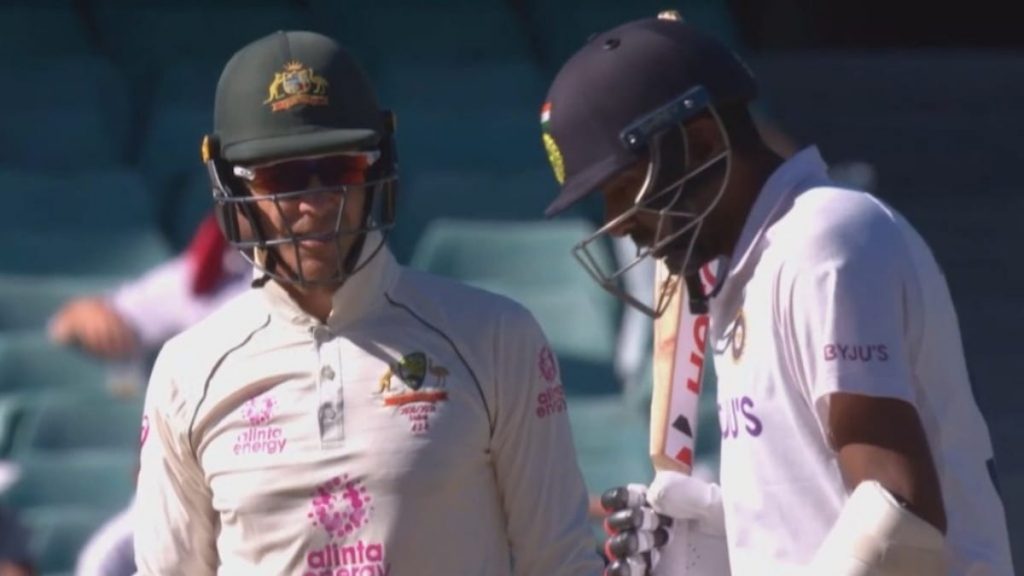 The Border Gavaskar series witnessed a thriller of a Test at the SCG the other day. India displayed character as they managed to draw the game after Australia dominated the game for the good part. As the game inched towards its fag end, frustrated with the course of play Australia captain Tim Paine resorted to verbal volleys to unsettle Ravichandran Ashwin's composure after the pacers failed to do so with the ball.
Ashwin was not one to back down and swiftly gave it back to Paine, who then resorted to abusive words to get the job done. "Can't wait to get you to the Gabba, Ash," Paine said. "Can't wait to get you to India, it'll be your last series," replied Ashwin. "At least my teammates like me, d⋆⋆⋆⋆ead," a rattled Australian captain hit back.
While Paine asserted that the banter was "all part of the game, no harm done" during the post-match press conference. He called an additional unscheduled press conference to apologise for his behaviour the other day. Paine was also fined 15 per cent of his match fee after being found guilty of dissent for appealing to standing umpire Paul Wilson for some "f***ing consistency".
"I'm someone who prides themselves on the way I lead this team and yesterday was a poor reflection," Paine told reporters. "My leadership wasn't good enough, I let the pressure of the game get to me. It affected my mood and then from there affected my performance. I said to our players yesterday 'I've had a really poor game as a leader."
"I let our group down. I'm human, I want to apologise for the mistakes that I made."
My mood was a bit off, I was on edge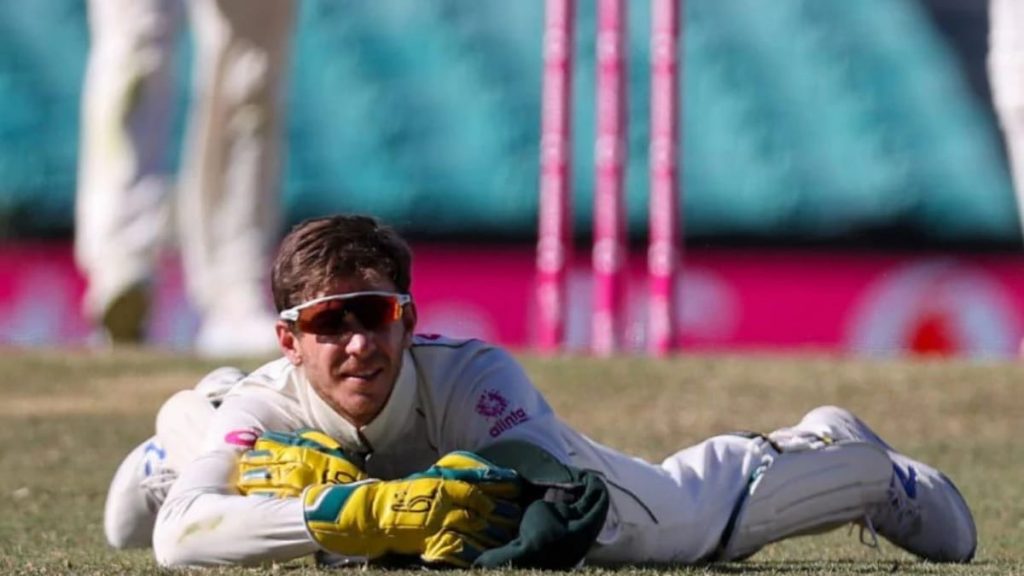 Following the conclusion of the game, Paine walked up to Ashwin and both seemed to have put the differences aside. Following the altercation with Ashwin, the Tasmanian dropped a straight forward chance off Mitchell Starc making his life even tougher.
"I ended up looking the fool, didn't I?" Paine told Ashwin after the draw. "You open your mouth and then you drop a catch. We had a bit of a laugh about that," the veteran offie said.
While the final drop wouldn't have had much impact on the result, Paine had dropped a couple of sitters early in the day too. The Aussie Test skipper shares that his mood was off throughout the whole game. And it showed in his on-field behaviour. He admits that he was guilty of adding tension to the changing room while the bowlers toiled away for a win.
"I raised it with him (Langer on Monday night)," Paine said. "My mood throughout the whole Test match was probably a little bit off. I'm normally a pretty relaxed person."
"When we were batting in this Test, I was on edge. I was wandering around the change rooms, couldn't sit still, couldn't watch and I think that added to the tension. I pride myself on, if anything, taking the tension out of our change room," Paine concluded.
Also Read | IPL: Three reasons RCB won't part ways with captain Virat Kohli anytime soon