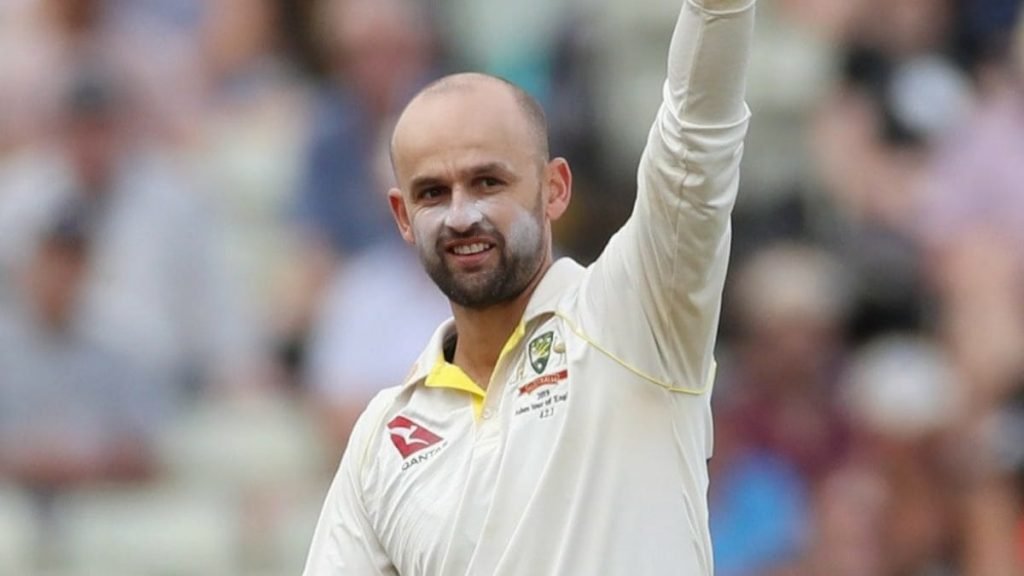 After Australia's likely win during the third Test in Sydney concluded in a draw following India's resilient batting performance, Australians have started acknowledging India's efforts, unlike before.
Aussies off spinner- Nathan Lyon talked about the ongoing Border-Gavaskar trophy series between India and Australia.
"This summer has been challenging. Playing against India, again, I think they've come up with some really good plans to combat me," Lyon said.
"To be honest, I've been really happy with what I've been bowling. I've been able to create some chances which have been really positive. I'm very happy the way they're coming out," the Australian player added.
"Some days the wheel doesn't turn around and you don't have much luck in the middle. I'm very happy how they're coming out of my hand, [I'm] very confident," he said to reporters on Wednesday.
Lyon will play his 100th Test for Australia at the Gabba. Talking about the upcoming Test in Brisbane, Lyon said, "I'm very excited to get to the Gabba where there's a bit more bounce than the MCG and SCG, definitely SCG anyway. I'm very excited about that."
"Knowing that if I keep doing my job with the Australian cricket team the luck will keep changing here and there. I've just got to stay patient and see how we go," Lyon added.
The 33-year old did not have that promising bowling in this series as he took just six wickets in three matches played so far. In the 2018-19 Border-Gavaskar Trophy series, he undertook 21 dismissals and was the highest wicket-taker for the Australian side.
Also read: Steve Waugh speaks tall for Anil Kumble, says 'Rahul Dravid of their bowling line-up'