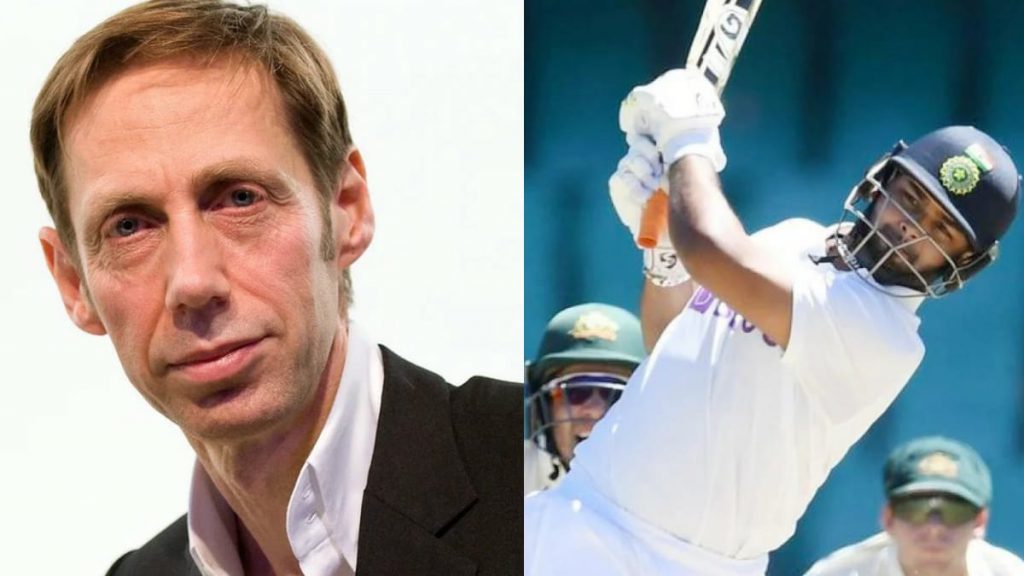 After ravishing innings on Day 5 of the third Test in Sydney, Rishabh Pant dusted off the mud thrown after he dropped two catches behind the stumps on Day 1 to dismiss Will Pucovski.
When India needed 300 odd runs on Day 5, Pant shouldered a major responsibility along with senior player Cheteshwar Punjara after the skipper Ajinkya Rahane was dismissed in the first session.
Pant scored 97 runs off just 118 balls. He smashed 12 fours in his innings and hit six sixes, maintaining a strike rate of 82 almost.
Nick Knight appreciated Pant's performance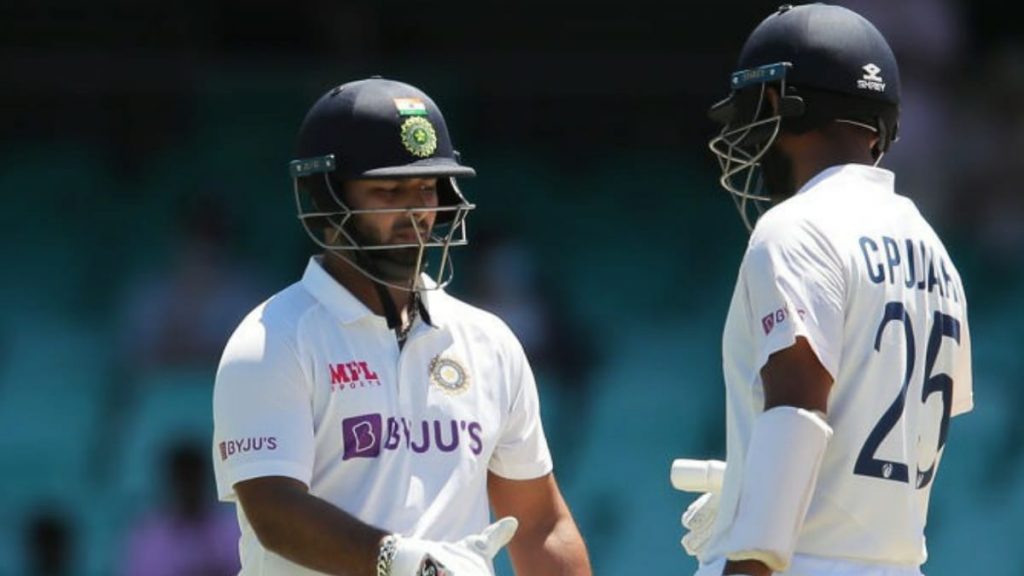 Former England batsman and cricket commentator Nick Knight praised the 23-year-old batsman and said, "He is a top class batsman and not a wicketkeeper. His bravery and strokeplay is quite extraordinary, I am a left-hander but thinking of taking those options against Lyon with ball turning away, that is the almost the toughest shot to lay. Coming down the pitch on an off-spinner."
"He even on a long-on in play is saying, 'No, no it's my day and I am going to say how good I am', and he did exactly that. There was so much to admire about the way that he played. I think India should look to do that, on 5, behind Kohli or whatever. I would give him chance to become top-class batsman in world cricket," Knight said on Sony.
Also read: India vs Australia: 'I'm hoping I can get through this' – David Warner 'nervous' about groin injury