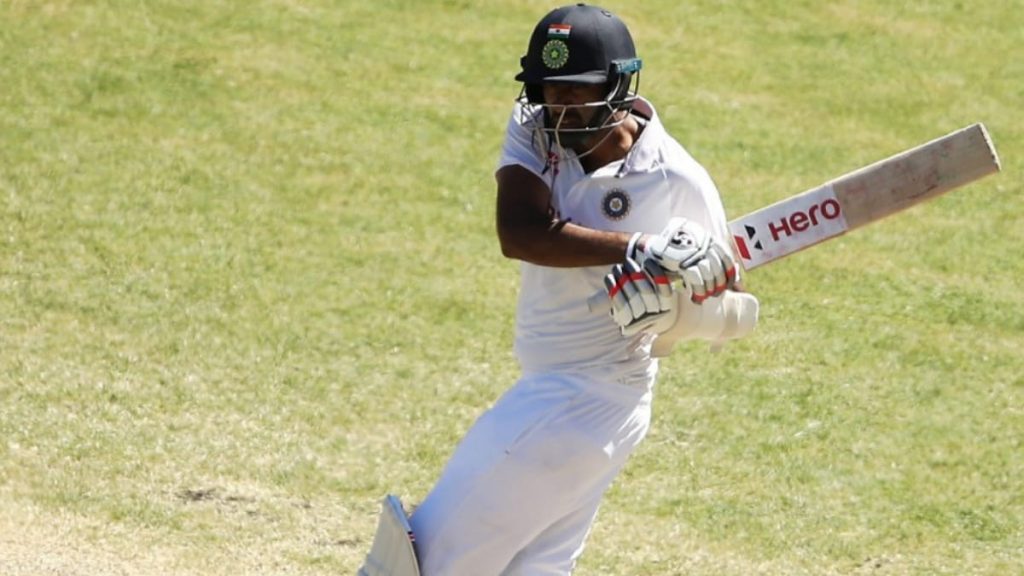 Indian all-rounder Ravichandran Ashwin played a crucial role in helping his side draw the third Test against Australia with a rearguard on Day 5 at the Sydney Cricket Ground. His partnership with Hanuma Vihari where the duo saw out more than three hours of relentless bowling from the Aussie bowling attack.
Ashwin was also involved in a war of words with Australian skipper Tim Paine who had stated that he couldn't wait to get the offie to The Gabba. Ashwin retorted by saying that he couldn't wait to get the Aussie to India in what could be his last series. Paine then responded with a profanity and has since then been slammed by large sections of fans and cricketers alike. He then went on to apologize for his on-field behavior.
Prithi's hilarious advice to husband Ashwin
Ravichandran Ashwin's wife Prithi is quite popular for tweeting her thoughts on an ongoing match featuring her husband. On seeing Tim Paine's sledges, she took to Twitter to write, "Wow. Keep cool Ashwinnnnnnnnn (sic)" She then came up with a hilarious advice for her husband saying, "Just imagine it is Aadhya crying nonstop at 3 am and ignore." with Aadhya being the name of the couple's daughter. This funny piece of advice from Prithi has gone viral on social media.
The fourth Test between India and Australia is scheduled to be held in Brisbane from the 15th of January.
Also Read: IPL 2021: Rajasthan Royals set to release captain Steve Smith ahead of auction