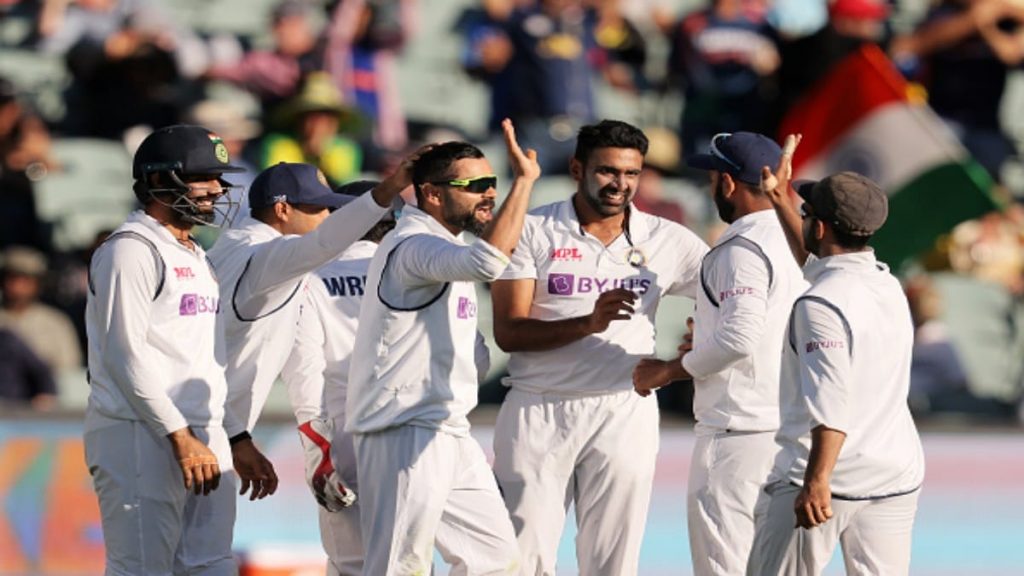 Team India's practice session at the Melbourne Cricket Ground (MSG) ahead of the third Test in Sydney, was washed out by rain on Sunday.
Due to the absence of suitable outdoor conditions, the players had to resort to gym sessions to continue their upcoming test training. The third Test between India and Australia scheduled to begin on January 7.
"India's practice session today at the MCG has been cancelled due to rain," the BCCI said in a statement.
As per the schedule, both Indian and Australian team are to leave for Sydney on Monday.
Breach of Bio-bubble protocols by Indian players
Right in the middle, the test series glared a new spicy and speculative angle. On Saturday, Cricket Australia pointed out five Test players- Rohit Sharma (Vice-Captain), Shubman Gill, Rishabh Pant, Navdeep Saini, and Prithvi Shaw, all of whom have been placed in isolation. Cricket Australia is conducting a simultaneous investigation for the possible breach Covid-19 bio-security protocol.
The news came to light when a fan shared the video of players sitting inside an indoor restaurant went viral on Friday. Initially, the investigation was ruled out, but BCCI and CA are jointly looking into the matter.
As the series is now level 1-1, the upcoming matches are vital for both the teams. Both India and Australia will put their best forth to lift Border-Gavaskar trophy at large.