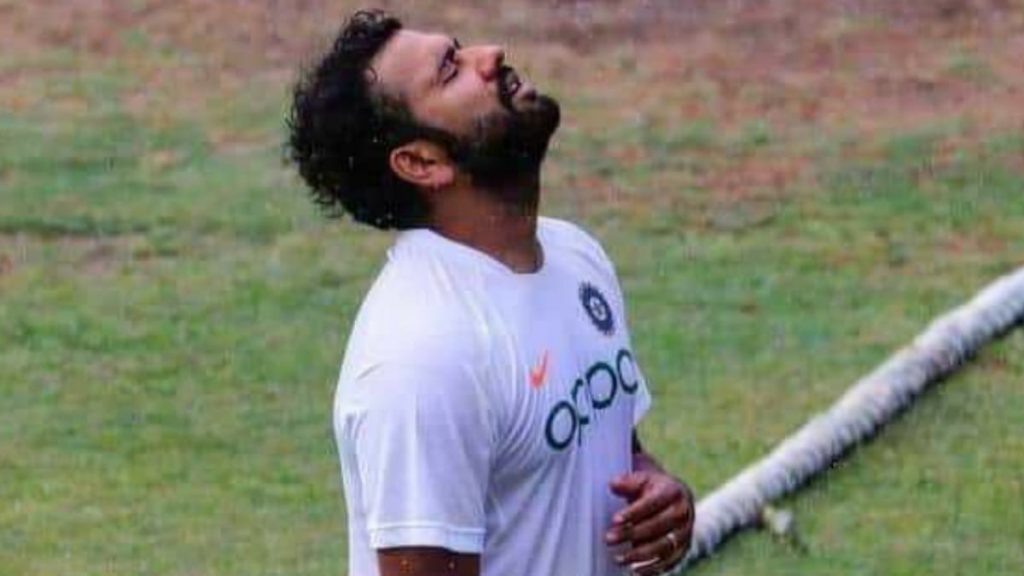 After news emerged of how an Indian fan in Melbourne paid the restaurant bill of Indian cricketers Rohit Sharma, Shubman Gill, Navdeep Saini, Prithvi Shaw and Rishabh Pant, the five have been separated from the Indian team and put into isolation until an investigation is complete and a verdict comes out.
"The players Rohit Sharma, Rishabh Pant, Shubman Gill, Prithvi Shaw and Navdeep Saini have been separated from the Indian and Australian squads but will still train in accordance with the strict protocols that have been put in place to ensure the ongoing safety of all members of the Indian and Australian squads," said a Cricket Australia statement on Saturday night.
'Excited' fan shares news; then clarifies
In a series of tweets made yesterday, the fan by the name Navaldeep Singh had shared the news on how he paid the restaurant bills of the Indian cricketers. He had also stated that cricketer Rishabh Pant had thanked him and his wife before hugging the former.
But soon after reports of an investigation came about, he took to Twitter again to clarify that the Indian wicket-keeper batsman never hugged him and that social distancing was maintained throughout. He went on to apologize for the 'miscommunication'. It now remains to be seen what action the BCCI will take if the five cricketers are found guilty of breaching the bio-bubble and the COVID-19 social distancing norms.
The third Test between India and Australia takes place at the Sydney Cricket Ground on the 7th of January.
Also Read: Indian fan pays restaurant bill of Rohit Sharma and 3 other Indian players after spotting them in Melbourne