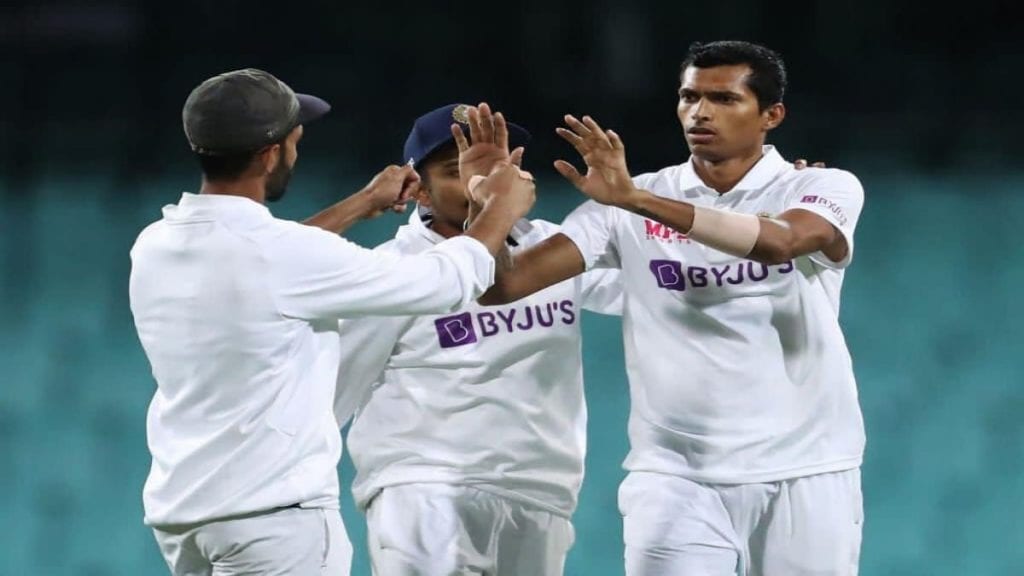 The Sydney Test will see yet another young Indian speedster, Navdeep Saini, make his Test debut in the ongoing Test series. Saini will be replacing experienced Umesh Yadav in the side who was earlier ruled out with a calf injury. Not many expected the lanky quick to make the cut for the third Test. But it looks like his express pace and the impressive first-class record did the trick for him.
Renowned commentator Harsha Bhogle saw the change coming. Bhogle shares that he imagined Saini starting even with Umesh in the side. None the less, the young speedster has finally got his chance after he was denied one at the MCG.
"My impression of before India went to Australia was that Saini was the bowler in waiting. That Saini would be first choice in and if it was a bouncy surface, maybe even ahead of Umesh Yadav who swings the ball well. But I'm glad they went with Umesh Yadav as a senior bowler. So my impression was that he was the bowler in waiting. Then Umesh played, then Siraj made that excellent debut. But I'd be very surprised if saying is not the next cab in the rank unless they've seen something in Natarajan in the nets, which suggest he can bowl long spells."
"I looked up his first class, he has bowled five hundred and sixty overs in first-class cricket. That's not a hell of a lot of bowling. So unless they've seen something there that says, look, we want a left armer and we can play him because he's one of five, they might play Natarajan. But I would think Saini is first off the rank though Saini's numbers for India A were not as good as Siraj's. So well at least have got options. There was a time when India used to go to Australia with one and a half medium pacers," Bhogle said on Cricbuzz.
It'll be a great story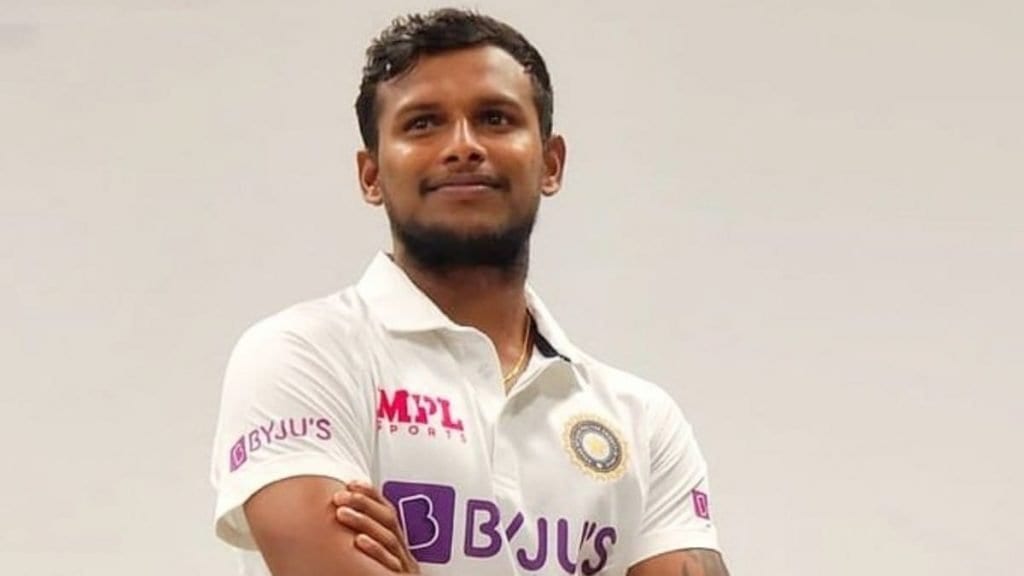 T Natarajan's lack of experience in first-class meant his Test debut will have to wait for now. Natarajan had a fabulous debut in the ODIs and T20Is and many believed his white-ball form might propel him into the Test side. But all hope is not lost for Natarajan this series, stresses Bhogle. Although he can't be lethal as the bowlers in the unit, Bhogle feels that the left-arm quick can play a more secondary role if he makes the cut for the fourth Test.
"Yes, he can. And they might well give him that role, they might say just bowl. Do what we did in Melbourne, just bowl a disciplined length. Don't try too many variations. We've got a good thing going. Just come in and bowl a really disciplined length. Give us a different angle from left arm over. I've not actually seen them swing the ball back in, but then we've only seen them in a format where the ball doesn't swing very much and swinging it back in is not such a big deal. So it is really interesting. It'll be a great story, but I think they'll have to take a call in the nets on who's looking better, who's feeling better, that these marginal decisions are often taken on the spur," Bhogle signs off.
The third Test kicks off tommorow at the SCG. And with the series levelled one all, we are set for a thriller of an encounter between the stalwarts.
Also Read | MS Dhoni's daughter Ziva makes her first appearance in commercial ad