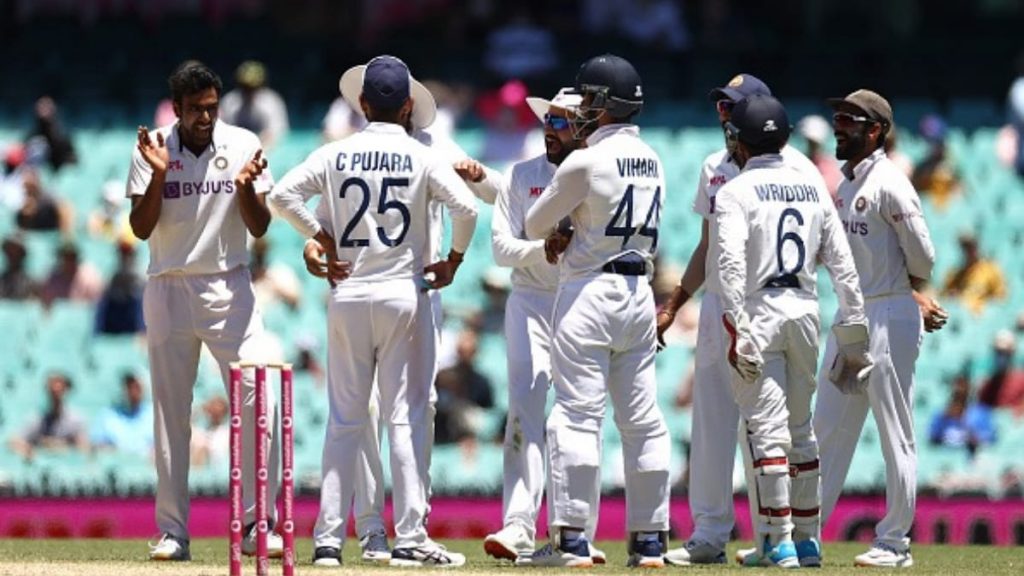 The Board of Control for Cricket in India (BCCI) in a bid to protecting players' interests intervened to make sure the touring party is made comfortable during their stay in Brisbane. Reports had emerged that the facilities that were promised at the Brisbane hotel where the team is put up. And what is on offer are "diametrically opposite". Players have not been allowed to move out of their floors players. And were making their own beds and cleaning their own toilets.
Coming off a gruesome encounter in Sydney, the visitors were very disappointed. This left the injury-hit side with no time to nourish themselves back with only three days in hand.
BCCI officials, including president Sourav Ganguly and secretary Jay Shah, were in constant touch with Cricket Australia officials. CA assured the BCCI top brass that the issues will be sorted at the earliest. And it seems the host board has walked the talk. The Indian squad has been granted access to the swimming pool, gym and housekeeping services.
Furthermore, BCCI has requested their Australian counterparts that the players should be allowed to mingle among their groups. Earlier, the Indian players were not even allowed to leave their respective floors despite the hotel not entertaining any other guests.
Team India under strict quarantine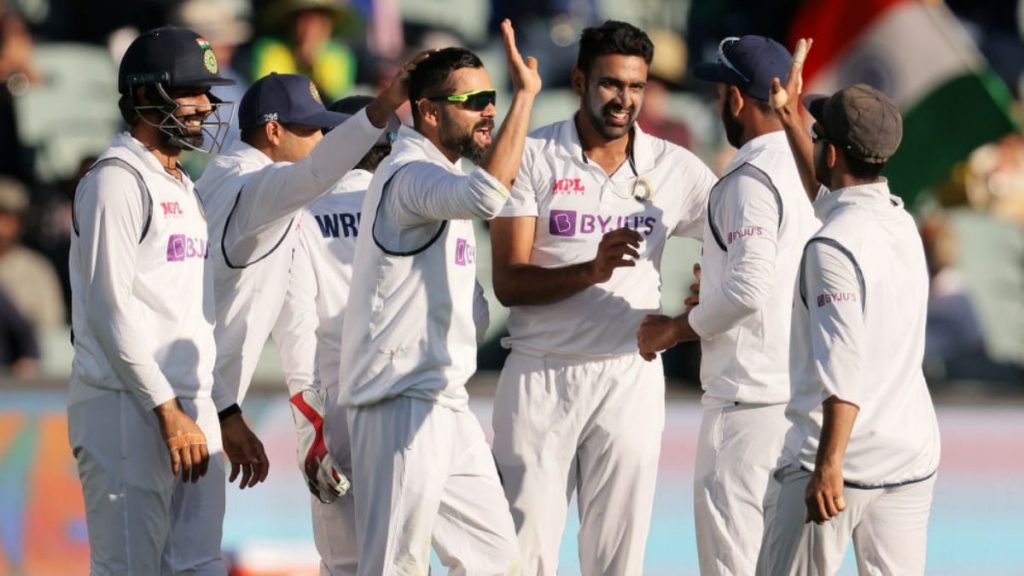 The news of the cases linked to the Grand Chancellor Hotel, which is located close to the Indian team hotel, has come as a fresh concern in the lead up to the 4th Test. The cases have been found to be the highly-contagious UK strain. And team India has been placed under strict quarantine. The quarantine hotel has been evacuated. And the Queensland government is gearing up to test and quarantine all 250 guests who were in the hotel previously, according to 9News.
It is these strict protocols in Brisbane which had India wary of travelling to the city. While the tourists have travelled to Brisbane after assurances from the host governing body, the recent developments have only proved their speculations right. Having intervened earlier, the BCCI is in touch with captain Ajinkya Rahane and head coach Ravi Shastri. And is particular about doing everything it can to settle things down as soon as possible.
Also Read | 'I'm far from being done' – 'Hungrier than ever' Nathan Lyon 'excited' to play his 100th Test