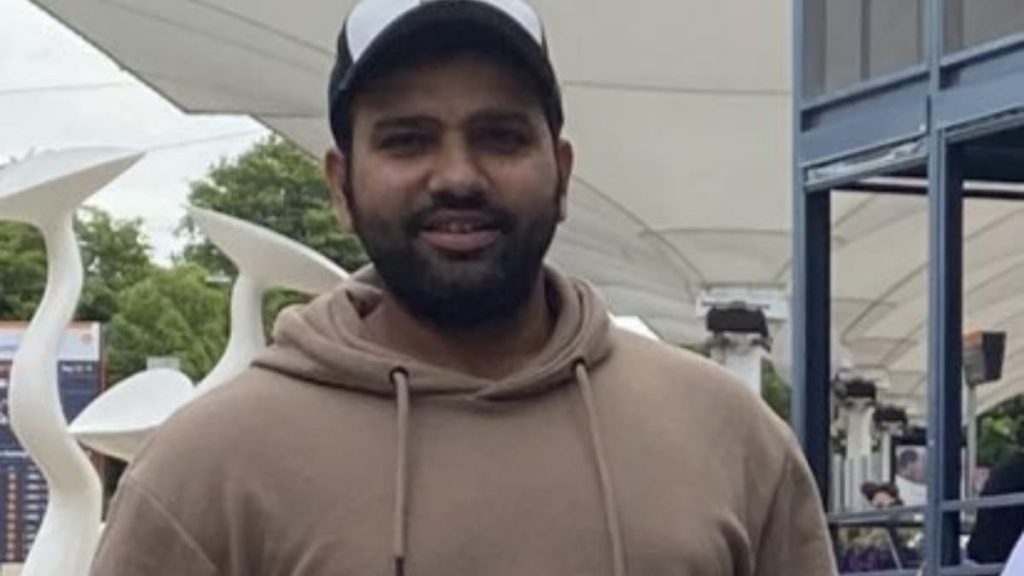 Queensland's Shadow Health Minister and Shadow Sports Minister have slammed India's reluctance to follow quarantine procedures and travel to Brisbane for the fourth Test match. According to sources from Cricbuzz, the Indian team had reportedly expressed reservations about travelling, the reason being that a hard lockdown might be imposed on them including the curbing of movement.
The Indian camp has also stated that they were under the impression that after the first day 14-day quarantine period was over, they would have freedom of movement at all times. But now, with the rising COVID-19 cases in Australia, it seems like a restriction on their movement will be imposed when they go to Brisbane via Sydney where the third Test is scheduled to take place.
'Don't come' – Shadow Health Minister's blunt response
Queensland's Shadow Health Minister Ros Bates was asked about the situation at hand and her blunt response was, "If the Indians don't want to play by the rules, don't come." Apart from Bates, Queensland's Shadow Sports Minister Tom Mander also slammed the Indian team saying, "If the Indian cricket team wants to spit the dummy and disregard quarantine guidelines in Brisbane for the fourth Test, then they shouldn't come. The same rules must apply for everyone. Simple."
It remains to be seen what India's reluctance to travel to Brisbane would lead to, in the context of the series. The third Test between the two teams is scheduled to be held on January 7 at the Sydney Cricket Ground. The fourth Test is scheduled for January 15 in Brisbane.
Also Read: Ian Chappell praises Ajinkya Rahane, says he is brave, smart and born to lead cricket teams