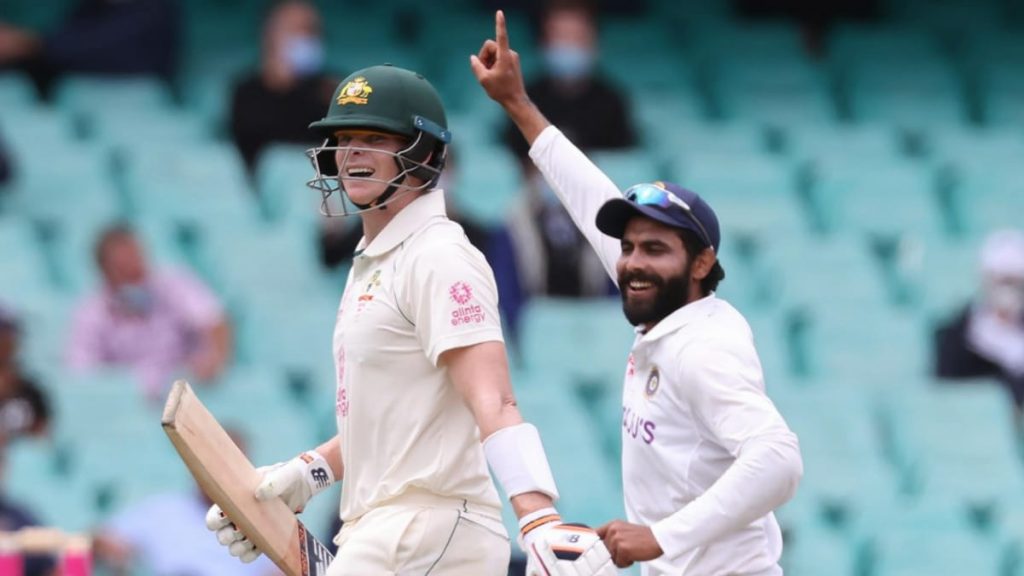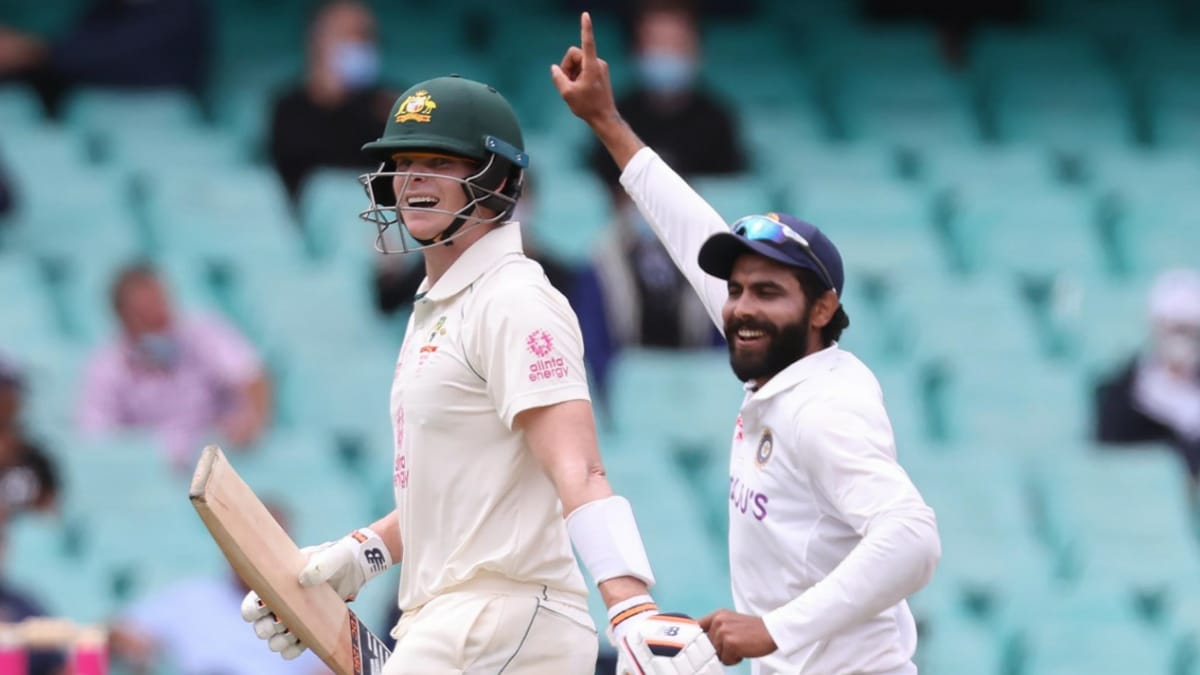 It is hard to keep India all-rounder Ravindra Jadeja out of the game given his all-round ability. And yet again he came up with a brilliant fielding effort to round up a brilliant day for him on the field. Having scalped four wickets during Australia's first innings, the southpaw inflicted a direct hit to run Steve Smith out. Smith was the top scorer of his side and with the runout, Australia folded for 338 after looking very threatening early on in the innings.
Charging in from deep cover, Jadeja executed a one-handed throw to wrap up Smith's brilliant innings of 131, his 27th Test ton. The Indian all-rounder shares that he would rewind at relive the run out over and over again if he could.
"For me, (if I could) rewind and play (one play) it would be run out only," Jadeja said after day two. "From outside the 30-metre circle and a direct-hit. Among my favourites, this would be my best."
I have to perform, that is how I think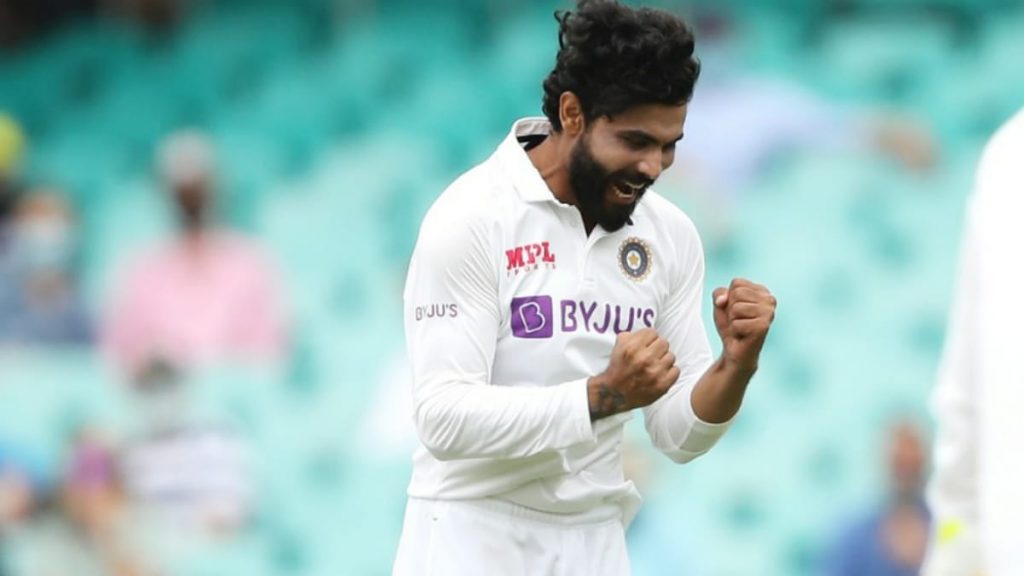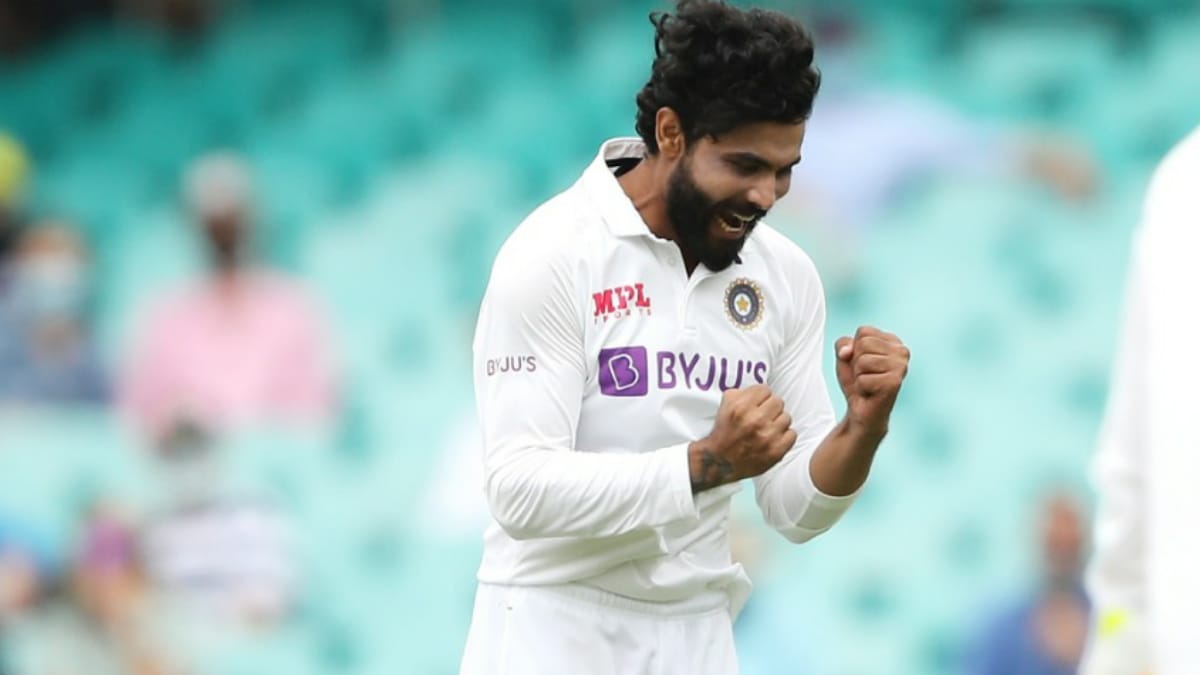 Jadeja is undoubtedly the best all-rounder going around in the longest format lately averaging 35.66 with the bat and 24.32 with the ball. He was injured for the opening match in Adelaide it's unlikely he would have played. He came in for the Boxing Day Test and scored 57. And scalped three wickets with the ball as India took control on the second day. And shined again with the ball in Sydney. Jadeja shares that he looks to contribute to the side in any way possible.
"Whatever format my role – batting, bowling department I have to perform… that is how I think," Jadeja said. "From the days I started playing cricket, my role is this only (as an all-rounder). But whenever I have got opportunity to score runs or take wickets, I have done that. Especially if I get runs away from India then it comes to limelight. Whatever opportunity I get in future, I will try to convert it into performance," he adds.
Jadeja continued to impress with the bat too as he remained unbeaten at 28 putting some crucial runs on the board with the tail. He is currently off the field having been hit on the hand while batting. While it is not yet clear if he will bowl again this innings, India will be in great trouble if he doesn't as Australia are looking steady with the bat at the moment.
Also Read | Players don Pink caps to honour Jane McGrath on Day 3 of Sydney Test