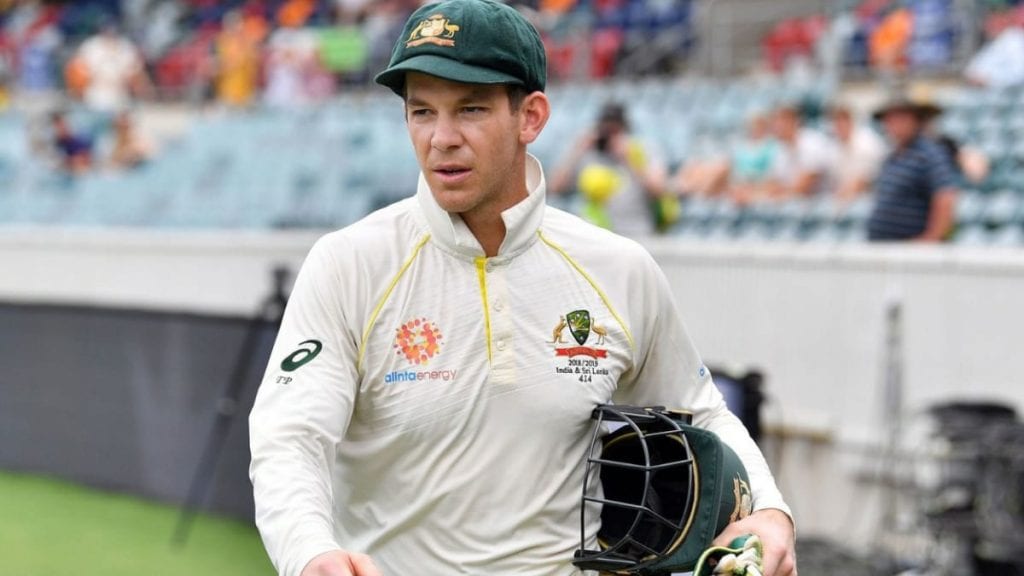 The third Test at the Sydney Cricket Ground (SCG) was full of drama and action. While most of it happened on the field and added to the electrifying contest, an unfortunate event took place in the stands too. Spectators were seen abusing team India racially on the fourth day and a couple of days before that too. The incident has garnered widespread criticism after the Indian players brought up the matter with the match officials.
Australia Test captain Tim Paine called out the crowd behaviour at the SCG. And urged the Gabba crowd to refrain from such horrendous activities. Paine advised the spectators to respect the opposition and the games as they come in to enjoy the series decider.
"In terms of crowd behaviour – we don't condone the abuse of anyone; let alone from the racial standpoint," Paine said. "So we want people to come along to the Gabba, enjoy the game of cricket, support Australia, support India. Support the umpires if you like. But my suggestion is you leave the abuse at the gate and just respect the players, respect the game and have a good time."
Smith feeds off the criticism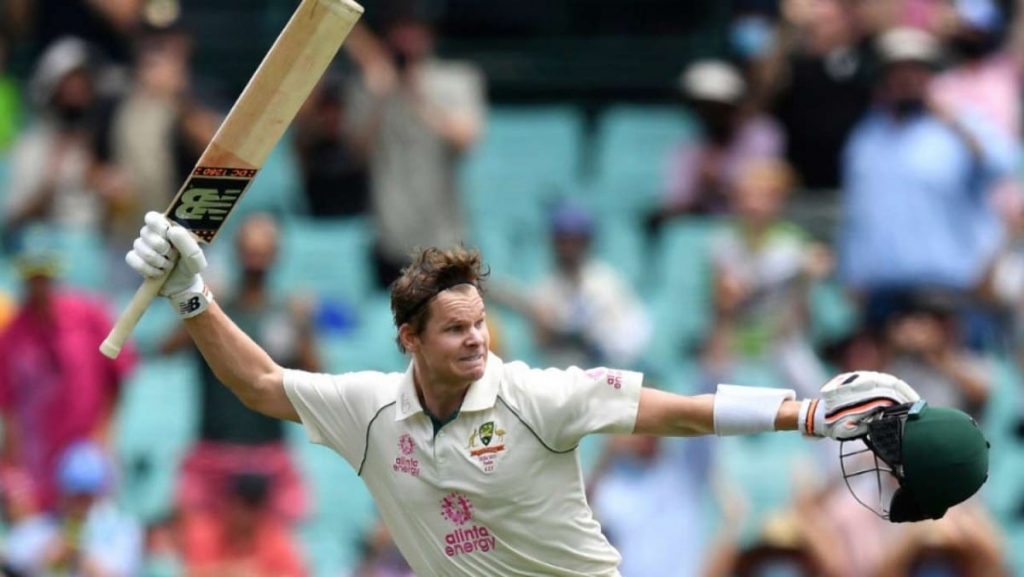 Steve Smith is in the news for all the wrong reasons, yet again, as he was seen scuffing the batsmen's guard mark at the SCG. While the Aussie batter and his side have clarified that it was nothing intentional, he has been widely criticised for it. Backing the batting mainstay, Paine asserts that Smith will be back with a bang at Gabba.
"He's mentally very strong, very tough," Paine said of Smith. "He knows that at times he's going to be criticised,[and] he's handled that pretty well. Not only this week, but since he's come back into our side. If anything, he feeds off it. His statistics will speak for itself and we'll see the best of Steve Smith this week."
"And we set high expectations for ourselves and last week we didn't meet them. And when you don't do that, you leave yourself to criticism and we've copped that on the chin. We're now looking forward to this Test match, [and] controlling what we can control, which has been our preparation and the way we go about this Test. So we can't wait for tomorrow."
With the series level at 1-1, the Gabba Test is all set to be a cracker of a game. Brisbane has been Australia's fortress. And the hosts will be looking to extend their 33 match unbeaten run at the Gabba against a heavily depleted Indian side.
Also Read | India vs Australia: Tim Paine and Co. 'not affected one bit' by Sunil Gavaskar's comments