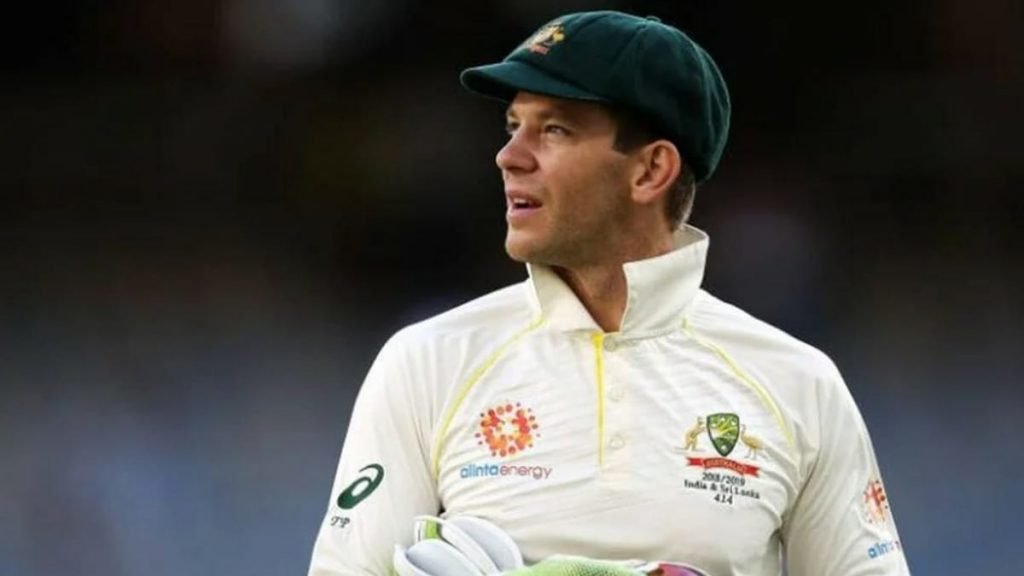 Third umpire decisions on DRS calls has been a matter of debate ever since the introduction of the new rule and technology to help avoid on-field howlers. The ongoing Test series between India and Australia has also seen a bit of controversies surrounding the rule. The most recent one, happened when Australian captain Tim Paine hurled expletives at the umpire after a DRS call involving Indian batsman Cheteshwar Pujara got turned down.
Earlier on Day 2, Indian opener Rohit Sharma's DRS call was overturned. In that instance, decision after looking at the leg-side angle of hotspot could not be taken as Matthew Wade had blocked the sight.
Tim Paine loses his cool over DRS call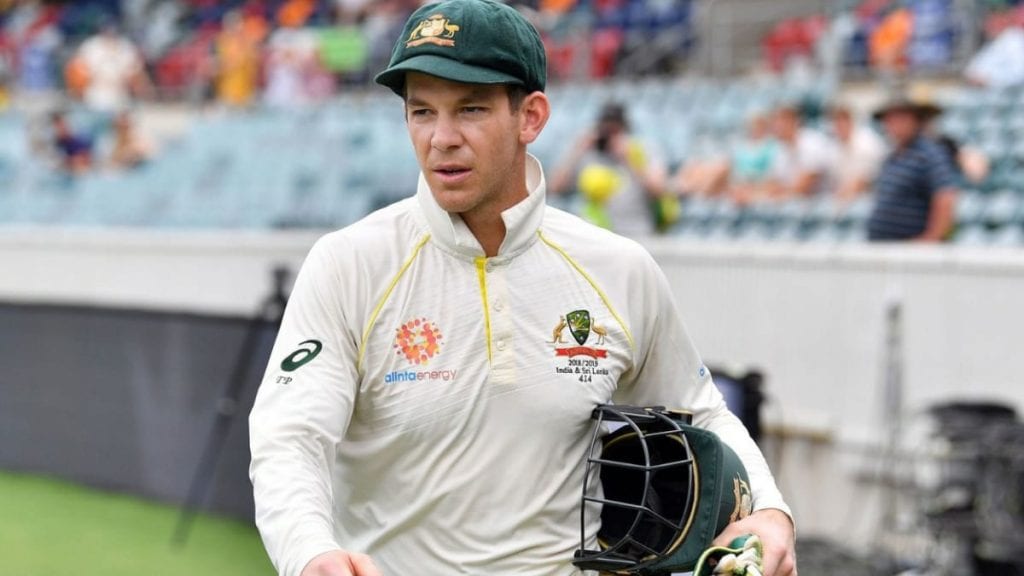 The third umpire's decision on DRS calls after has generated a lot of views and counterviews. Even Indian legend Sachin Tendulkar opined that some changes should be brought in it.
During the Boxing Day Test between India and Australia in Melbourne, a DRS call involving Aussie captain Tim Paine was given in India's favour. The batter was given an out off a small spike on snicko, despite no mark appearing on DRS and on-field umpire's decision in his favour.
Similarly, during the third Test in Sydney, Paine lost his cool after a DRS call involving Cheteshwar Pujara was overturned. The 36-year old hurled expletives at the on-field umpire Paul Wilson.
"He's making the decision, not me, I'm not the third umpire," Wilson said. "F***ing, consistency, Blocker, there's a thing (spike) that goes past it," the Australian captain said.
On day 3, Pujara scored a patient half-century. The third Test is a crucial clash in the four-match series as the two sides are tied at 1-1 currently.
Also Read: India vs Australia: 'Extremely frustrating' – Tim Paine opens up on 'game changing' DRS call which ruled him out