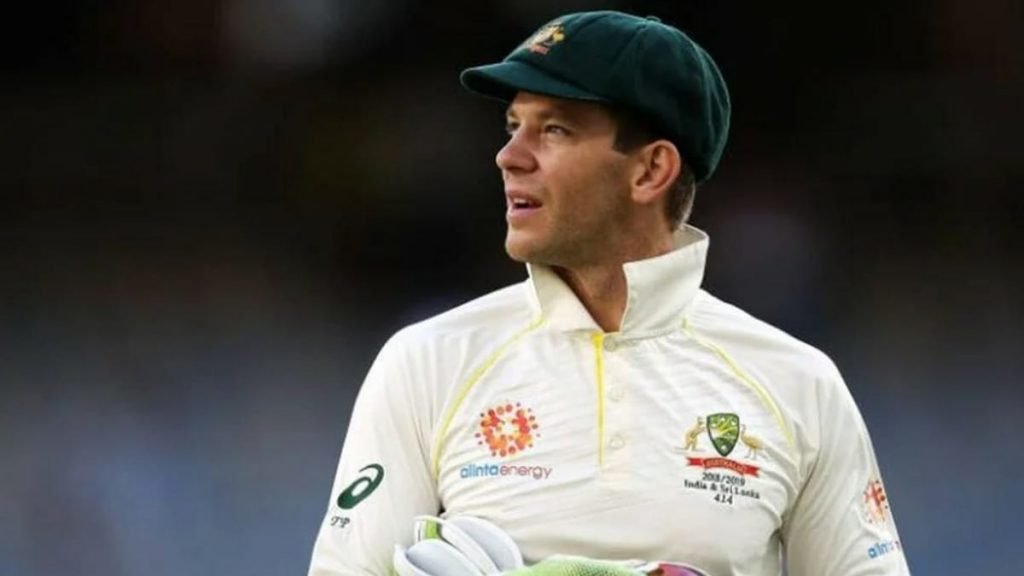 Australia Test captain Tim Paine is in the news for all the wrong reasons lately. Paine has garnered criticism for his behaviour behind the stumps. The Aussie captain was caught swearing at the umpire after a failed DRS call. After a frustrating day on the field, Paine resorted to verbal volleys to unsettle the opponents. The Tasmanian used abusive word for Ravichandran Ashwin after the latter stood up to his sledging.
Following such unsportsmanlike conduct, former India opener Sunil Gavaskar slammed Paine. Gavaskar asserted that Paine's tenure as the Australian captain is numbered. When enquired, Paine shared that Gavaskar is "entitled to his opinion." And the hosts are paying no heed to such outlandish comments.
"I am not going to get into it. Going back and forth with Sunil Gavaskar, do not think I am going to win that. He is entitled to his opinion, it does not affect us one bit, if anything it is adding to the Test match. Sunny can keep saying what he wants to say. But in the end, we do not have anything to do with him," said Paine during a virtual press conference.
I will handle it differently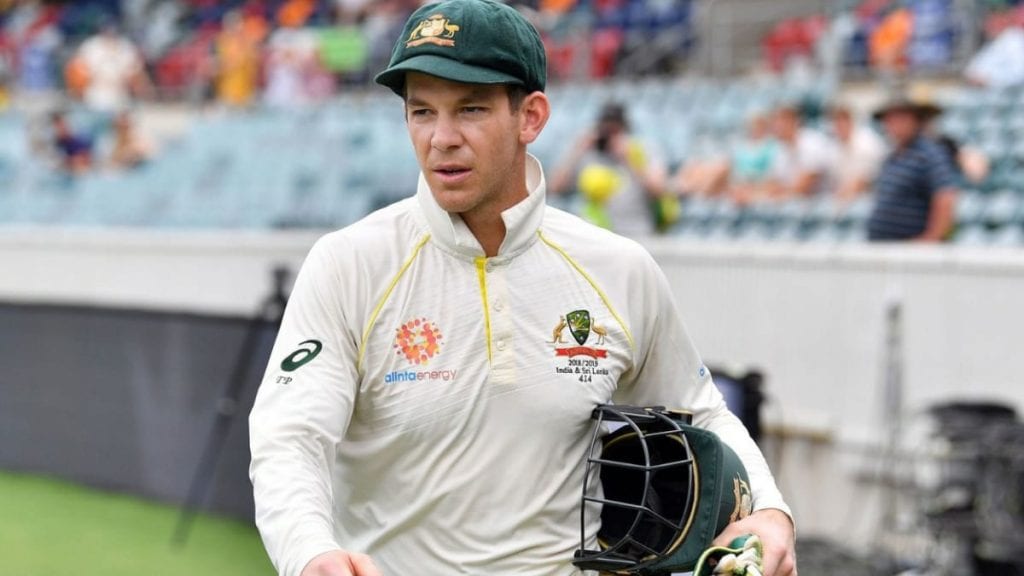 Paine was quick to realise his mistake after the third Test and called a special press conference to apologise for his behaviour. The Aussie skipper yet again assured that he will reign in his emotions if push comes to shove at the Gabba. Paine admitted that he let the pressure get to him in Sydney, which affected his otherwise relaxed demanour.
"I just think I will handle it differently, last Test I let it get under my skin, I have admitted that. I will concentrate on myself and leading my team. This game is about controlling what we can control. If we can do that, we will be in a good position. If you look at my entire career, I have done a good job of staying relaxed. At times, you feel you get caught up in the moment," said Paine.
With the series level at 1-1, the Gabba Test is all set to be a cracker of a game. Brisbane has been Australia's fortress. And the hosts will be looking to extend their 33 match unbeaten run at the Gabba against a heavily depleted Indian side.
Also Read | Aakash Chopra, Deep Dasgupta slam Alyssa Healy for her casual comments on Team India's hotel complaints