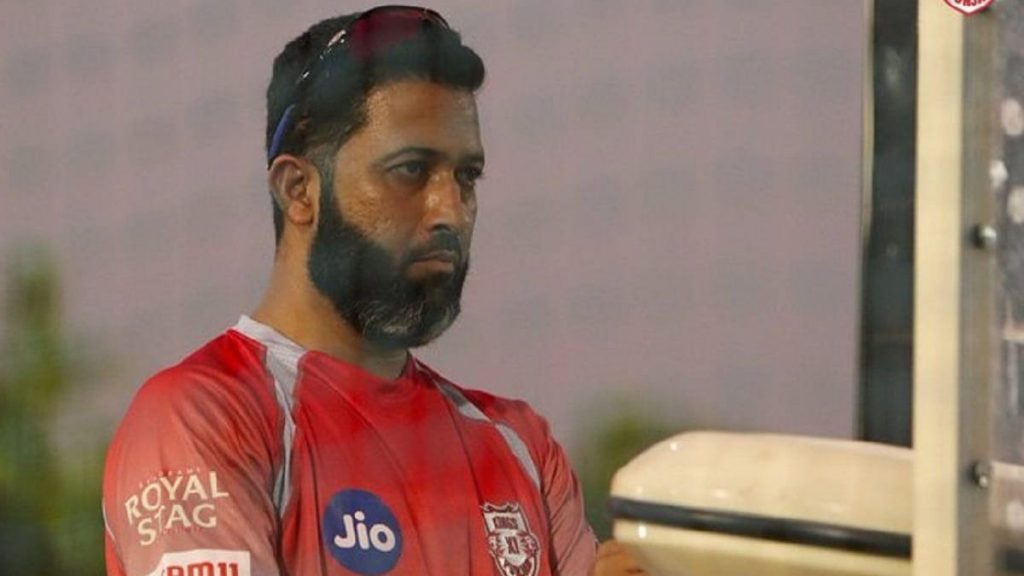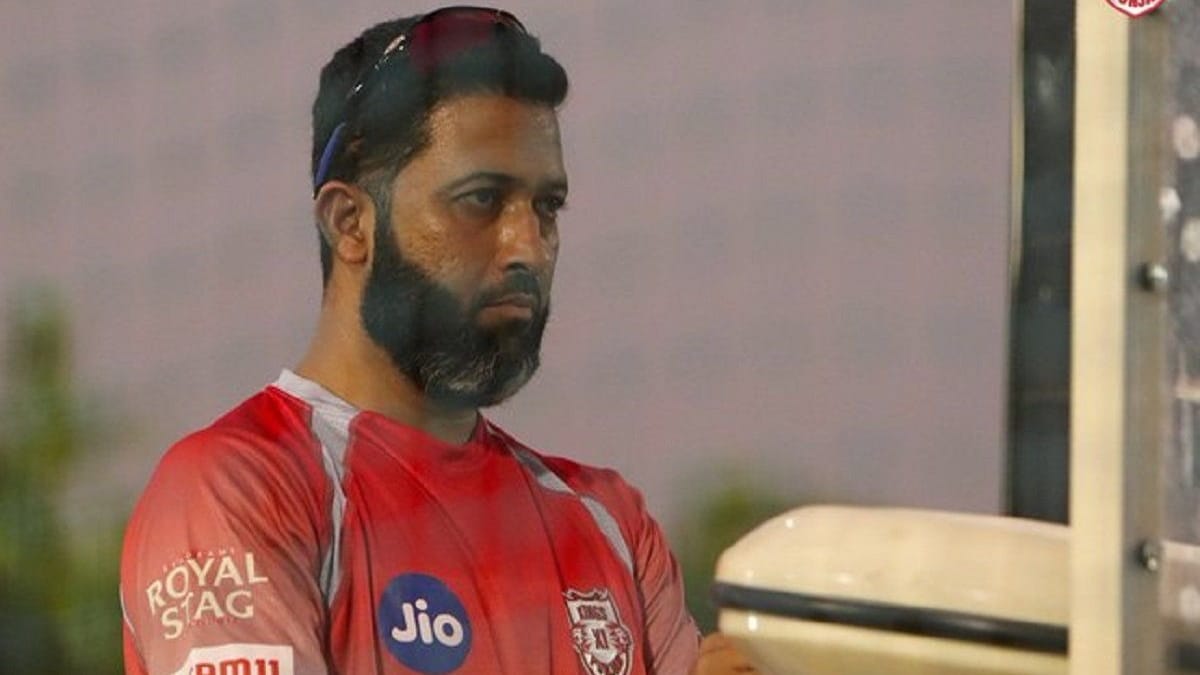 Former Indian opening batsman, Wasim Jaffer has made a name for himself for being very active on social media and posting hilarious memes on his handles. In recent times, he has also taken to posting cryptic tweets with hidden meanings for fans to decode which also act as pieces of advice for the Indian team who are currently touring Australia.
The Test series between India and Australia is now all-square at 1-1 with two Tests to go. With the third Test in Sydney looming and with India having doubts about their batting order due to the return of batting ace Rohit Sharma, a lot of different combinations for the batting order have been suggested by different experts. It now seems like Jaffer has given his order in his inimitable, cryptic fashion.
Wasim Jaffer has Twitter guessing
Wasim Jaffer took to Twitter today and wrote, "Today I had nice filter coffee by the lake. Amazing how fish can breathe underwater. Then I walked past a potrait of Che Guevara before bumping into an old pal from Dombivali who now has a restaurant in Borivali. Btw good luck for SCG test @ajinkyarahane88 #Decode #AUSvIND"
The Tweet has sent Twitter into a frenzy with different fans coming up with different theories as to the meaning of the Tweet. The widely accepted theory has been that Jaffer is suggesting the batting order for the third Test. The 'filter coffee' supposedly means KL Rahul who got into a controversy in 2019 for his appearance on the show Koffee with Karan. 'Fish' refers to Shubman Gill since the organ used by fishes to breathe underwater is 'gills'.
Che Guevera is a reference to Cheteshwar Pujara who is nicknamed 'Che'. The 'old pal from Dombivali' is skipper Ajinkya Rahane who hails from the place. The one from 'Borivali' is Rohit Sharma. So it seems like Jaffer's batting order for the third Test would be Rahul and Gill as openers followed by Pujara, Rahane and Rohit. It will be interesting to see if the former cricketer himself clarifies the same.
Also Read: Big Bash League: WATCH – Fan refuses to return ball after Dawid Malan's six lands in his beer cup