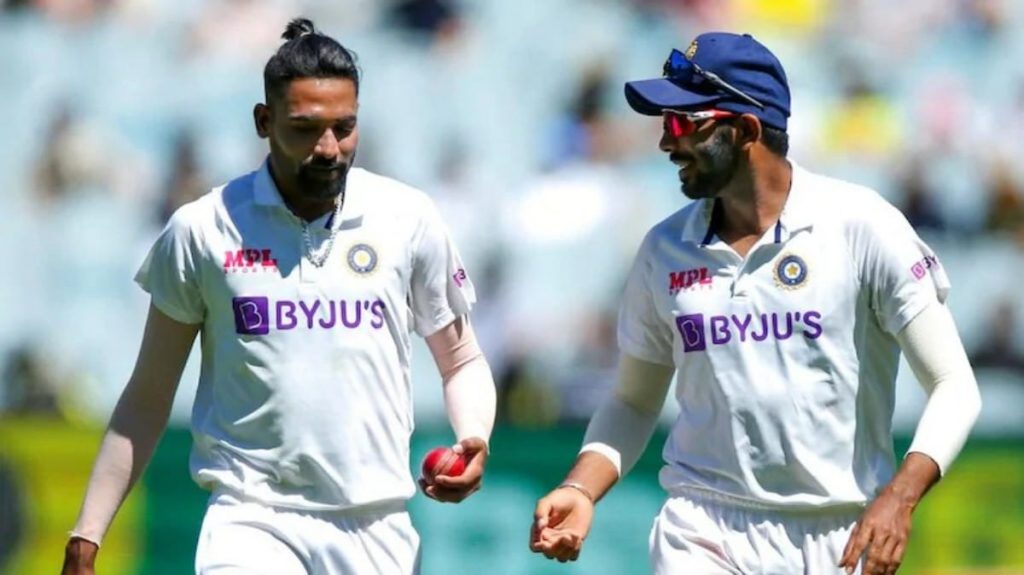 The third Test of the series between India and Australia saw unfortunate incidents of racial abuse against the visiting players on both Day 3 and Day 4. At the end of Day 3, Indian pacers Mohammed Siraj and Jasprit Bumrah along with skipper Ajinkya Rahane alleged that a section of the crowd at the Sydney Cricket Ground were hurling racial slurs at the former.
The same is said to have recurred on Day 4 as well with Siraj taking up the issue with the umpires. Eventually, police expelled six members of the crowd from the stadium for the same. The issue is being investigated at the moment and the SCG crowd has received severe backlash from cricketers and fans alike.
'Sad to see what happened' – Justin Langer
Australia's head-coach Justin Langer spoke at a virtual press conference following the end of Day 4's play and addressed the racism issue saying, "It is upsetting and disappointing, anyone who knows me, I've said for years. People think they can come to a sporting event whether it is cricket or other and pay their money and think they can abuse or say whatever they like. Really sad to see it happen in Australia where there has been a lot of talks over the last couple of years."
"It is sad to see that happened. I think our series so far has been played in such a great spirit, it's been incredible cricket, it's been brilliant to watch on the field and it's been really good spirits between both teams. It is a shame to see it is getting mad by the incidents that we hearing about today and last night," he added.
India will begin Day 5 having to bat out an entire day to survive with just 8 wickets in hand.
Also Read: India vs Australia: Mohammed Siraj was allegedly called 'Brown Dog' and 'Big Monkey' – Reports