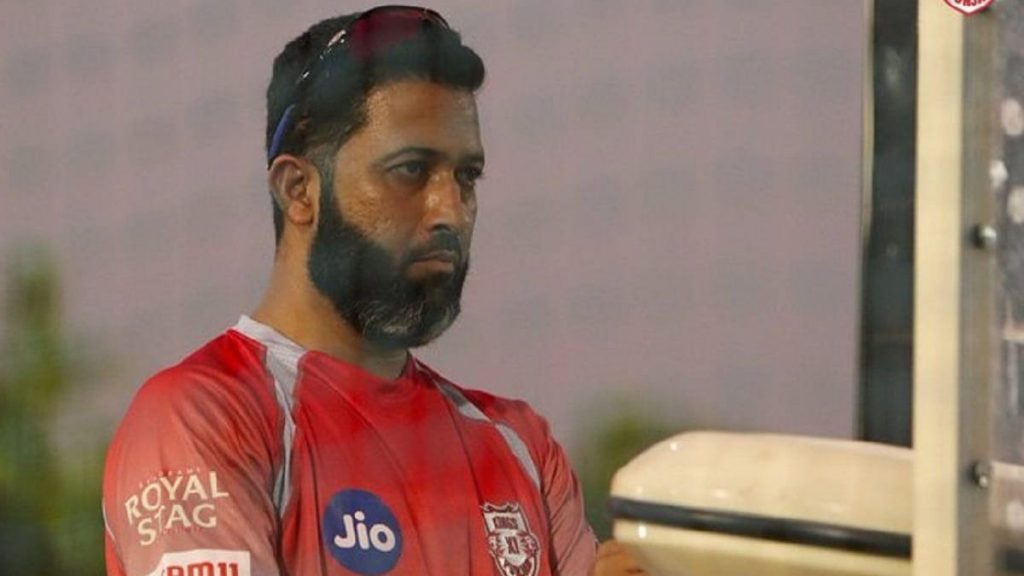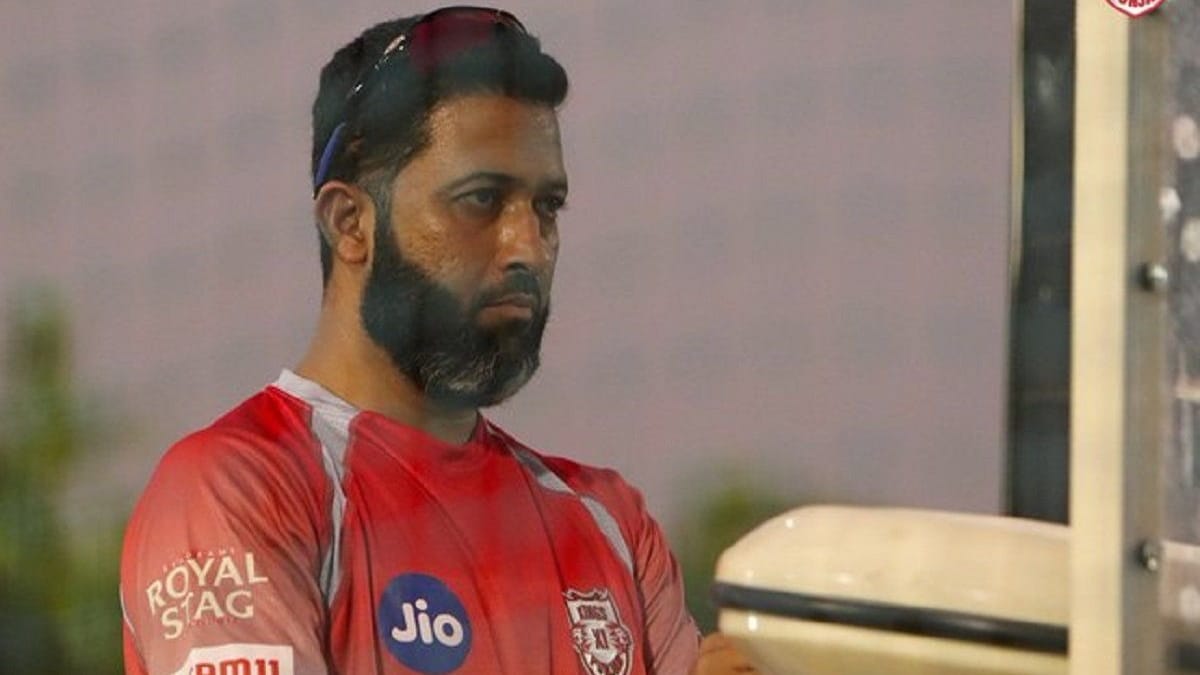 The Shadow Health Minister of Queensland was in the news today for her 'don't come' remark directed at the Indian cricket team's players when she was asked about the Indian team's supposed reluctance to travel to Brisbane where the fourth Test between India and Australia is scheduled. The reported reason for India's reluctance was that the camp wasn't willing to undergo another quarantine period and didn't want their movement to be restricted.
When Ros Bates, the Shadow Health Minister was asked about the aforementioned, her blunt response was, "If the Indians don't want to play by the rules, don't come." Apart from Bates, Queensland's Shadow Sports Minister Tom Mander also criticized the Indian team saying, "If the Indian cricket team wants to spit the dummy and disregard quarantine guidelines in Brisbane for the fourth Test, then they shouldn't come. The same rules must apply for everyone. Simple."
Wasim Jaffer's hilarious response
Former Indian cricketer Wasim Jaffer has created a name for himself in recent times for his hilarious memes on the internet related to cricket. He has now taken a jibe at the minister's remarks with his reply. He posted a picture of English cricketer Jofra Archer smirking along with the caption, "Aus minister: "Play by our rules or don't come". Indian team with Border-Gavaskar trophy in the bag"
The tweet was a reference to the fact that India are the current holders of the Border-Gavaskar Trophy, having won the series in Australia in 2018-19. Therefore, if the ongoing series doesn't continue, India will continue to remain the holders of the trophy. This funny response by the former Indian opener has gone viral and has had Twitter in splits.
India and Australia will face off in the third Test in Sydney on January 7 and the fourth Test is scheduled to be held in Brisbane on January 15.
Also Read: "I wanted to put all my efforts into being one of the best coaches around" – Toby Radford reflects on his early days, coaching West Indies, Bangladeshi cricket and more | Firstsportz Exclusive