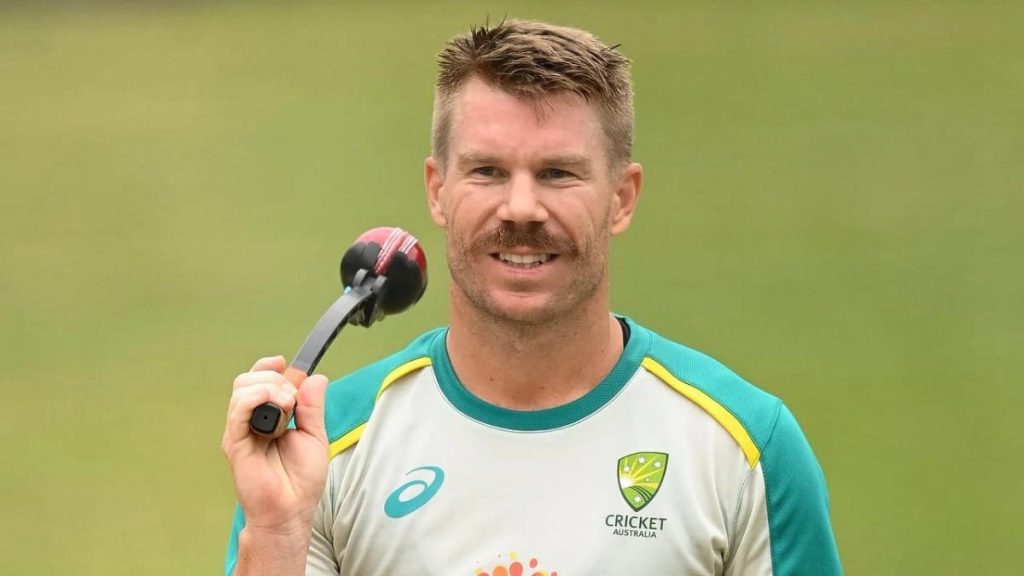 With the series perfectly poised at one-all, India and Australia have a lot to fight for in the ongoing Border Gavaskar Trophy. With the return of David Warner to the side, the hosts will be looking to banish the ghosts of the Boxing Day Test. And give the tourists a run for their money in Sydney. But all is not good yet for the Aussies as Warner is yet to achieve his hundred percent fitness.
Sharing an update on his fitness, the southpaw admits that it is'highly doubtful' of him being at full fitness for the Sydney Test. But he goes on to add that he will be doing everything he can to take to the field at SCG.
"We have got a training session today and tomorrow, so I can't give you any more indication of where I'm at. I haven't run in the last couple of days, but after today and tomorrow will give me a better indication of where I am and if I'm going to be one hundred percent, highly doubtful. But I'll be doing everything I can to get on that plane and play. And even if that means I'm not one hundred percent, I'll be doing everything I can to let the selectors give me that green light," Warner said during a virtual press conference.
That can happen if you lose early wickets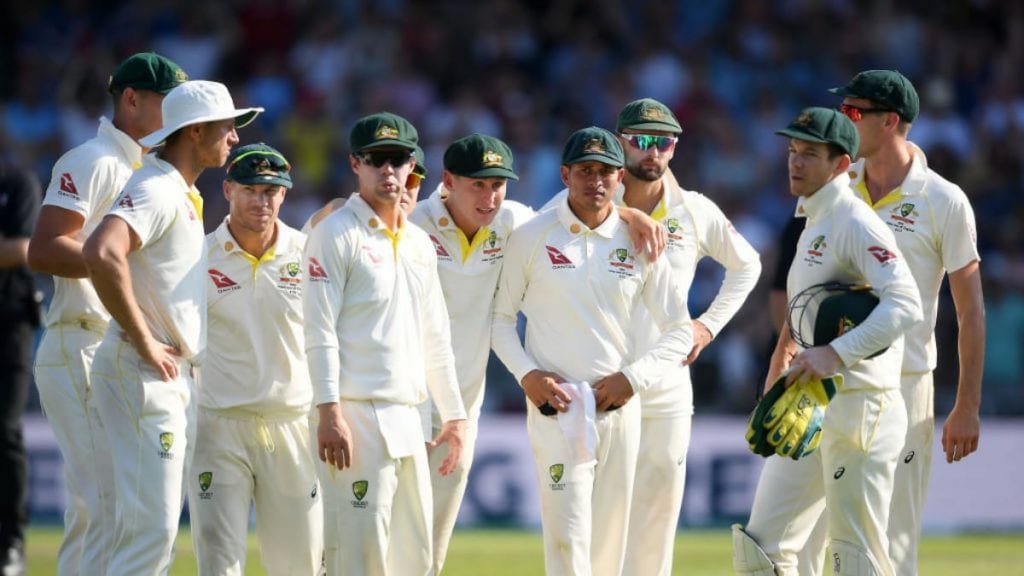 Australia's batting order has been very fragile lately. With Warner missing and the likes of Steve Smith and Marnus Labuschagne not firing, Australia have not been able to cross the 200 run mark this series. And Warner feels that it is the lack of urgency in the batsmen's approach that has led to such outcomes. The opener asserts that a change in body language is what the hosts need to snap out of this poor run with the bat.
"At the end of the day, we've got world-class batters. Steve Smith obviously just got knocked off by Kane Williamson, best batter in the world. But you look at his numbers, he averages over 60. Everyone's allowed to have a bit of a lack of form. And, you know, at the moment, he's just out of runs. As you see clearly, and it's evident that it's not lack of preparation because the guy doesn't get out of the nets and he works his backside off all time. So, you know, yeah, that can happen if you lose early wickets. The middle-order is out there quite fast against the new ball."
"If you allow very good attacks, which both these teams have. If you allow them to dictate on your on their terms and you don't apply any pressure, that becomes difficult to score. So I think in the last two Tests, from both teams, it's probably been that lack of urgency at the top and trying to take it to the bowlers a little bit and having that intent. And you don't need that just with scoring runs. It's loud calling, it's the way that you and your shoulders are back here sort of in the bowlers face to trying to unsettle their line and length," Warner explains.
Also Read | Dale Steyn takes 'time off' cricket, pulls out IPL 2021