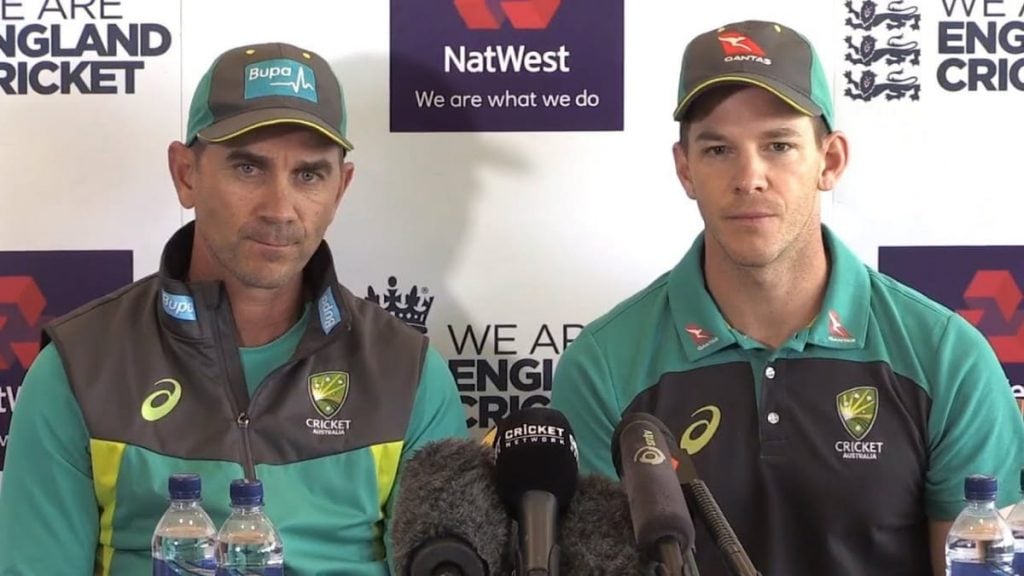 India pulled off an exceptional draw at the Sydney Cricket Ground as Australia failed to capitalise on a huge third innings lead. And the Aussie captain Tim Paine's dismal show accounts for the hosts' subdued show on the fifth day. While his captaincy was defensive to start off, his day became worse as he went on to drop as many three catches. As India continued to crawl towards a draw, he even resorted to verbal volleys to unsettle the opposition batsman.
Paine's horrid show granered criticism all around the world as the cricketting fraternity even went on to question Paine's ability to lead. As the strom around his conduct continues to brew, Aussie coach Justin Langer has come out in his captain's support. Langer asserts that Paine is an "outstanding leader" and the critics should give him some time to regroup after a frustrating day on the field.
"Faith in Tim Pine, you have no idea how much faith I got in Tim Pine. He didn't have his best day, no doubt about that. But after three years, he has hardly put a hair out of place. He has been outstanding as the Australian captain and everything he does. He had a frustrating day, had to cut him some slack. But having said that, when you set a standard as high as he does, we understand when he criticized when we fall below that it's not what we're about. But Tim Pine, outstanding leader and will continue to be for some time to come yet. So he has my 100 per cent support," Langer said in a virtual press conference.
Absolute load of rubbish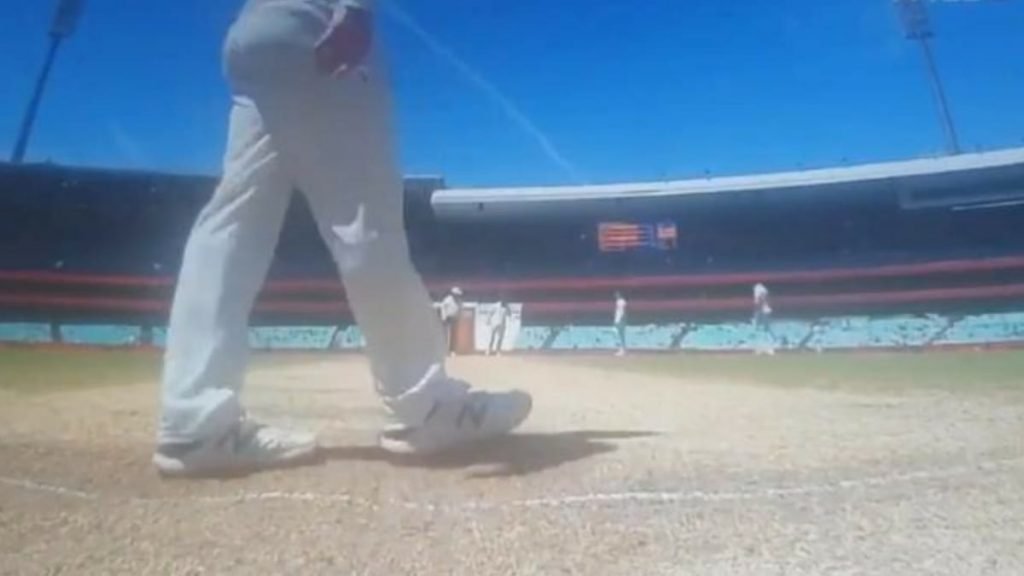 Barring Paine, Aussie batsman Steve Smith also received flack for his actions on day five of the third Test. A video recorded by the stump camera showed Smith scuffing the batsman's guard mark. And fans slammed it, hailing it as a cheap way of unsettling the opposition. Langer yet again jumped in to defend the star batsman. The Aussie coach asserts that it's just one of the 'quirky things' Smith does while in the middle.
Langer adds that he was only thinking of the game abd meant no harm in anyway. He shares that the New South Welshman has been nothing but examplery since his return from the ban. The former Aussie international requests the fans to give him a break given how much criticism he has faced since his return, especially during the Ashes.
"I literally cannot believe some of the rubbish I read about Steve Smith, absolute load of rubbish. I mean, if anyone who knows Steve Smith, he is a bit quirky and he does some in some way. And we've all laughed about it for the last couple of years. And I've spoken about it publicly. I've spoken about it privately about how he's a bit quirky. What Steve Smith does at the crease, he does it probably most games. He's just thinking about the game."
"Anyone who suggests for one millisecond he was trying to do something untoward way out of line, absolutely out of line. On that wicket, that flat, it was like concrete. You need 15 inch spikes to make an intent on the crease. And he went nowhere near the crease. So I seriously thought that was absolutely ludicrous. And again, in the last couple of years since he's been back, he has been exemplary on and off the field. He's that he's back do the talking. He was abused like I've never seen anything through England. And he just kept smiling and giving his back to the talking, like, give me a break. Give me a break," he adds.
Also Read | Indian team complains of lack of facilities in Brisbane, BCCI intervenes