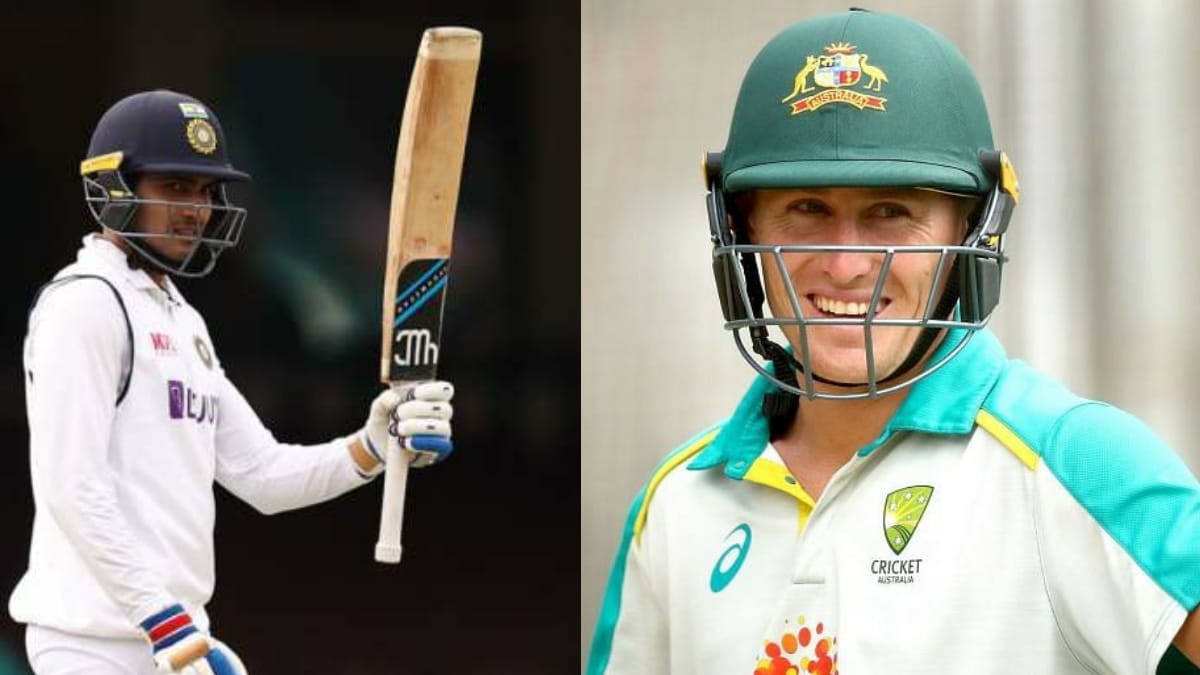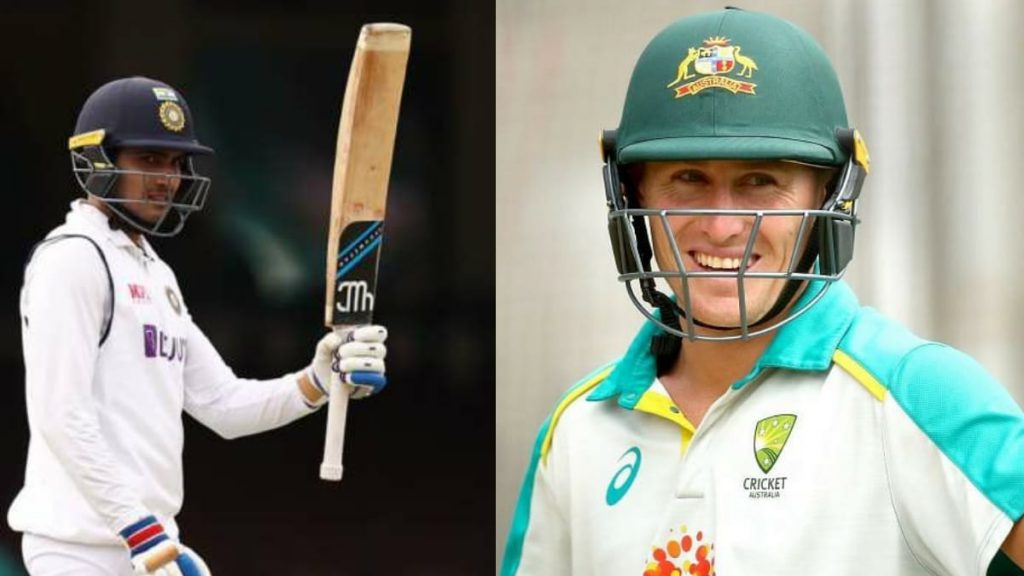 After a well made 91, Marnus Labuschagne turned up on the field in his usual lively self. Having been stationed at short leg, the emerging star seized the opportunity to pitch a chat with young Shubman Gill. In a bid to unsettle Gill, who is playing only his second Test, Labuschagne enquired about who might be the Punjab batsman's favourite batsman.
As Gill evaded the question, concentrating on his batting, the Queenslander went on to give him some options. Labuschagne went on pitch names of legendary Sachin Tendulkar and Virat Kohli, only to be ignored by the youngster. The whole incident was recorded on the stump mic.
"Who's your favourite player?" Asked Labuschagne during an over of Mitchell Starc. "I will tell you after," replied Gill.
"After the ball… Sachin? Do you reckon Virat?" Labuschagne further said.
I have not said anything rude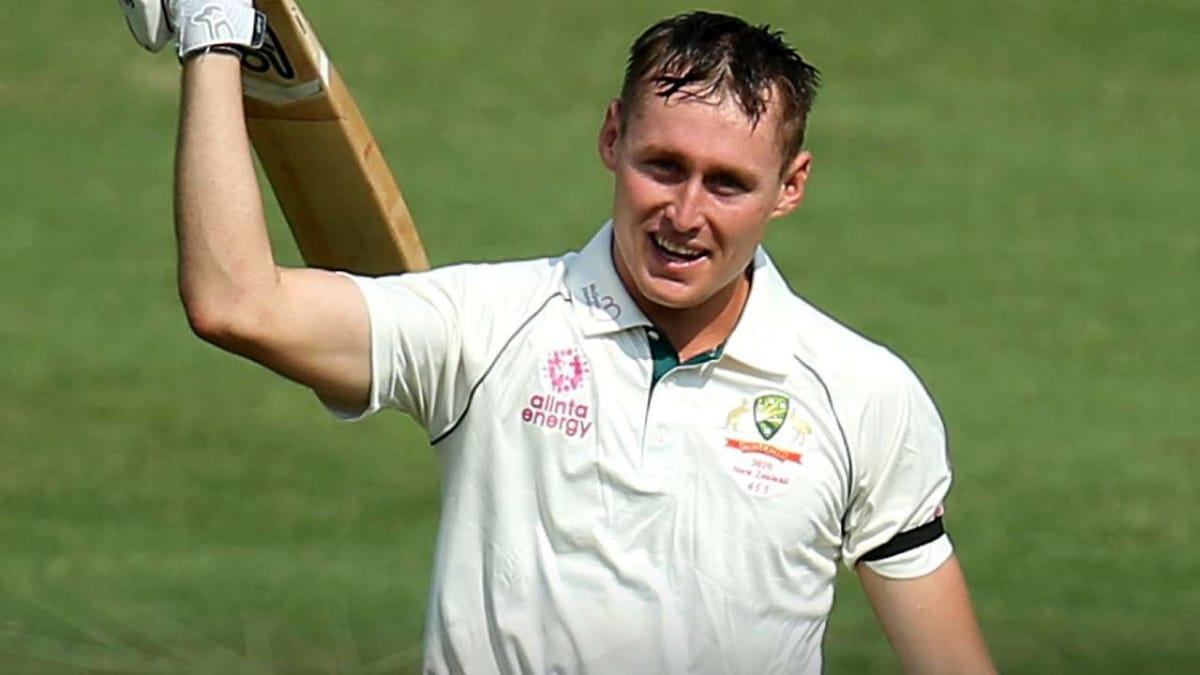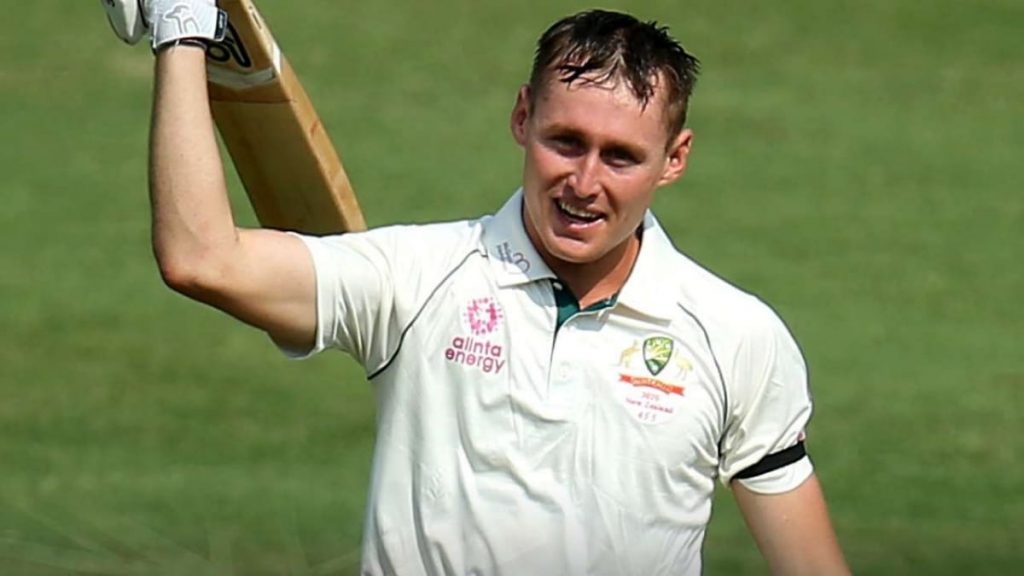 Opening up on the incident, Labuschagne shares that he was only trying to have a good time in the middle. He clarifies that it was not a sledge and just a normal conversation. And Labuschagne is disappointed having not got a reply. He goes on to add that he will get one out of him eventually.
"I was just asking him friendly questions. He wouldn't answer me. So, it was disappointing. I just enjoy it out there, I have not said anything rude. I was just asking him questions, like who is his favourite player?" Labuschagne said in a virtual press conference.
"He didn't give me an answer, but I'll get it out of him, don't worry," he further added.
After a steady start, India's middle-order collapsed, yet again, in the third Test handing Australia a good lead of 94. On the other hand, the Aussies had a rough start. But their ship seems to be steady now with Labuschagne and Steve Smith approaching the 50 run mark in their partnership.
Also Read | 'This would be my best' – Ravindra Jadeja rates direct hit to run Steve Smith out as his best fielding effort