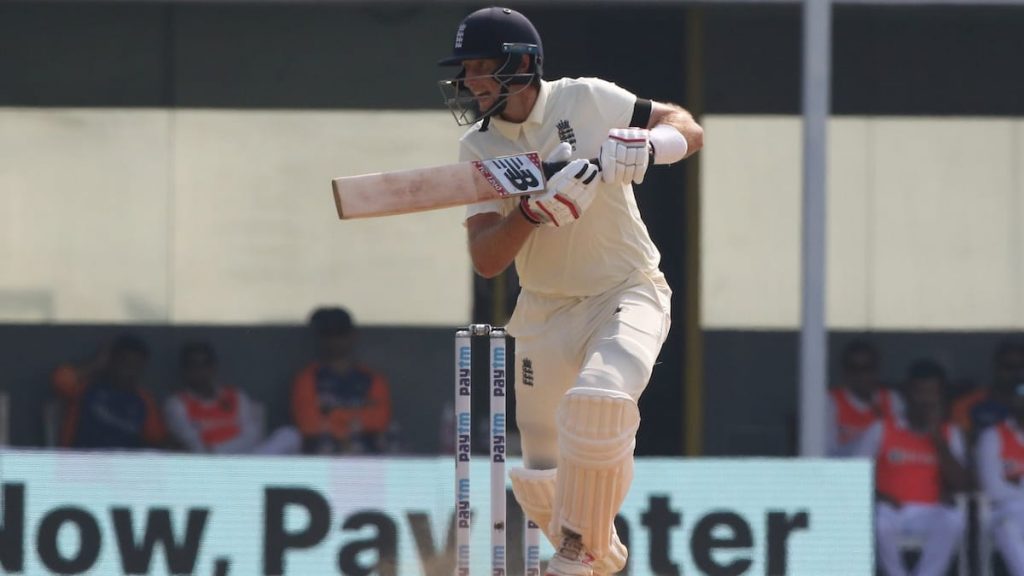 Finally, after a year of a halt due to the coronavirus pandemic, International cricket resumed in India. The resumption of cricket saw India and England's clash as they locked horns for the first Test in Chennai.
Winning the toss, the three lions decided to bat first, and their decision turned favourable. Losing two wickets in the first session, England batsmen took Indian bowlers for a ride, until the latter scalped the third wicket in the last over of the day. Clearly, it was a batsmen friendly pitch where the bowlers toiled hard to grab a wicket.
As Day 1 concluded with ENG 263/3 (89.3), we look at the talking points from the play.
England opener's start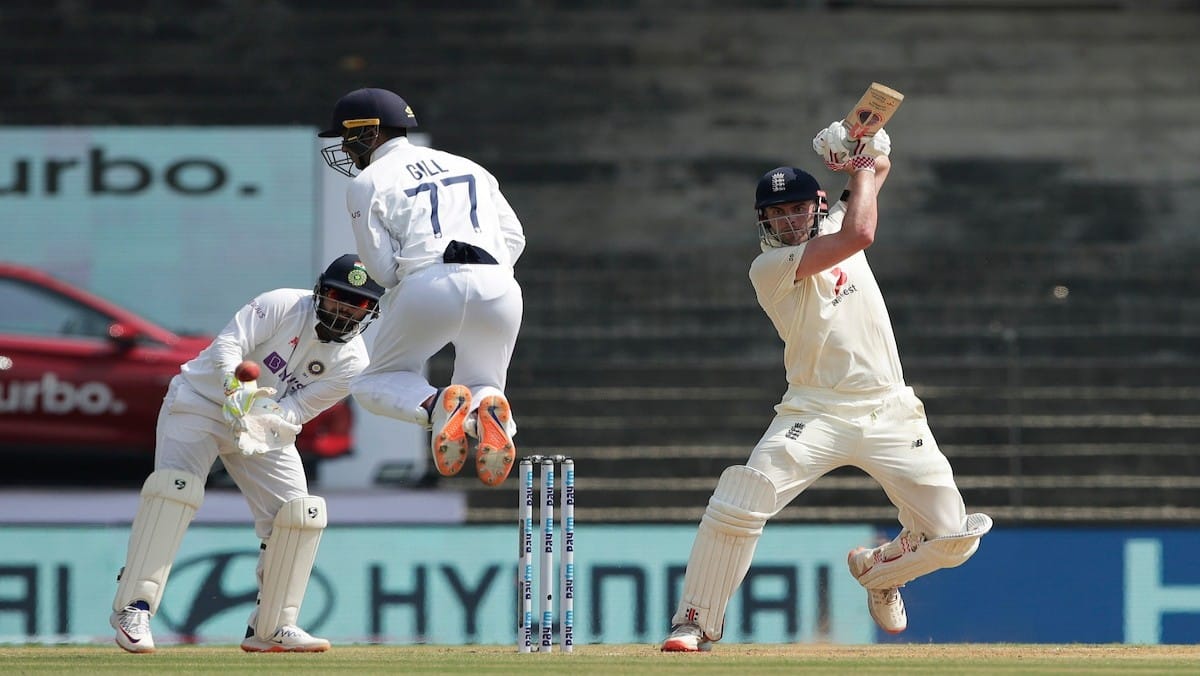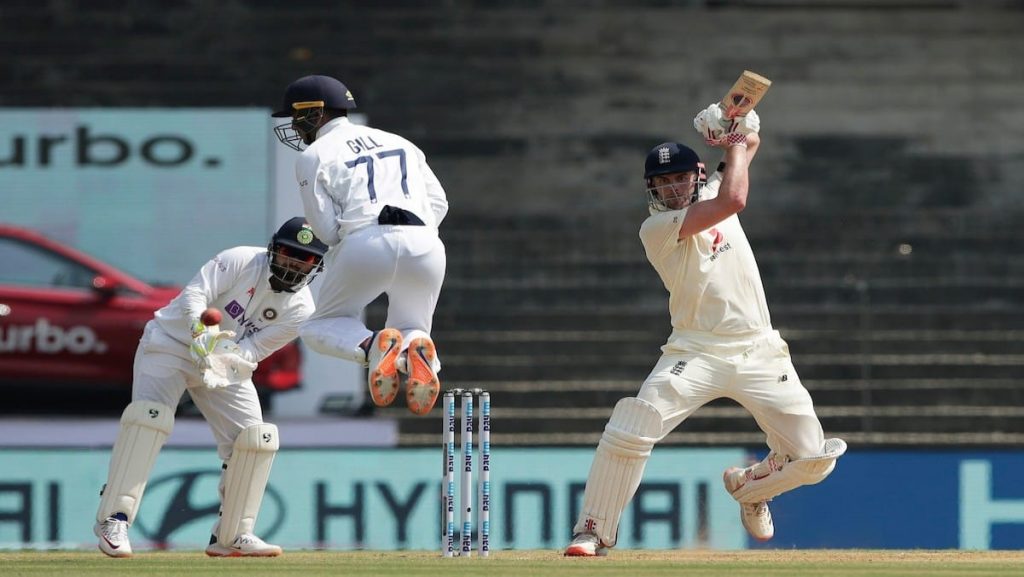 Though the England openers Rory Burns and Dominic Sibley hardly had experience on the sub-continent pitches, the two still gave the thrust that Team England needed to start. The youngsters knit a 63-run-stand between them until Burns was dismissed while hitting a cheesy reverse shot to Ravichandran's Ashwin.
Centurion Joe Root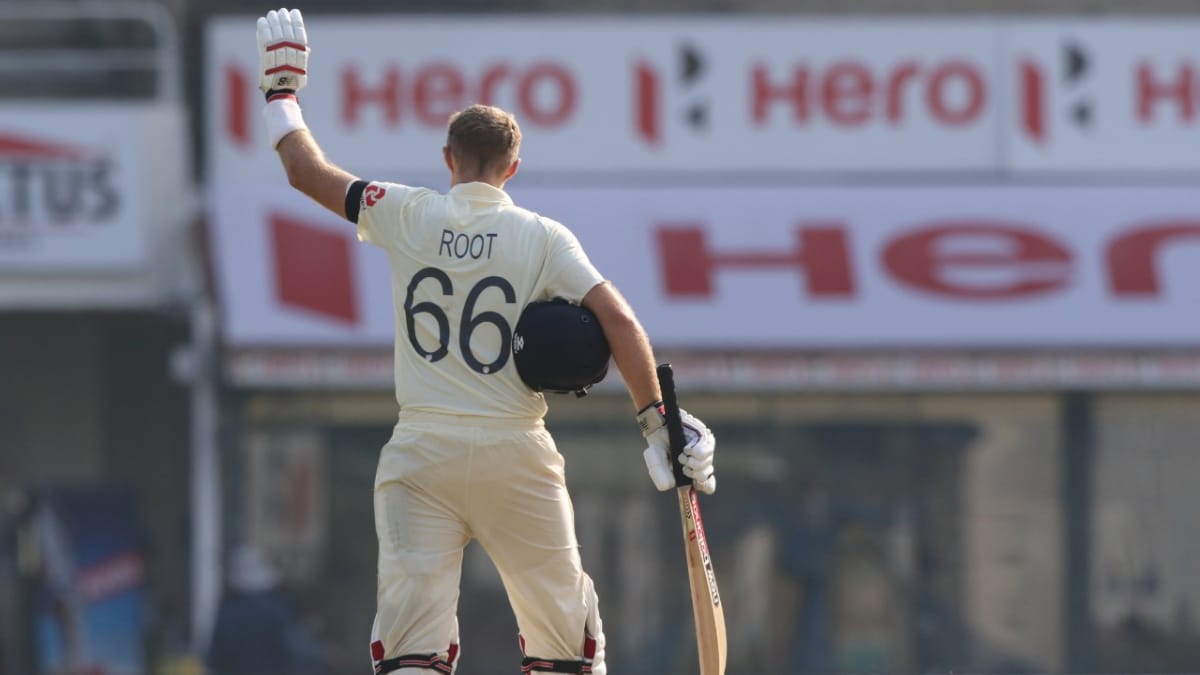 Well, England skipper was the centurion in two ways: first, he was playing his 100th Test for the England side; second, he scored a ton in today's play. The pulse of England, Root again banked on the opportunity thrown at him as he remains unbeaten at 128 as the day ended.
Root- Sibley 200 run-stand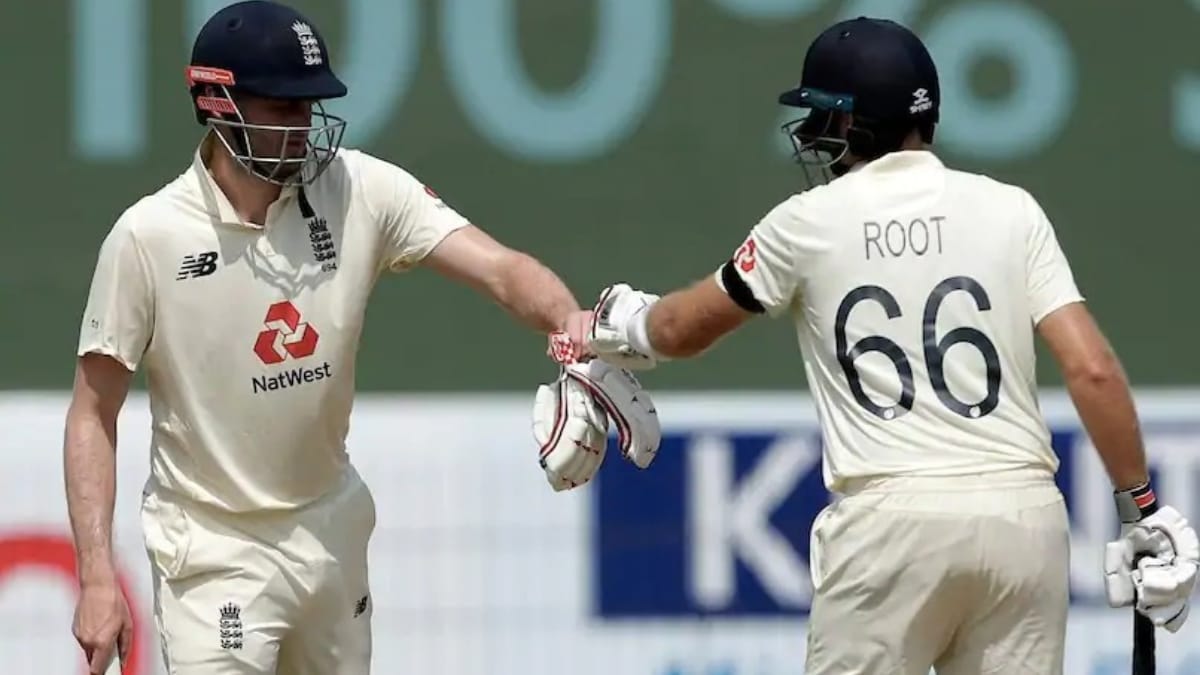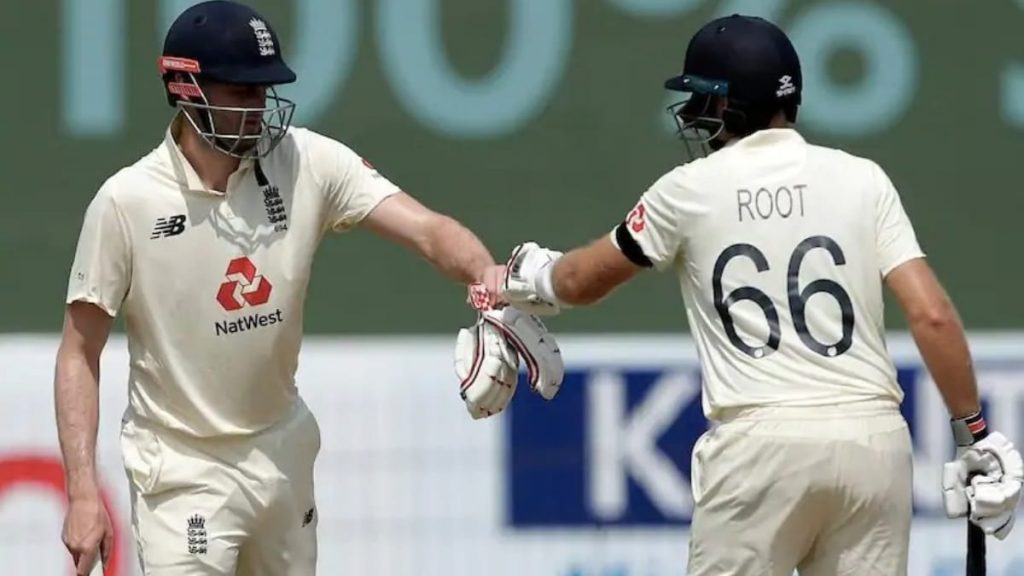 Root and Sibley dominated the second and the third sessions of the day after England experienced a jolt of two scalps in morning's first session. The duo wove a massive 200-run-partnership and nearly exploited the Indian bowlers the whole day.
Bumrah banks a few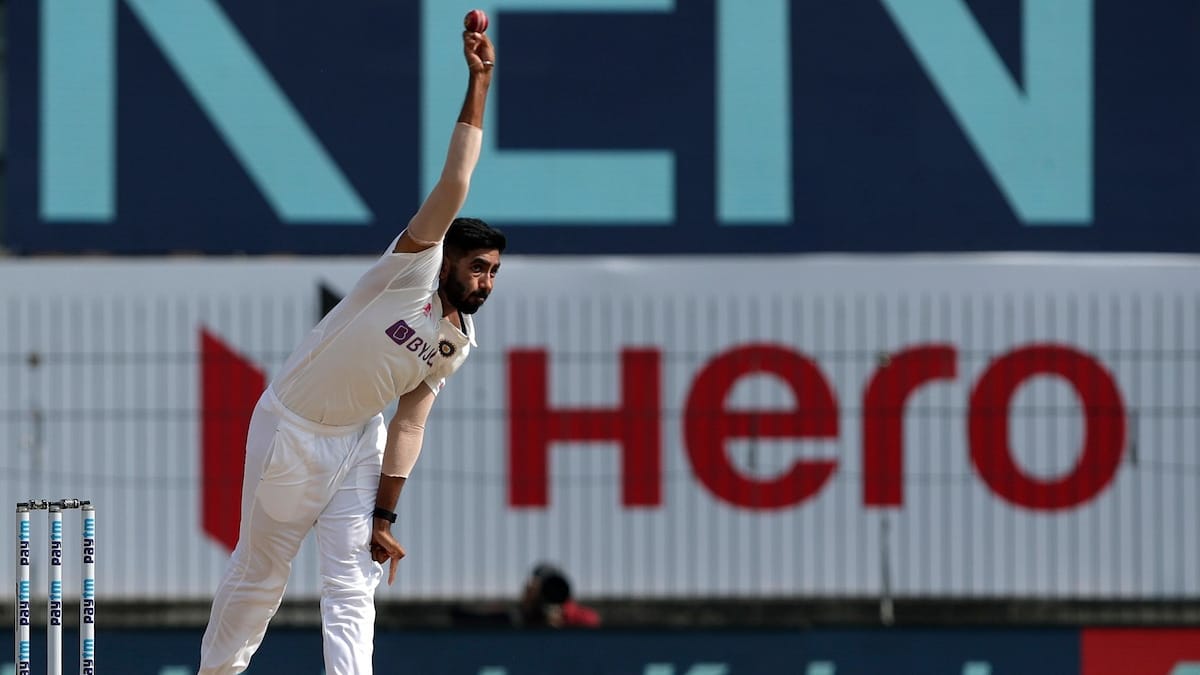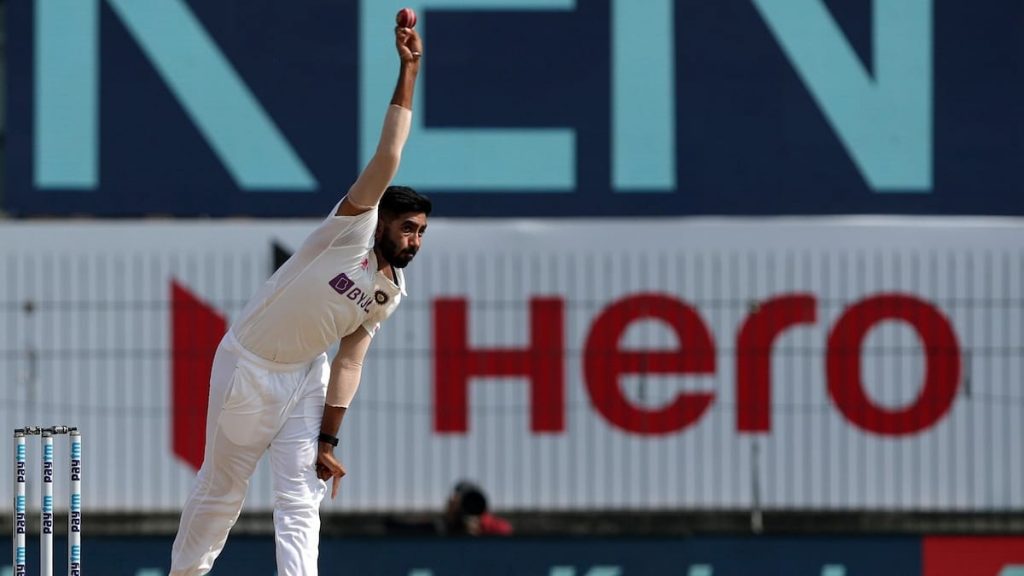 No doubt Bumrah, infact whole Indian bowling lineup had a tough day on the batting aiding pitch. Bumrah, who played his first Test on the Indian soil, scalped Daniel Lawrence wicket just when the batsman arrived on the pitch earlier. Besides, Bumrah was instrumental in breaking the 200 run partnership between Root and Sibley, when Sibley was dismissed in a leg-before-wicket at 87 runs during the last over of the day.
Also read: India vs England 2021: Watch the unusual ball from Jasprit Bumrah