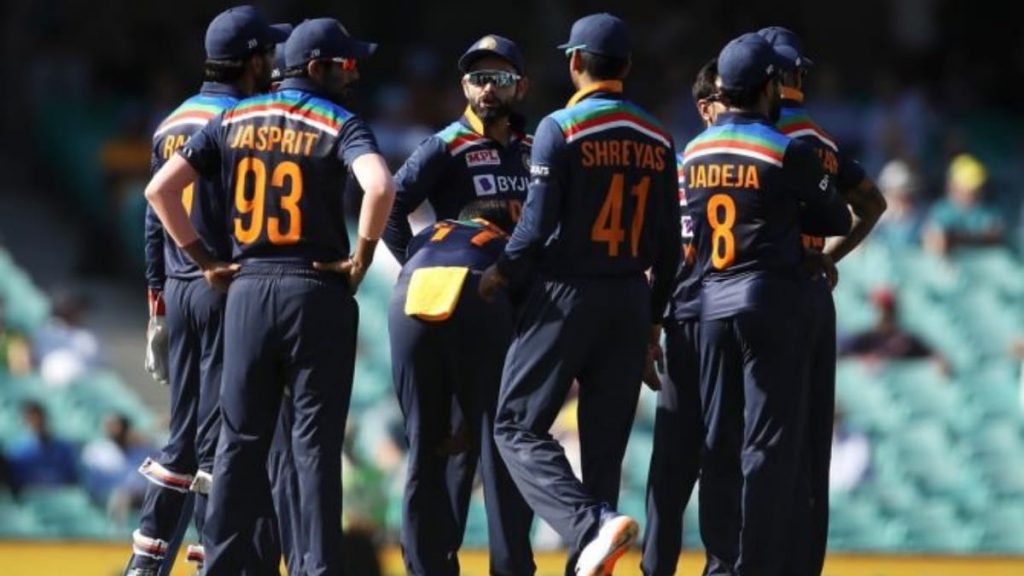 The ODI series between India and England which is scheduled to be held in Pune over three matches will now go ahead as scheduled on March 23, 26 and 28. However, they will be played behind closed doors with no spectators allowed due to the sudden surge in COVID-19 cases in Maharashtra. Due to the surge, there have been reports now that the Indian Premier League (IPL) might not take place in the state.
The decision to play the ODI series behind closed doors was taken at a meeting of the Maharashtra Cricket Association (MCA) which was attended by the chief minister of Maharashtra Uddhav Thackeray. The travel arrangements for both teams were also discussed upon. Both teams will travel to Pune immediately after the completion of the five-match T20 series which is scheduled in Ahmedabad.
All necessary precautions to be taken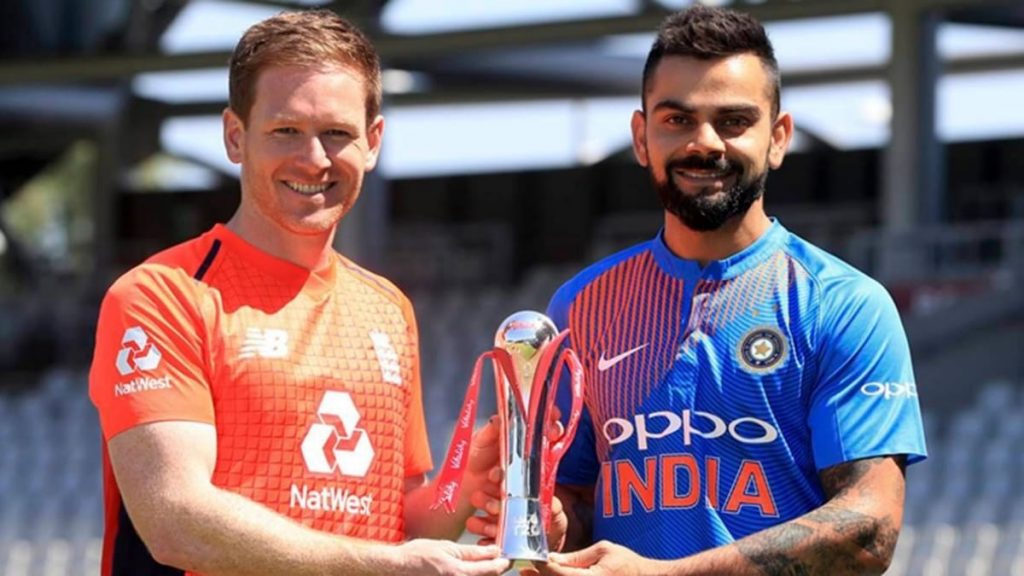 The Maharashtra Cricket Association came up with an official press release which said, "Keeping the seriousness of the current spike in Covid cases in Maharashtra, after inputs from the Honourable Chief Minister, it was decided that permission will be granted for these matches without spectators."
"The Chief Minister requested the president of the Maharashtra Cricket Association to take all necessary precautions regarding players and other officials. With these, the uncertainty of holding the three One-Day Internationals has ended and the association can start preparatory works like obtaining various. permissions for smooth conduction of the matches," it added.
India have not named their squads yet for the ODI series. The players will then travel to their respective IPL franchise's training bases after the series.
Also Read: "Feels good to bring some smiles in these tough times" – Ravi Shastri responds to his viral meme