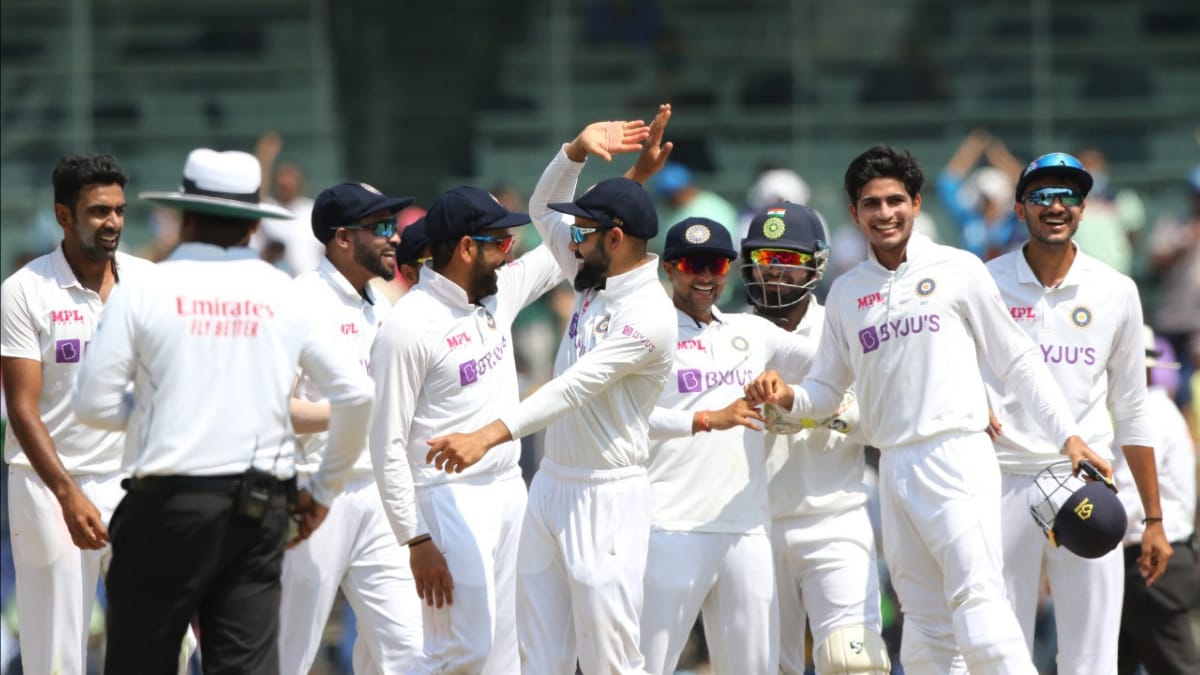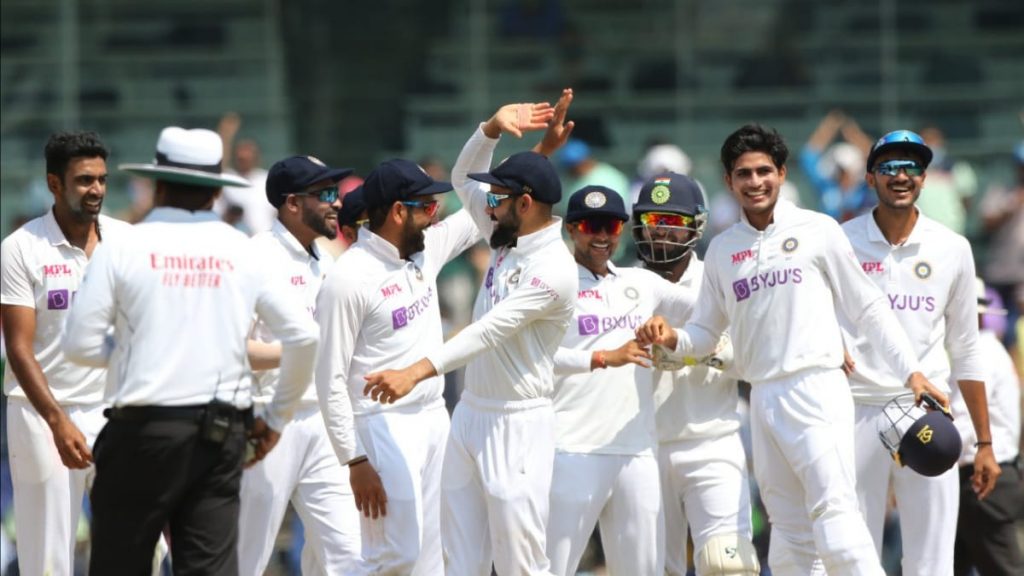 The ongoing Test match between India and England in Chennai has had fans around the world hooked with all eyes being on the action at the MA Chidambaram Stadium. The Prime Minister of India, Narendra Modi has also proved that he has eyes on the same by taking an image of the stadium while the match was going on, during his visit to the state of Tamil Nadu to inaugurate a few projects.
The second Test is now poised in favor of India after a terrific performance by the Indian bowlers in England's first innings led by Ravichandran Ashwin's five-wicket haul. After the surprise loss in the first Test where the side was completely outplayed, it now seems like normalcy has returned with all to play for, thanks to the World Test Championship (WTC) final being within touching distance.
Narendra Modi shares overhead picture of Chepauk
Prime Minister Narendra Modi turned photographer today and took a spectacular overhead shot of the ongoing action in the second Test at Chepauk. He shared the image on his Twitter handle and captioned it, "Caught a fleeting view of an interesting test match in Chennai." along with emojis of a cricket bat and ball, the Indian flag and the England flag. The tweet has gone viral since then on the social media platform.
India are currently on 54/1 with a lead of 249 runs. They've lost Shubman Gill but Rohit Sharma who scored 161 in the first innings and Cheteshwar Pujara have held firm.
Also Read: India vs England 2021: Twitter reacts after yet another contentious decision by the third-umpire saves Rohit Sharma