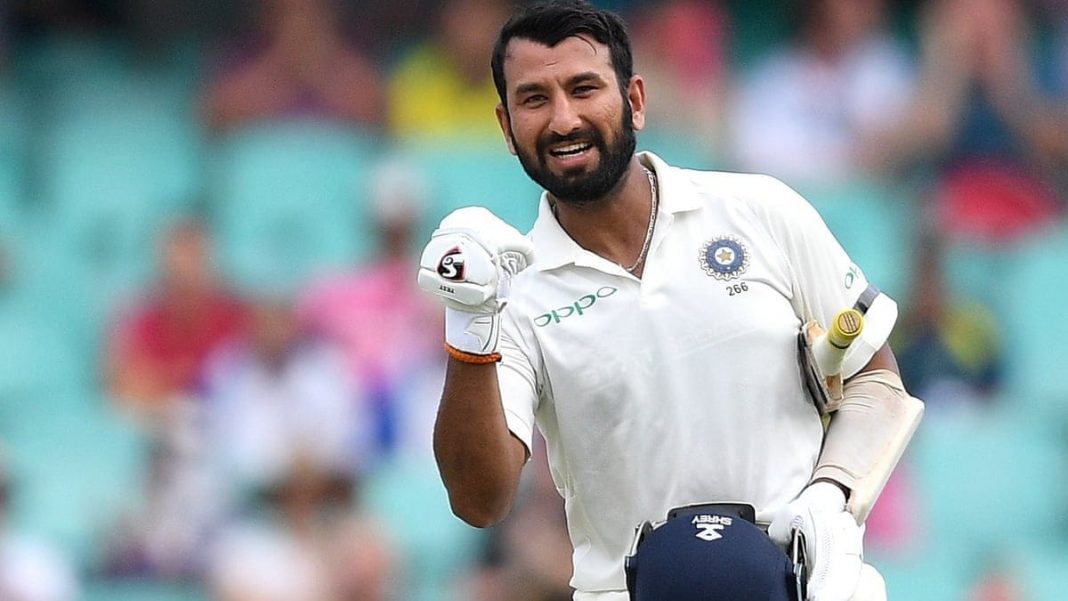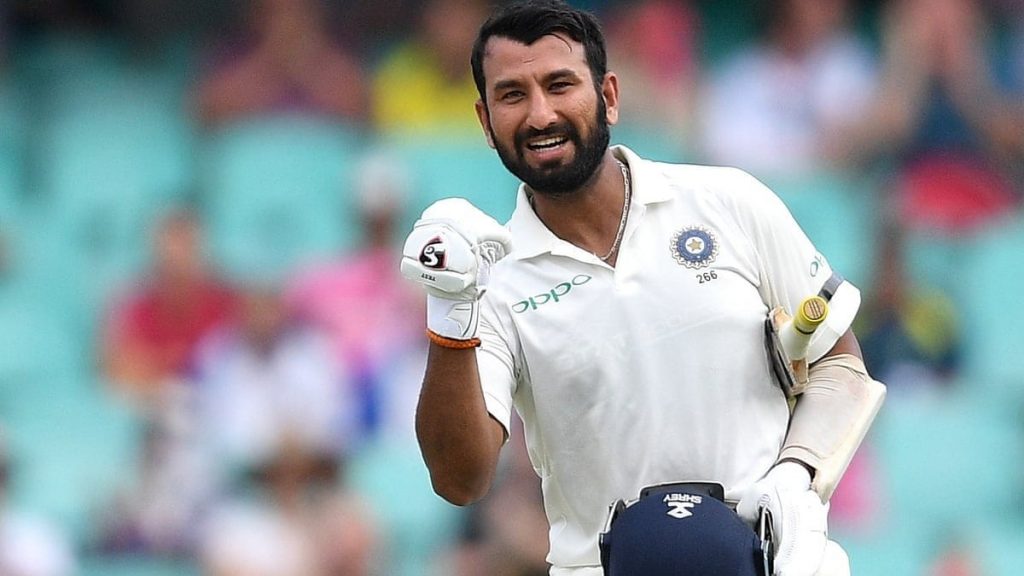 India's Test number three batsman Cheteshwar Pujara is often hailed as the glue of the Indian batting line up. Pujara stood up to the expectations in the recently concluded Australia tour. The Saurashtra batter proved how important classic Test match batting is in this era of slam-bang T20 cricket.
Although he failed to replicate his past heroics Down Under, he faced over 1000 balls in the Test series en route to his 271 runs in the series. Ahead of the home series against England, Brad Hogg has predicted the number of balls Pujara will play in the four-match series.
"(Cheteshwar) Pujara, I reckon, is going to play some 997 balls for the series in these four Test matches. Dig in, and watch him block away," Hogg said on his Youtube channel.
He is going to be a huge wicket for us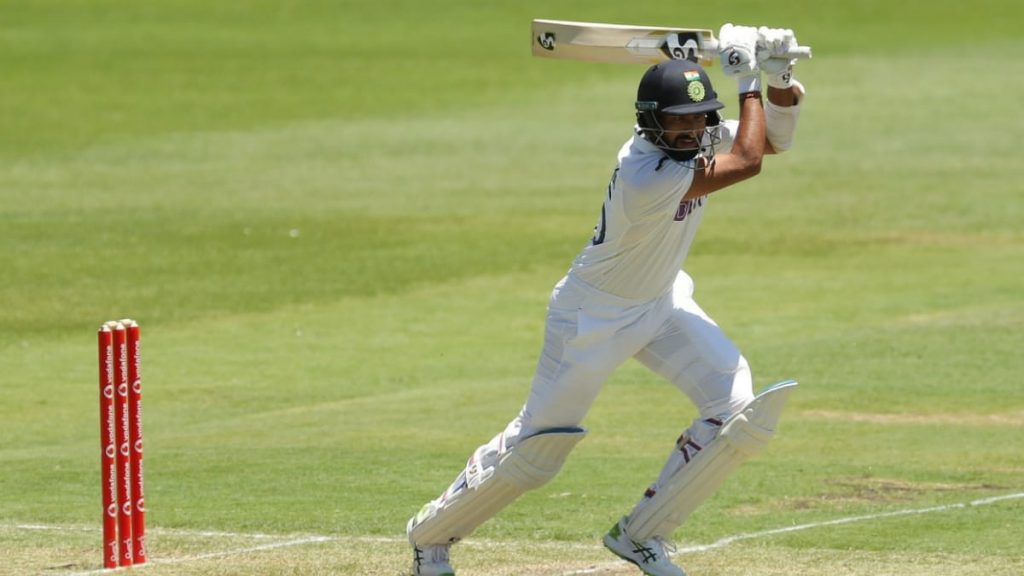 England skipper Joe Root also acknowledges that the rock-solid defense of Pujara can be trouble for them. Root asserts that his wicket will be crucial for the tourists. Having shared the dressing room with Pujara during his county stint, Root understands how good a player he is. He adds that watching him bat is a learning experience.
"I think he is a fantastic player, I had the pleasure of playing a couple of games with him for Yorkshire. To learn from him and speak about batting, was really interesting."
"Playing against him and being on the wrong end of him scoring some runs, you learn from those kinds of innings. You have seen his importance and what he adds to the Indian team, he is going to be a huge wicket for us, no doubt," said Root.
England were off to a great start after winning the toss in the first Test. But the opening stand of 63 was cut short by Ravichandran Ashwin as he sent Rory Burns packing. With the Indian team almost back to full strength, the series is going to be a cracker.  The series will also be deciding the second finalist of the World Test Championship.
Also Read | Virat Kohli retains top spot as most-valued celebrity for the 4th straight year