England's off-spinner Dom Bess scalped four Indian wickets, all of whom were key to India's batting line-up. He dismissed Cheteshwar Pujara, Virat Kohli (c), Ajinkya Rahane and Rishabh Pant (wk) and turned the tables in England's favour.
The offie Bess talked about Kohli's dismissal. "[on the Kohli wicket] I was just trying to bowl at a spot, trying to build pressure for a long time, and II guess it just happened. It wasn't like I was trying to bowl that magic ball. It was really just about hitting that box. I saw the replay and it seemed to [drift] a little more and got him playing at a wider line, and I'm glad Popey took a great catch at short leg," Dom Bess told Star Sports.
Bess hailed Rishabh Pant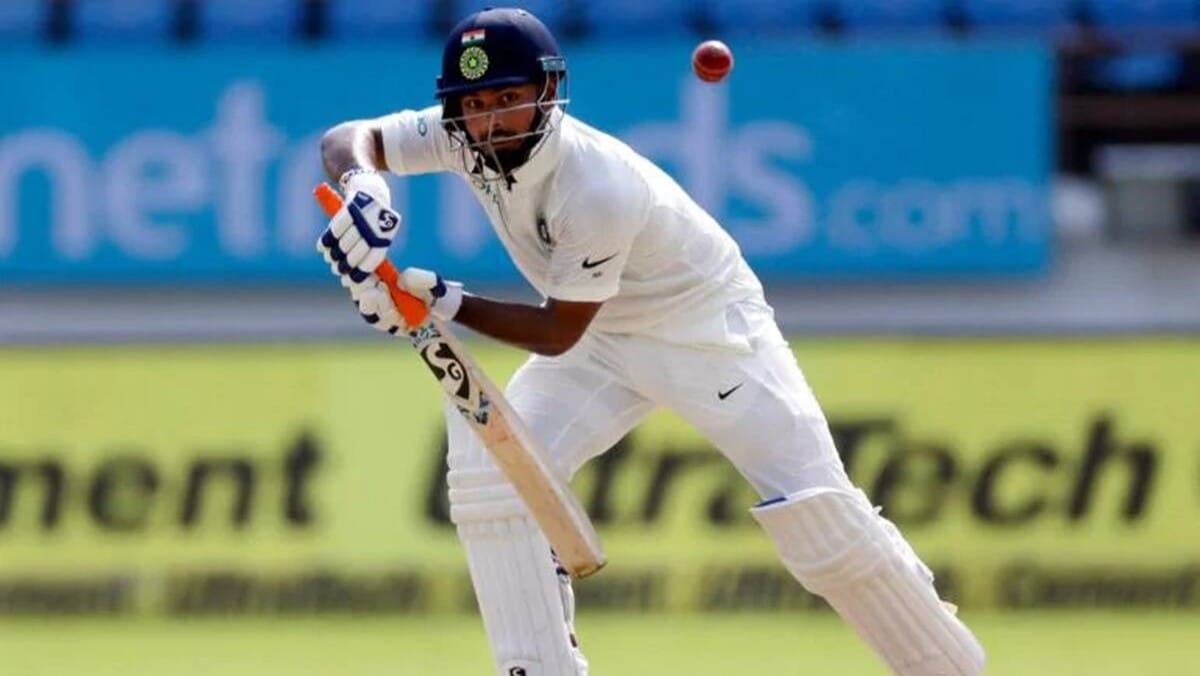 "[Bowling to Pant] He's a phenomenal talent. We saw him in the Australia Tests and that ability. At four down, he's charging at Leachy and going hard. Very bold innings. I thought Leachy bowled really well today," Bess added.
Further talking of Washington Sundar who stand 33* on Day 3 stumps, Bess said, "You saw the spot map, and from him to Sundar, I guess he had 20 balls on the same spot, but I guess it was just a different innings [from Pant]. We've seen today how much the pitch has broken up, how much it's started spinning. We'll come back tomorrow, try to get these four wickets, and assess where we stand."
Also read: India vs England 2021: Chepauk opens three eight-year-long closed stands to spectators during the second Test