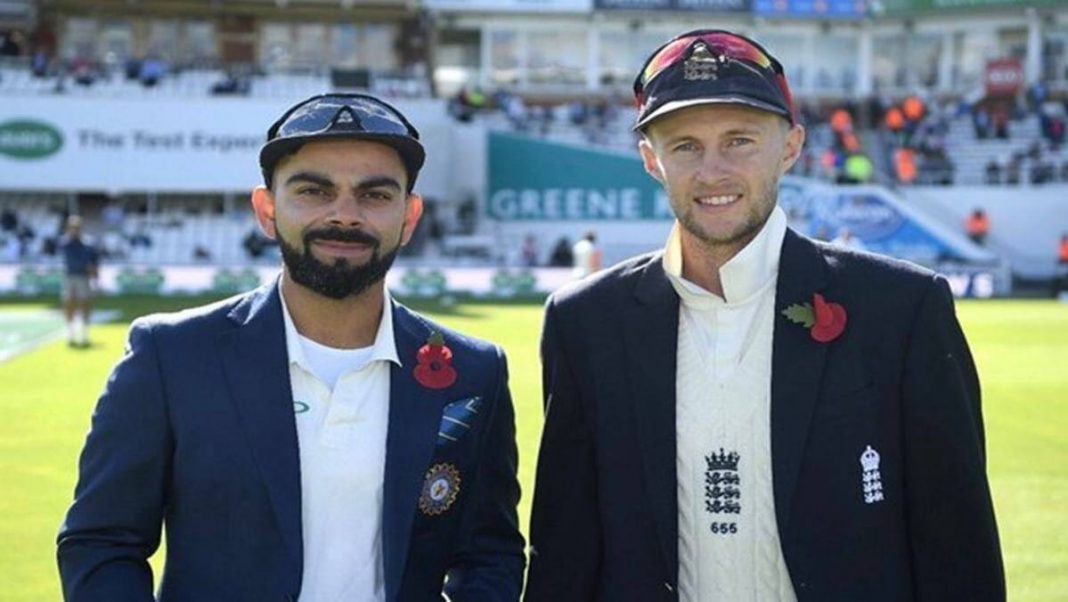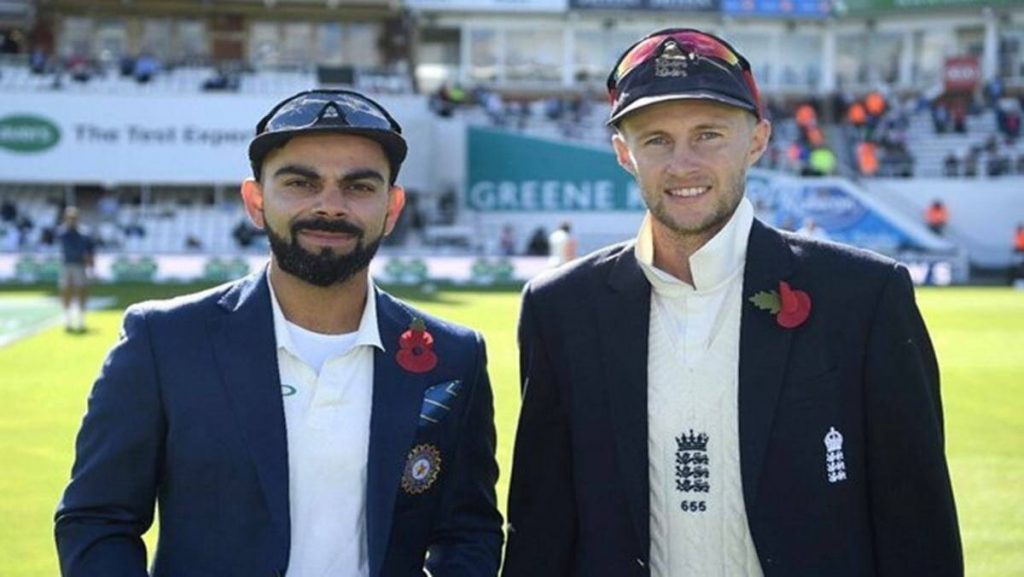 It is time for Team India and its fans to draw curtains on what historic happened for India's good in Brisbane. Team India should now pull up their socks as they embark upon a Test rivalry that's very old.
Undoubtedly, facing the England side feels special as it was with this opponent that India's seed of the Test cricket was sown back then in 1932 when India flew to England to play its first Test at Lord's. 
As England touch down India, we expect some rifling rivalry between the two sides. The visitors will lock horns with the Indian Team in four Tests, five ODI's and three T20I's.
Ahead of the start of the first Test in Chennai on February 5, let's hog some light on the English players who can trouble the India side in their home country.
Joe Root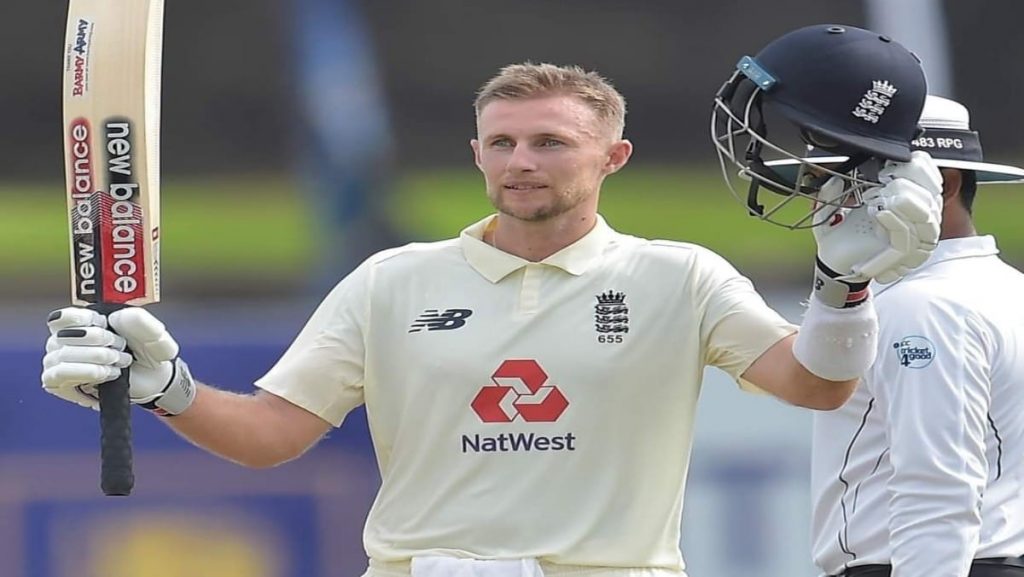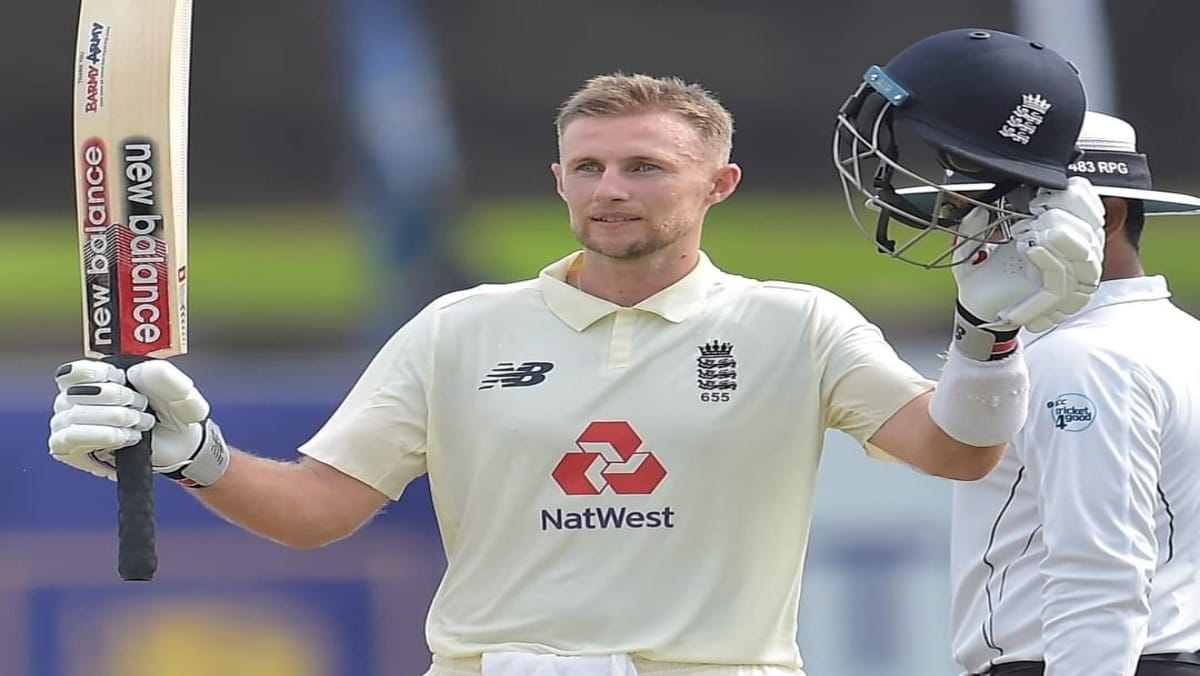 Needless to say, England's prophecy revolves primarily around the skipper when it comes to batting. With the inexperienced openers- Rory Burns, Zak Crawley and Dominic Sibley, who hold no record on the subcontinent yet, Joe Root has a massive responsibility to shoulder.
Having scored a double century and another hundred in the just-concluded series against Sri Lanka, Team India need to weave a net to get hold of this deadly batsman. No doubt, he alone can change the complexion of the game.
Daniel Lawrence
England's young gun, he made a debut against Sri Lanka on January 14 this year and scored his maiden fifty right in his first match. Lawrence will carry that extra confidence and can replicate what India's Shubman Gill did in Australia.
Jonny Bairstow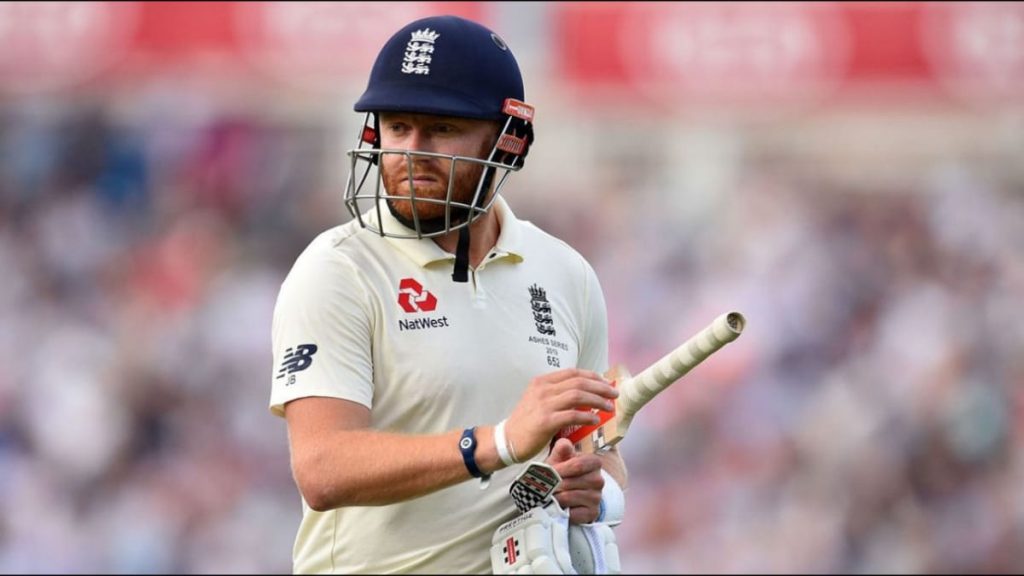 It won't be surprising if Bairstow could bring what Kevin Pietersen did against India in 2012. Yes, those 180 odd runs from Pietersen's willow! Well, the fact that Bairstow has the experience of the Indian pitches, thanks to the IPL and that he is a number three batsmen, his batting skills can burst on the Indian soil.
Dom Bess
It would too early to say adjudge him as 'Graeme Swann' in the making. But by dint of his recent performance in Sri Lanka, which has Indian like pitches, the offie alone scalped 12 wickets which included one fifer. It is to yet to be seen whether England play with the young Bess or senior Moeen Ali.
Jack Leach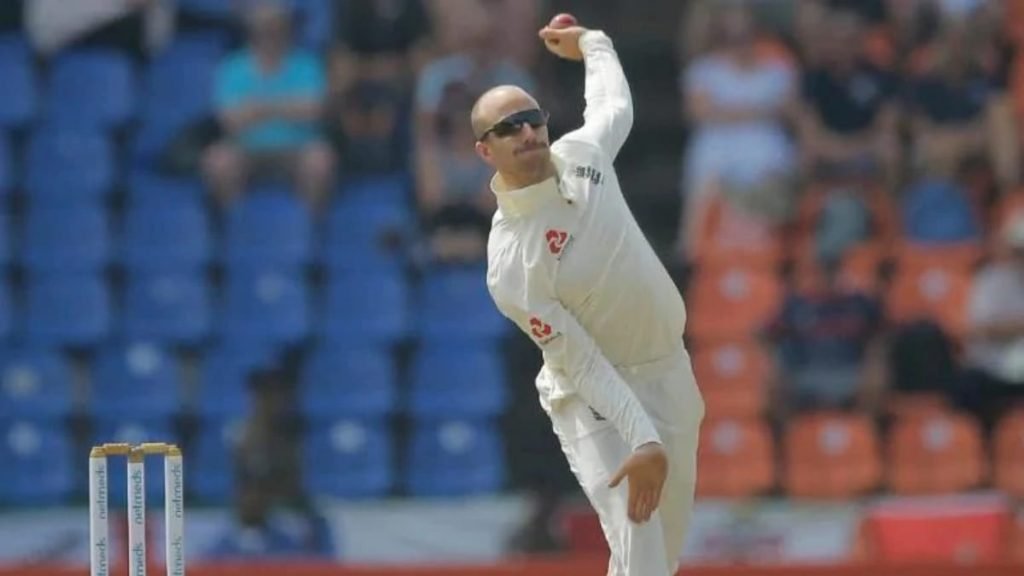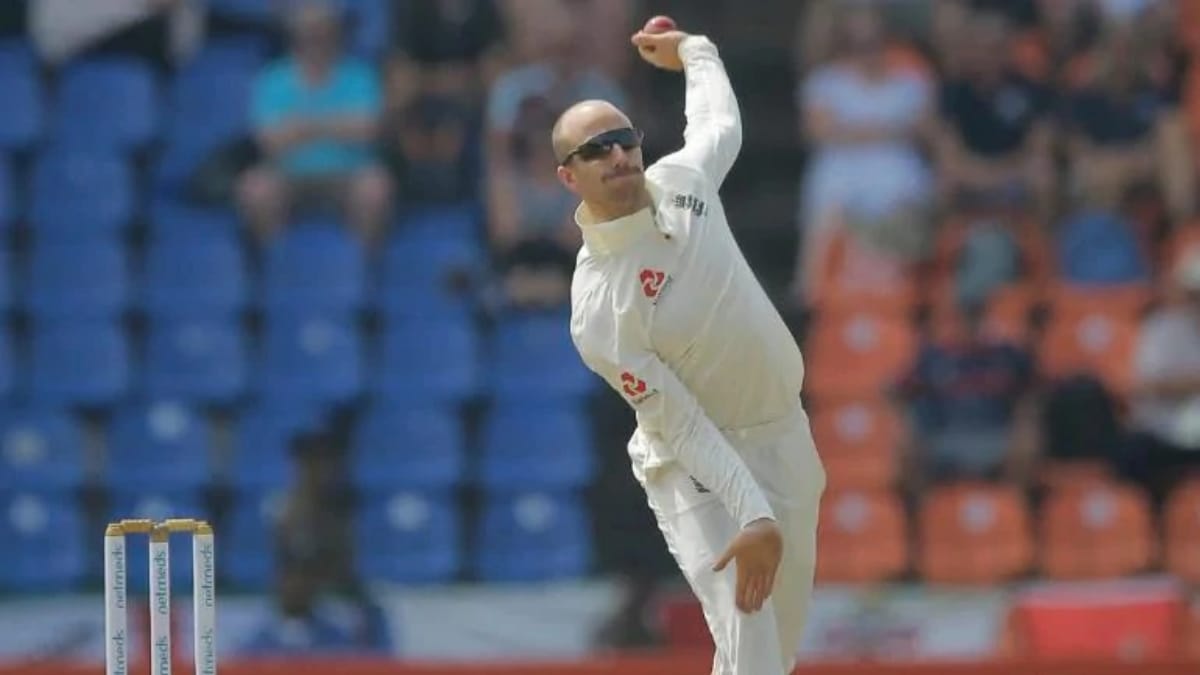 The left-arm spinner reminds of former England player Monty Panesar. Leach, much like his partner Bess, has played 12 Test for the England side. His pursuit of taking wickets in the two-match-Test series against Sri Lanka was no less where scalped ten wickets. The left armer also took a fifer.
Sam Curran
Curran hounded the Indian Team with his cameos when it toured England in 2018 for a Test series. The youngster played for the first time against India and made a mark then itself. His bowling- innings best 4/58 and match best 5/92 were made in his first encounter against India. The all-rounder even showed promise with the bat. He would try to repeat his good again.
James Anderson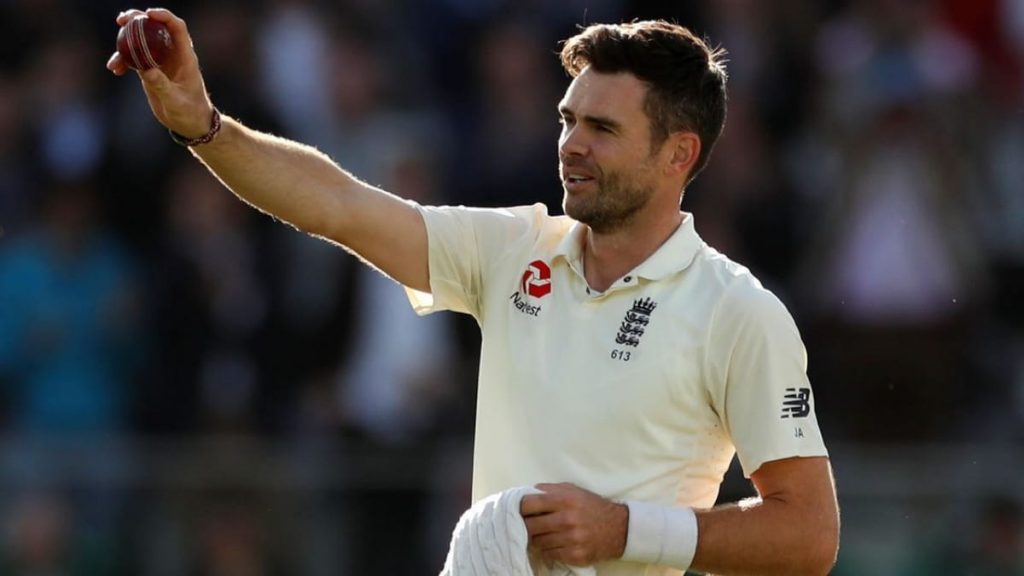 The veteran of 157 Test matches who should have retired by now, still shows that he has a way with a ball. In fact, he is becoming better as he is approaching the twilight of his career.
If anyone who had followed cricket for quite some long time would remember that the lanky pacer dreaded India's skipper Virat Kohli till 2014, post which Kohli's excellelency dominated.
Jimmy Anderson's rise to becoming the most successful fast bowler in Tests – with an incredible haul of 600 wickets – has had a lot to do with his success against India.
As per facts, Anderson is also the highest wicket-taker against India in Test cricket – 110 from 27 Tests. In India, he has 26 wickets from 10 Tests.
No doubt, that the right arm pacer becomes 'The Anderson' while playing against India.
Stuart Broad
The partner in crime with James Anderson, Broad also becomes lethal when it comes to swing bowling in India. Having a vast experience of 144 matches, he has 517 wickets under his Test carer belt.
Also read: India vs England 2021: Reasons why India are overwhelming favourites to clinch the Test series against England