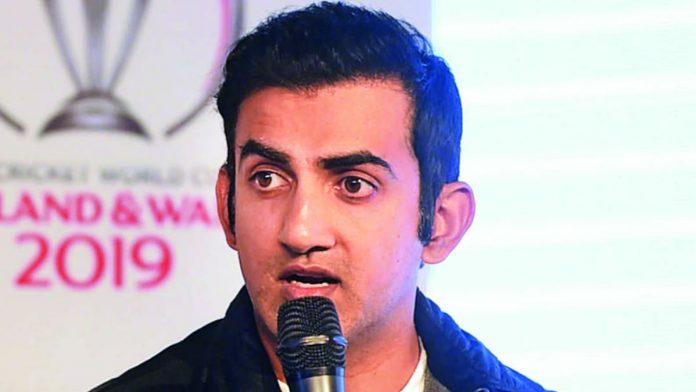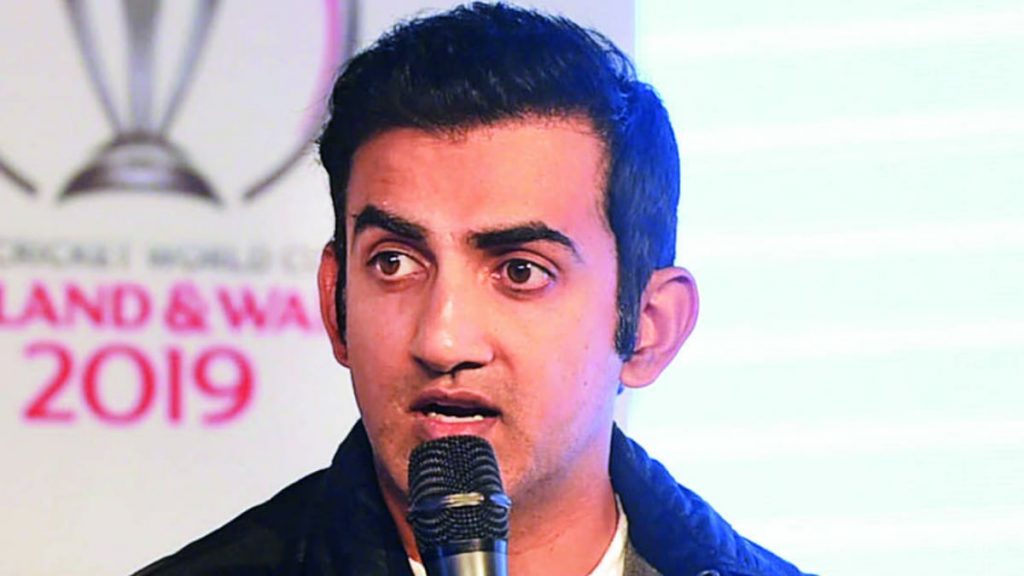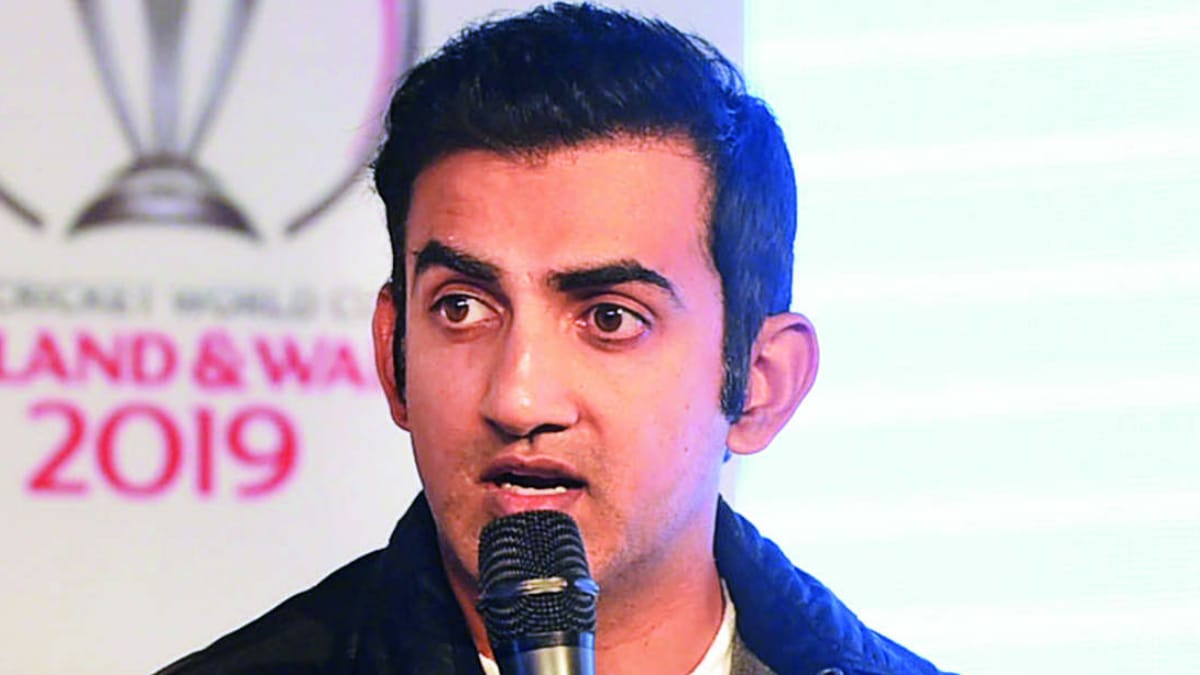 Former Indian opener Gautam Gambhir talked about India's ace pacer Jasprit Bumrah who is currently playing the first Test against England in Chennai.
Gambhir opined that the speedster should be preserved for the third Test match in Ahmedabad, the one with the pink ball, and his participation in the second Test can be missed.
"100 percent, absolutely. I'm not even sure whether Bumrah should be picked for the second Test match. I think India should preserve him for the pink-ball Test match. See, Jasprit Bumrah is a X-Factor in the series, irrespective of what surfaces to play on and you've got to keep that in mind too," Gambhir said on ESPNCricinfo.
Bumrah should bowl short spells, not long sessions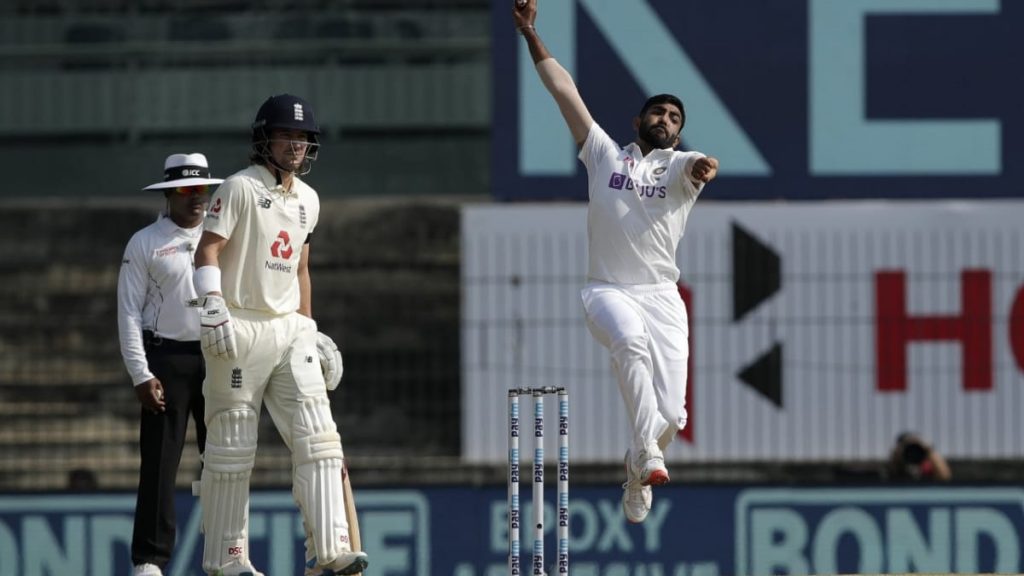 Gambhir further devised a plan so that the selectors can get the best from this Indian pacer. "Jasprit Bumrah you can't just keep bowling for longer sessions. Give him that short burst of three overs to try and pick a quick wicket, but not long spells because Bumrah is going to be very important going forward in the series. And if something happens to him, India is going to be in serious trouble," the former batsman added.
In England's first innings, Bumrah scalped three wickets and maintained an economy of 2.30. 
Also read: India vs England 2021: Watch as Rishabh Pant's buttery fingers miss the stumping