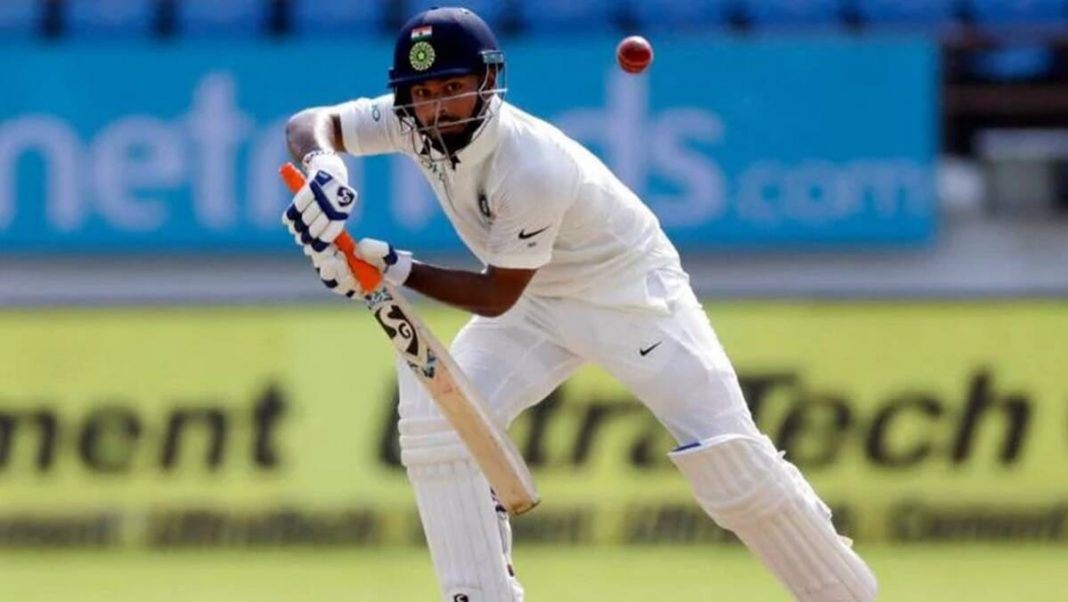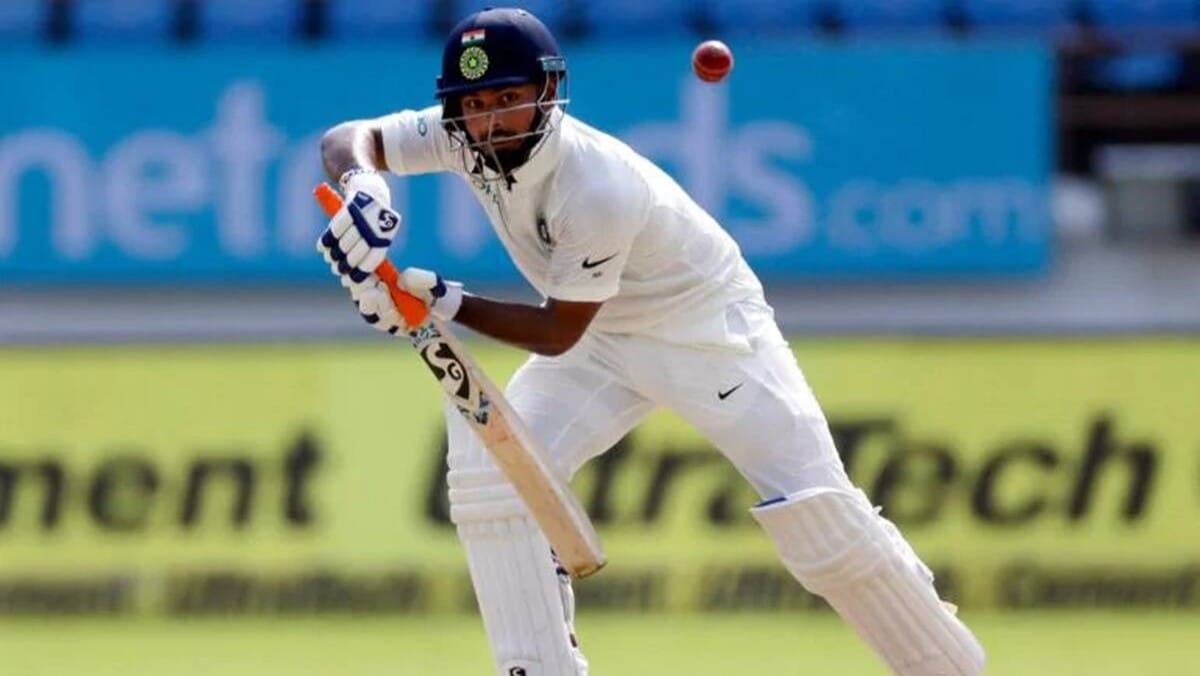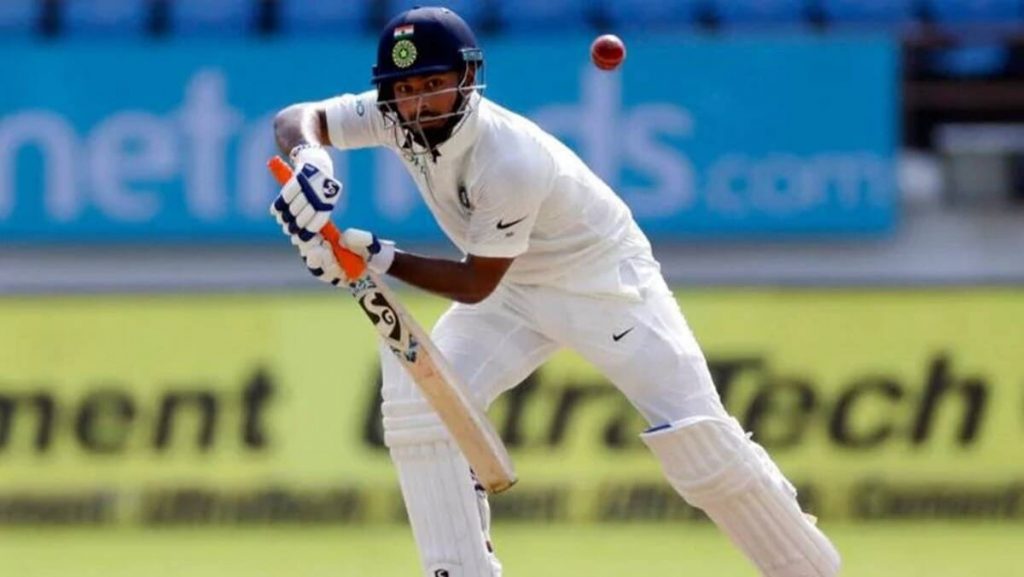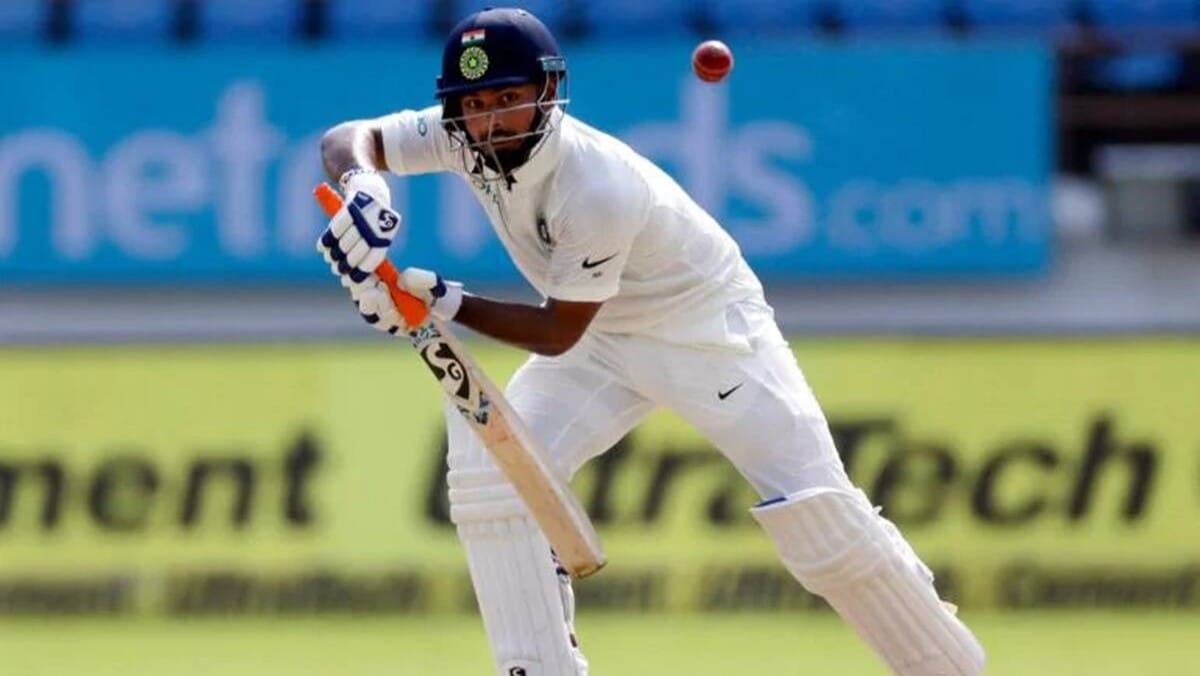 Indian wicketkeeper Rishabh Pant has been in the news lately for his scintillating knocks in Test Cricket. In the last three Tests, Pant has walked out and rescued his team from a tight spot with ease. The swashbuckling southpaw has stamped his authority in red-ball cricket by taking the game to the opposition with his fearless batting.
The first innings of the ongoing first Test in Chennai saw a similar knock from him. Pant went berserk on the opposition as he scored 91 off just 88 balls taking on the likes of James Anderson and Jofra Archer along with the spinners. His whirlwind knock has impressed former England batsman Ian Bell.
"As a neutral, Rishabh Pant is amazing to watch. That was just Test cricket. We saw Cheteshwar Pujara doing his own thing in his own way, and Rishabh Pant doing it in his way, which was great. Jack Leach would be sitting there not knowing what to do now when Pant comes in and whether we see Leach bowl to him a lot, I am not so sure in this series," Bell said on ESPNCricinfo.
"I think it is so important for a young player to understand how you are going to go and to have a clear mind. Pant showed an aggressive mindset, clear in his game plan, how he was going to take him down. It was not just reckless hitting, backing himself, picking the right bowlers. Yes, clearing boundary fielders but then rotating the strike along the way," he added.
'Rishabh Pant could really hurt England,' feels Ian Bell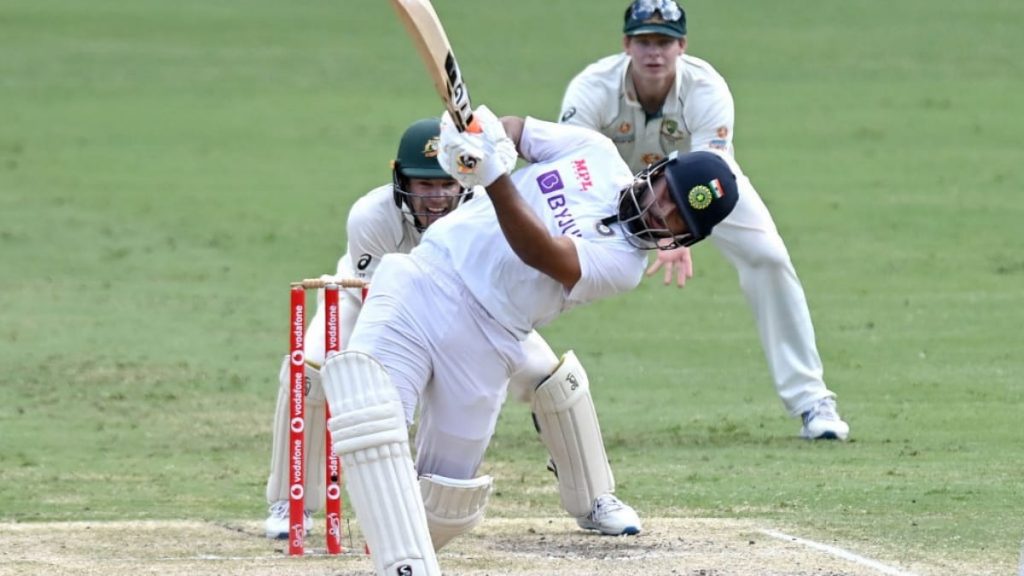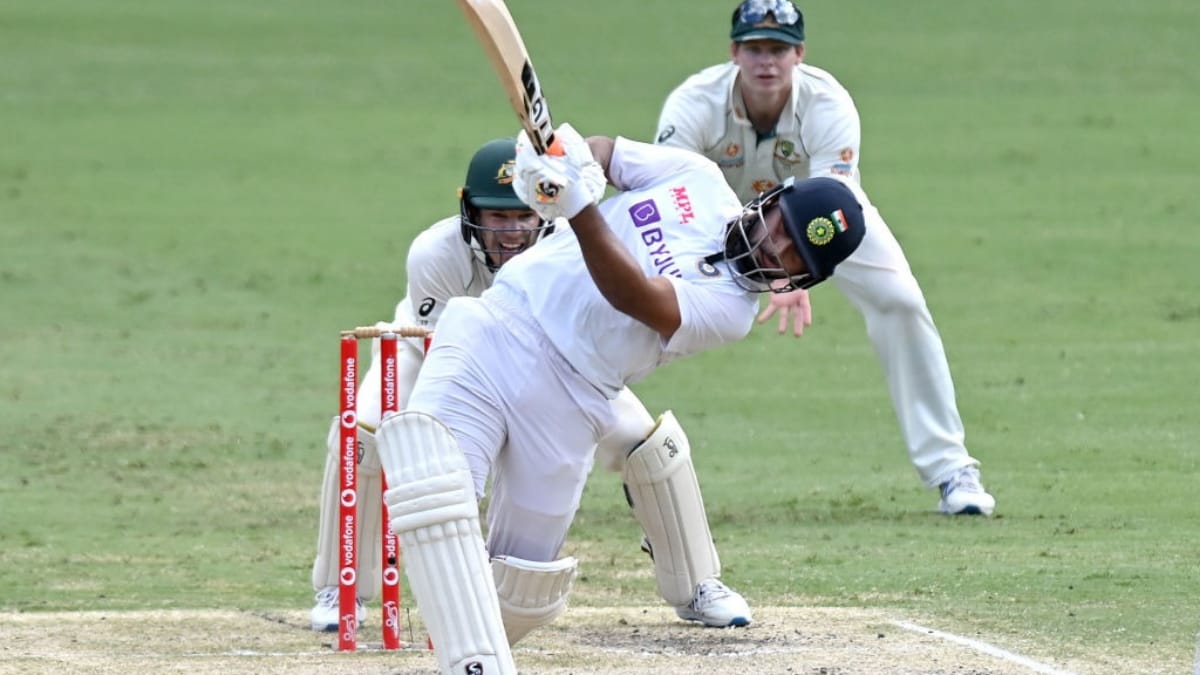 While as an ardent cricket fan, Bell is in awe of Pant's hitting, he is wary of it too being an Englishman. Bell asserts that if India gets a good start on the final day, Pant will have the freedom to play his natural game. And in the process cost England the game. India are chasing a mammoth total of 420 to win the game. And Pant will be a key player for the hosts.
"One thing that worries me from England's point of view is that if India get a foundation, and he can come in on the back of good run score, he could be dangerous. That is what worries me in this series. If India got a good foundation, Pant could really hurt England in the back of an innings," he signs off.
As of now, the hosts are in a tough spot having lost Shubman Gill and Ajinkya Rahane in quick succession. Gill departed for a well made fifty while Rahane was sent packing for a three-ball duck. India now needs 316 runs off 72 overs. And with captain Virat Kohli and Pant out in the middle, India will be fancying their chances for a historic win.
Also Read | Does Ravindra Jadeja's animal love land him in trouble? Read to find out