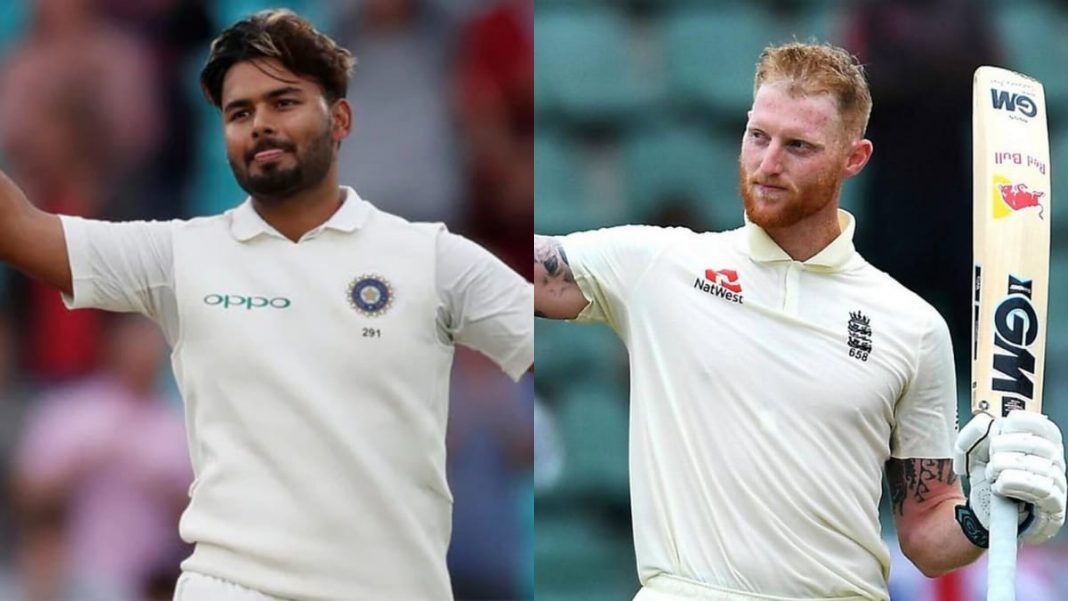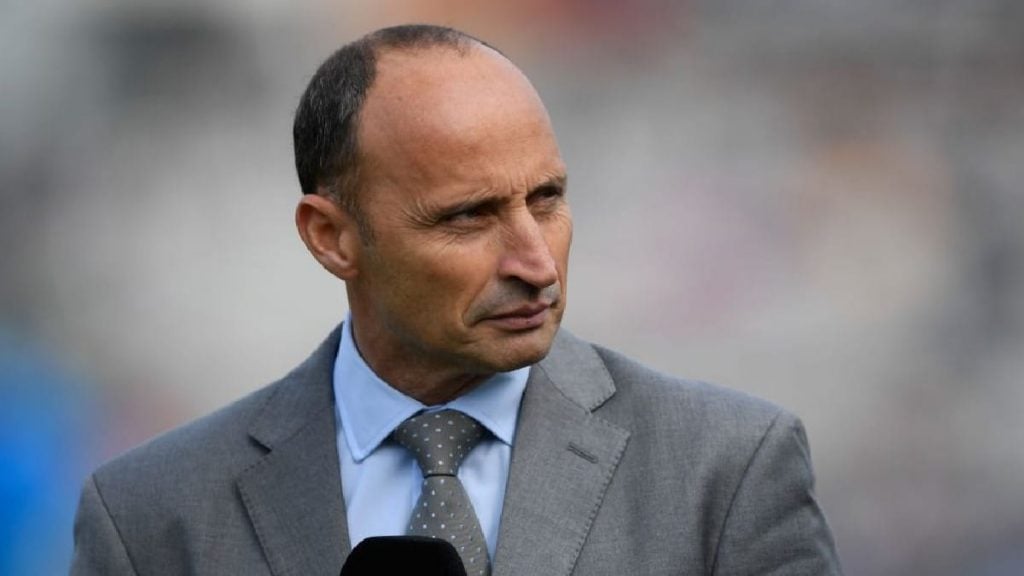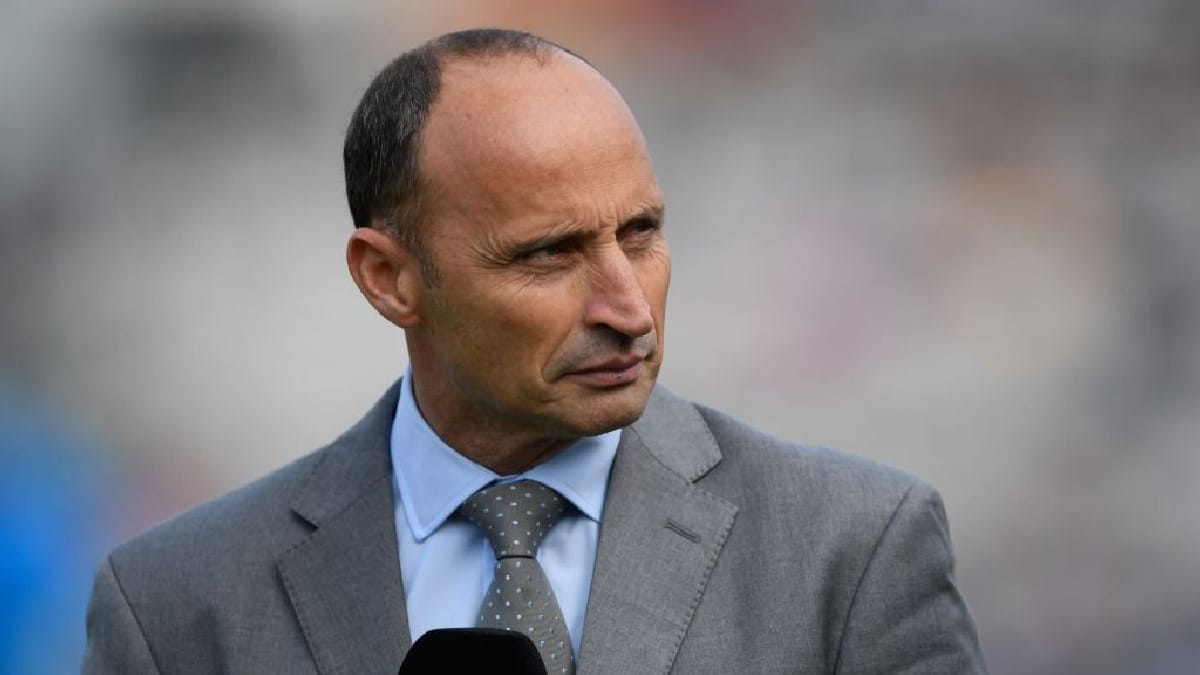 Lately, Rishabh Pant has been the lifeline of the Indian Test lineup. The young wicketkeeper has scored three fifties in consecutive games to help his side out of a dire situation. The other day, Pant played a whirlwind inning of 91 to help India out of a tough spot while scoring at a strike rate over 100.
Former England captain Naseer Hussain is mighty impressed by Pant's heroics. Hussain feels that without Pant's fearless approach, India wouldn't have managed to pull off a second historic Test series win Down Under. The Englishman explains that the key to the Delhi gloveman's success is in the way he writes off his failures. And concentrates on sticking to his natural game.
"Rishabh Pant is an incredible, game-changing talent. Arguably a series-changing talent. If he hadn't batted in his no-fear style, if he lacked any self-belief, then India would not have won that match in Brisbane last month that completed their greatest ever series victory," Hussain wrote in his column for Daily Mail.
"Pant does not think about getting out, he just sees the attacking option and knows what he can achieve. If he was a cricketer that worried about what things look like when you get out cheaply, he would not be engineering the kind of result that shocked Australia and thrilled the world at the Gabba," he added.
'Rishabh Pant's attitude is like that of Ben Stokes,' feels Hussain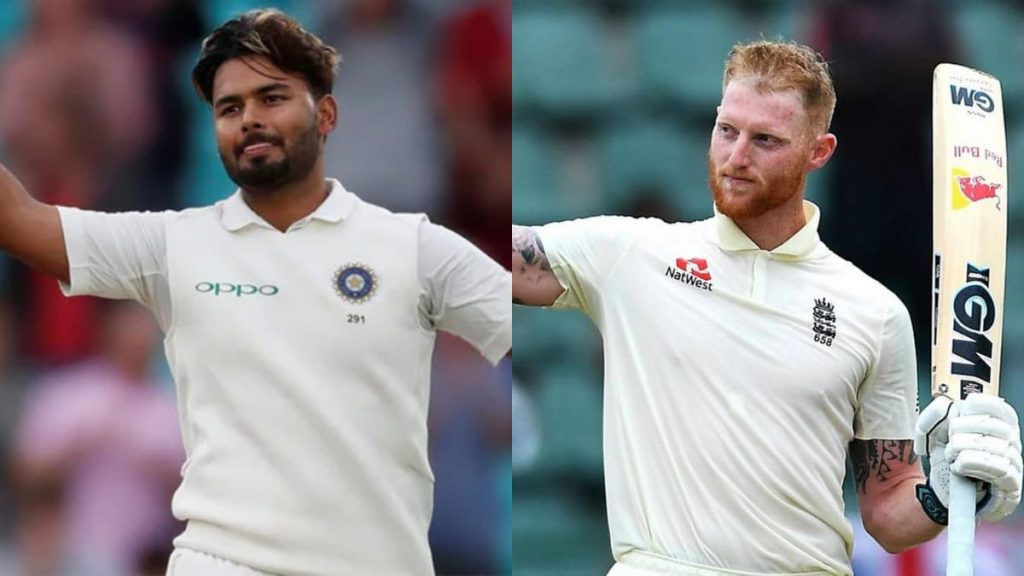 Hussain draws a parallel between two swashbuckling southpaws, Rishabh Pant and Ben Stokes. He asserts that both the flamboyant left-handers prefer to go down trying instead of letting the opposition dictate terms. Hussain adds that while yesterday was a glorious display of Pant's power-hitting, he also respected good balls from spinners before perishing.
"His attitude is like that of Ben Stokes. What is the difference, when you have scored 91 if you are caught at short leg or the midwicket boundary?" – Hussain wrote.
"Yesterday, it made for much more exciting viewing to have Pant playing that kind of innings. But don't confuse him for somebody who simply has a slog. Until his dismissal, he had left deliveries from Dom Bess outside the off stump expertly and very rarely used his feet against him," he added.
Thanks to Pant's heroics and handy contributions from Cheteshwar Pujara and Washinton Sundar, India were able to cut down England's first-innings lead to just 240 runs. Despite India's valiant effort, England remain in a commanding position in the game. The tourists have decided not to enforce the follow-on and might be eyeing to give India a target close to 400.
Also Read | 'Pressure is what brings the best out of him- Sunil Gavaskar backs Virat Kohli to thrive under pressure