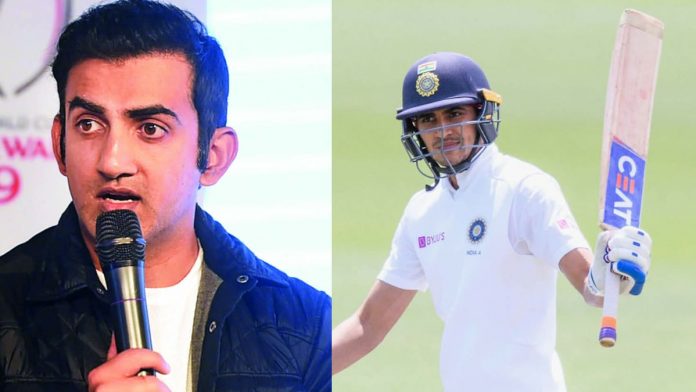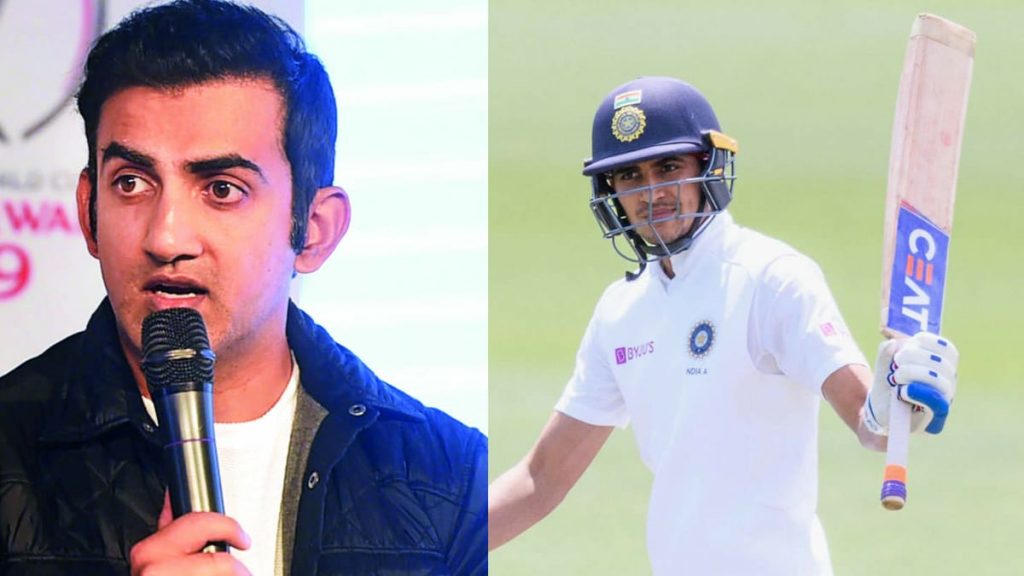 Having conceded a huge first-innings total, India expected a steady start from the openers. While Rohit Sharma failed to make the most of the flat Chepauk pitch, Shubman Gill got off to a great start. He played some great shots stamping his authority on the English quicks. But his innings didn't last long as he was caught on long on attempting a straight drive against Jofra Archer.
Having thrown away a good start, Gill drew flack for his short selection and impatience. Meanwhile, former Indian opener Gautam Gambhir is all praises for the young opener. Gambhir asserts that Gill will learn and mature as a batsman as he continues to play on the international level. He adds that it is important, Gill continues to play the attacking brand of cricket for it comes to him naturally.
"I think he looked unbelievable. When you're playing that kind of an innings, you just want to continue doing that – because you're in that kind of a rhythm as well. When you're on a run-ball 27 or 28, hitting Jofra Archer through mid-wicket and your confidence is sky-high after a successful tour of Australia, it's difficult to stop," Gambhir said on ESPN Cricinfo.
"You've got to give it to the young boy. He's only going to learn with experience. What we saw from Shubman Gill – the entire country should be excited about it. He's only going to learn with time. You can't expect someone playing their 3rd or 4th Test match to not play that shot."
'Nothing to think about Shubman Gill's dismissal,' feels Gautam Gambhir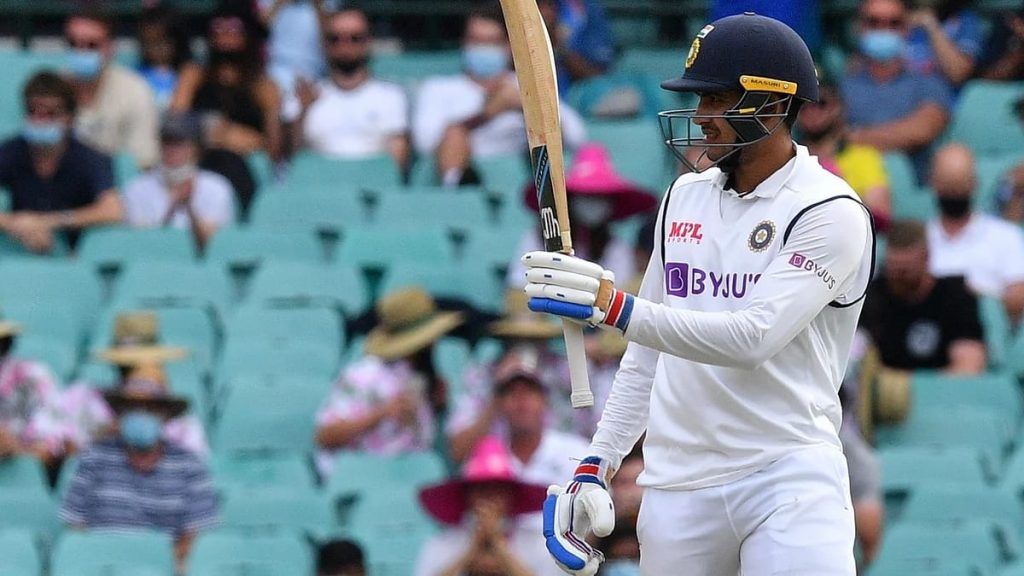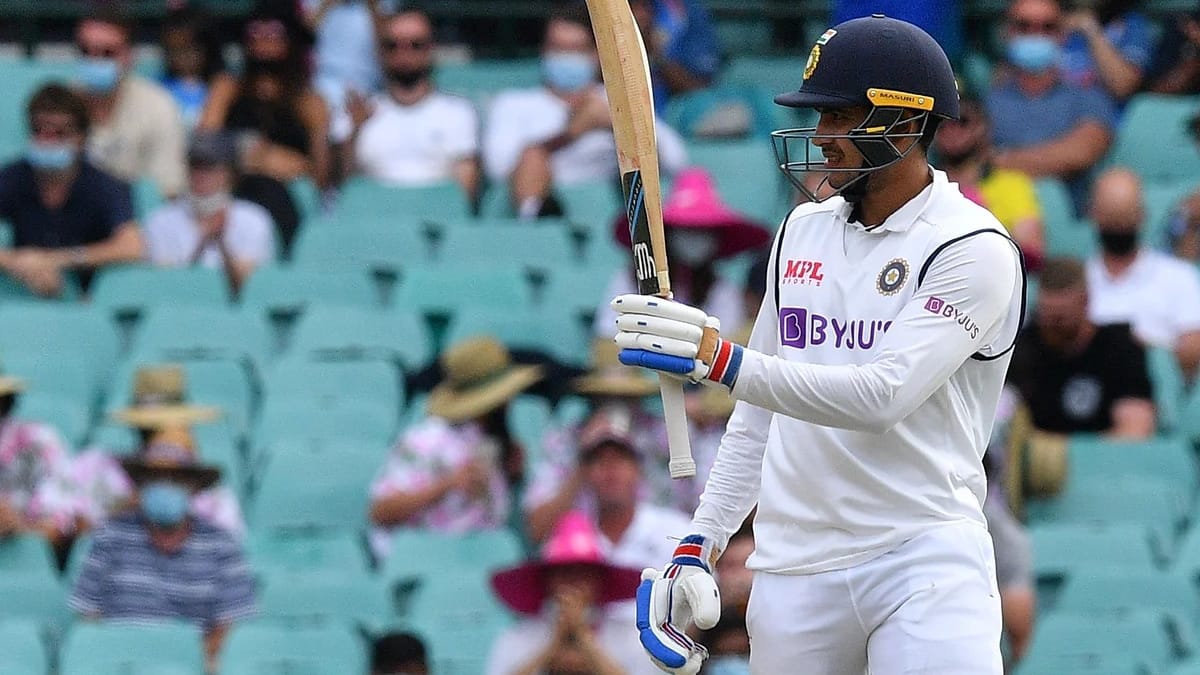 Gill finished his innings at 29 with a strike rate of 103.57. He is a player who likes to take the game to the opposition. And during his short international career, he has used the approach to effectively survive in dire conditions. Gambhir points out that he shouldn't give up his aggressive approach as it will help him ahead in his career.
"Yes, he played a touch little early but then again very good catch. I would not think too much about it. I would still want Shubman Gill to play the way he did. Ultimately if he keeps playing this way, he is going to get many more runs. So nothing to think about."
India are currently in a tough spot at Chepauk having lost Cheteshwar Pujara. While Rishabh Pant's counter-attacking knock has instilled some belief in the home side, the job is far from done. With not much batting left in the shad, it looks like India might be forced to follow on by England. If it happens, this will be the first time, the hosts will be following on under Virat Kohli's captaincy.
Also Read | Mohammed Shami might return from injury in day-night Test