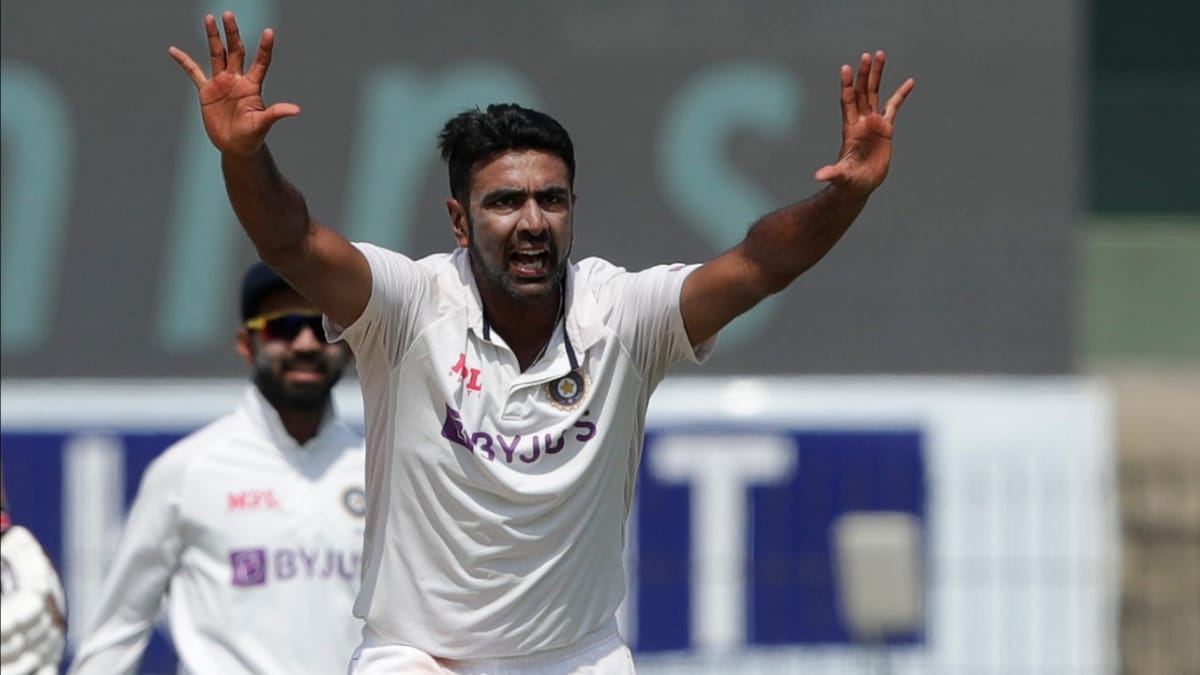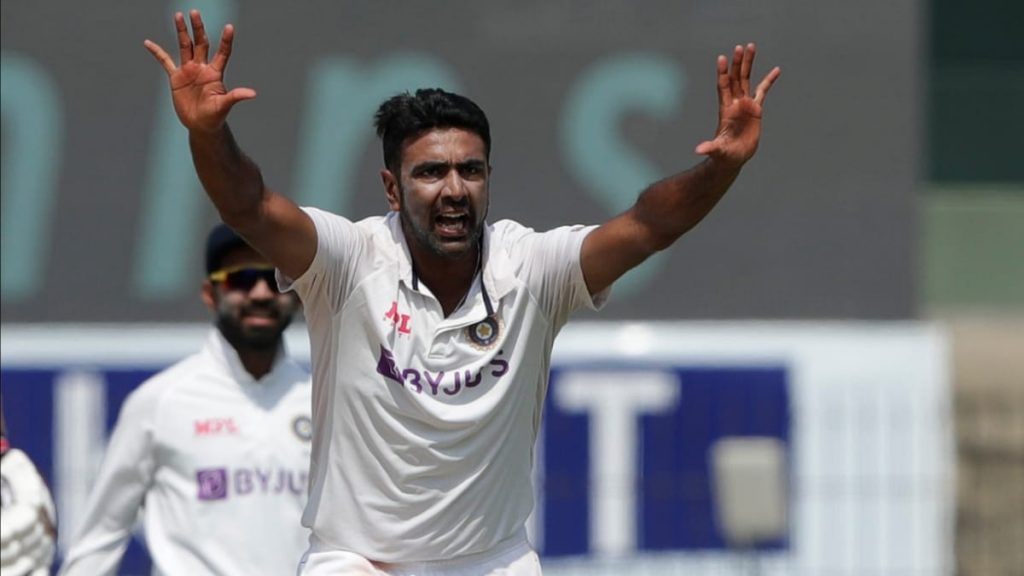 Team India's senior player Ravichandran Ashwin took the visiting team- England for a ride as he took a five-wicket haul during England's first innings on Day 2 of the second Test in Chennai. Scalping England's five wickets, the star off-spinner took his 29th five-wicket haul in Test cricket on Sunday.
Besides, he clinched yet another milestone as he became the first bowler ever to take 200 wickets against left-handers and also surpassed Harbhajan Singh's tally of 265 wickets in India. The 34-year-old now has 268 scalps in India and only Anil Kumble — with 350 wickets — sits ahead of him.
"Sorry, Bhajju pa," Ashwin said apologetically for breaking Harbhajan Singh's record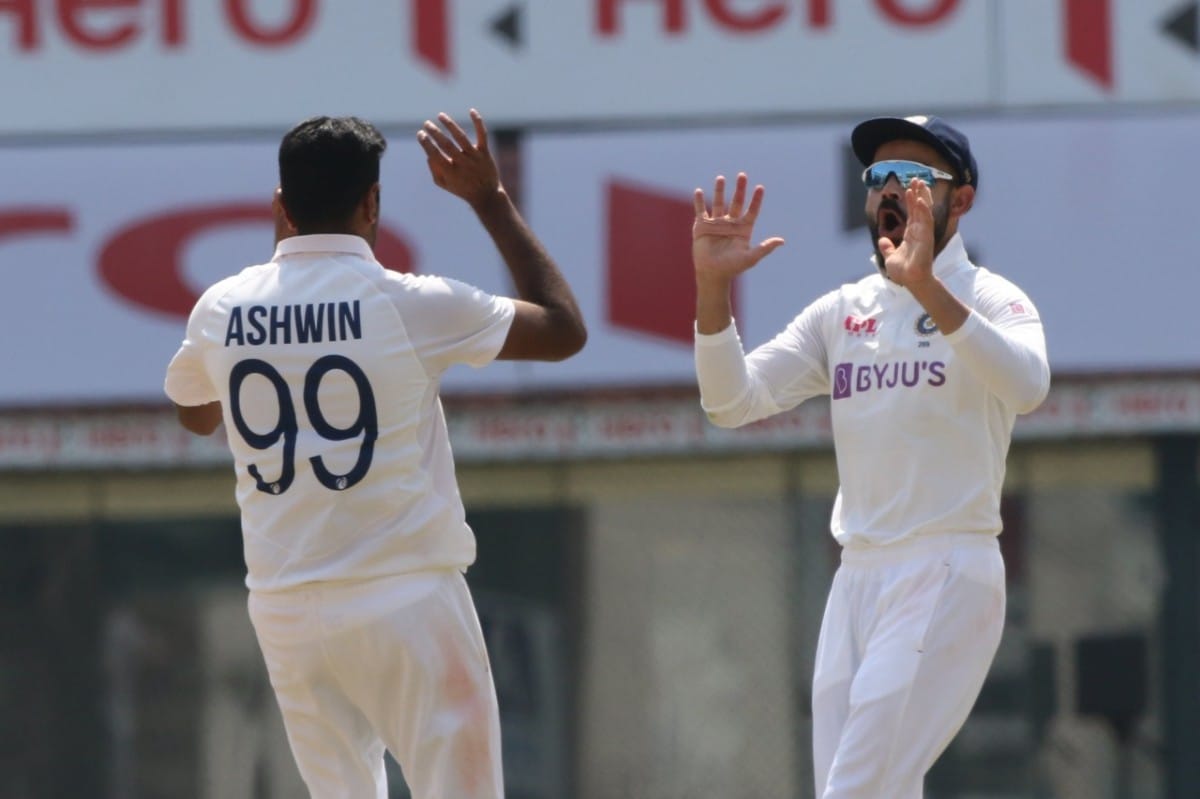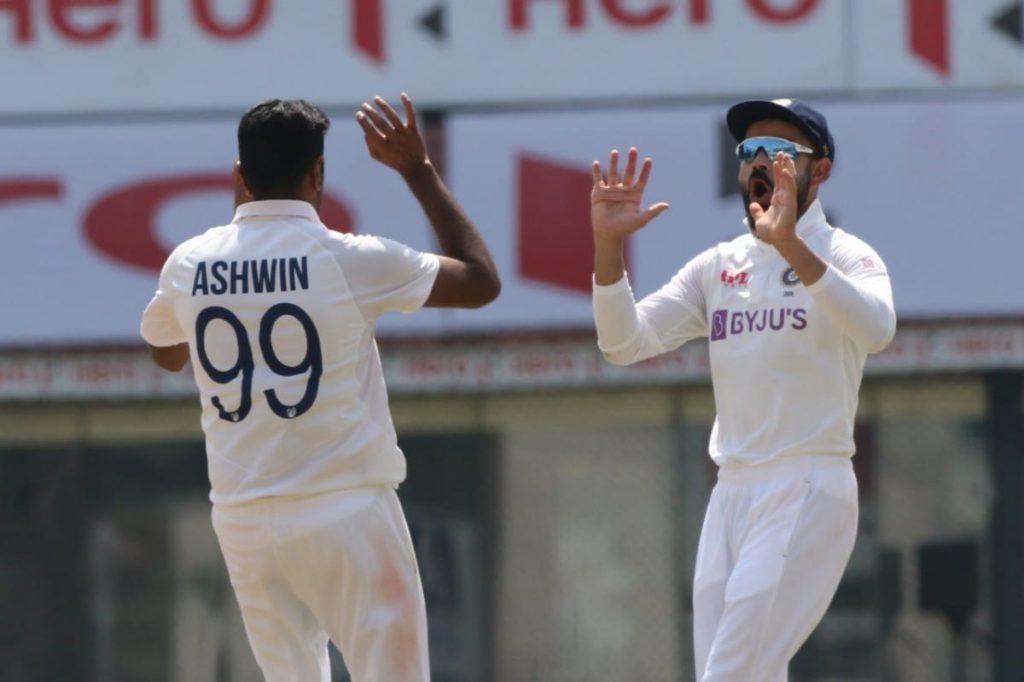 Ashwin revisited his past and reckoned that he never, in his wildest dreams thought that he would play for Team India.
"When I was watching the 2001 series between India and Australia, I didn't even imagine I would go on to become an off-spinner for India. I was still a batsman for my state. I was trying to accelerate a career towards batting and playing for the country," Ashwin told reporters on Sunday.
"A lot of my teammates from back then used to make fun of me because I used to try to bowl like him (emulate his action). From thereon, to break his tally has to be incredibly special."
Talking of the gameplay and the conditions at Chepauk, Ashwin said, "Obviously, the ball turning away from left-handers is one very big advantage when it comes to off-spinners. Over the years, the left-handers have received a lot of bowling from me around the wicket. One thing I have learnt and started doing a lot more is varying the seam position, using the crease and creating different angles."
Also read: India vs England 2021: 'There are some who are forever complaining' – Sunil Gavaskar slams former players for criticizing Chennai wicket