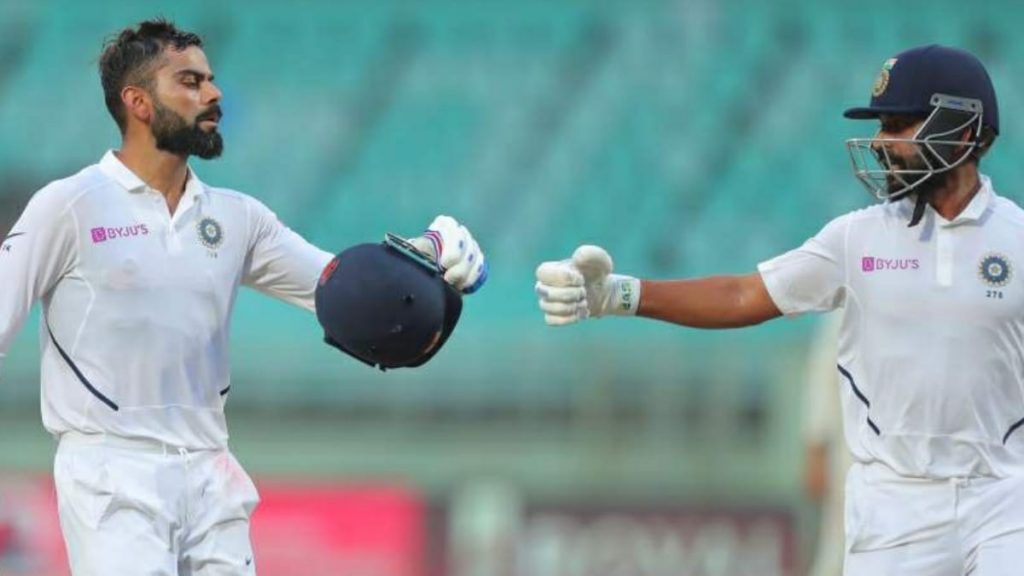 India will face England tomorrow in the first Test of the four-match series in Chennai. Both teams will come into the series full of confidence after their series wins in previous outings. India sensationally ended up on the winning side against Australia by defying all odds and withstanding a plethora of challenges including injuries and the loss of their skipper Virat Kohli on paternity leave.
England meanwhile, whitewashed Sri Lanka in their own backyard thanks to scintillating batting performances from their skipper Joe Root. When the two sides take the field tomorrow, India will definitely be considered favorites to win the Test due to the advantage of playing at home and the benefit of having a nearly full strength squad to choose from, but they will be wary of England's potential.
'It's mutual respect, bonding and trust' – Virat Kohli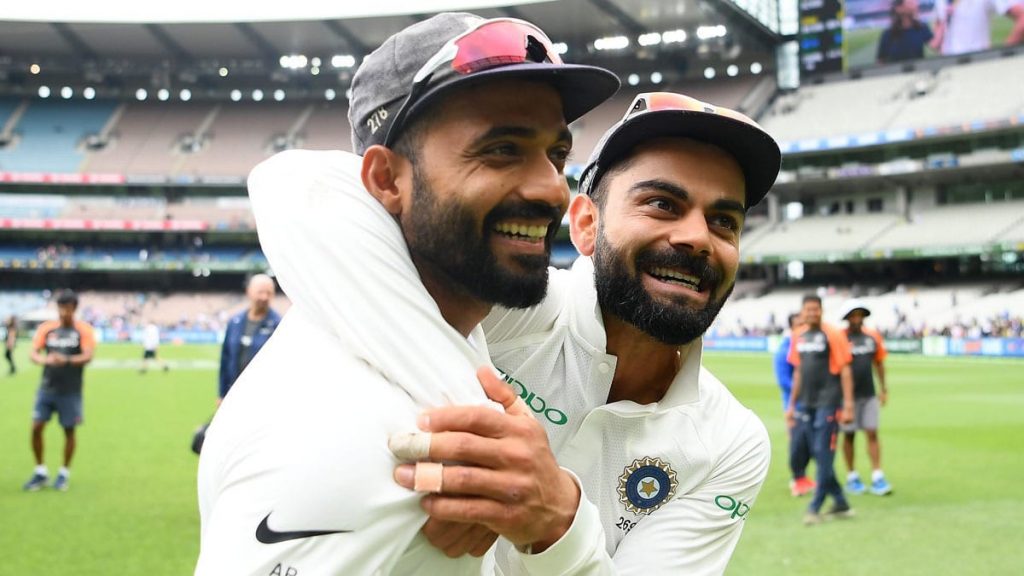 Vice-captain Ajinkya Rahane stood in for Kohli in Australia when the latter went on paternity leave and did a terrific job by winning India the series. Talking about Rahane, Kohli said, "Things are very different from outside compared to what happens inside the dressing room. The fact that Jinx mentioned is not just between me and him but the whole team, camaraderie is based on trust. And all of us are working on the main goal that is to make India win. He fulfilled his responsibility in Australia with flying colours. It was amazing to see how he led the team towards victory in Australia. We have always enjoyed batting with each other."
"It's mutual respect, bonding, on and off the field and it's based on trust. He is someone who always has this capability space and the capacity to give his inputs to the different stages of the game. I do go and discuss a lot of things with him to have more clarity that's how we worked together and that is a massive reason for the success of the Indian team," Kohli added.
The first Test begins tomorrow at 9:30 am IST.
Also Read: India vs England 2021: Rishabh Pant to play first Test in Chennai, confirms Virat Kohli