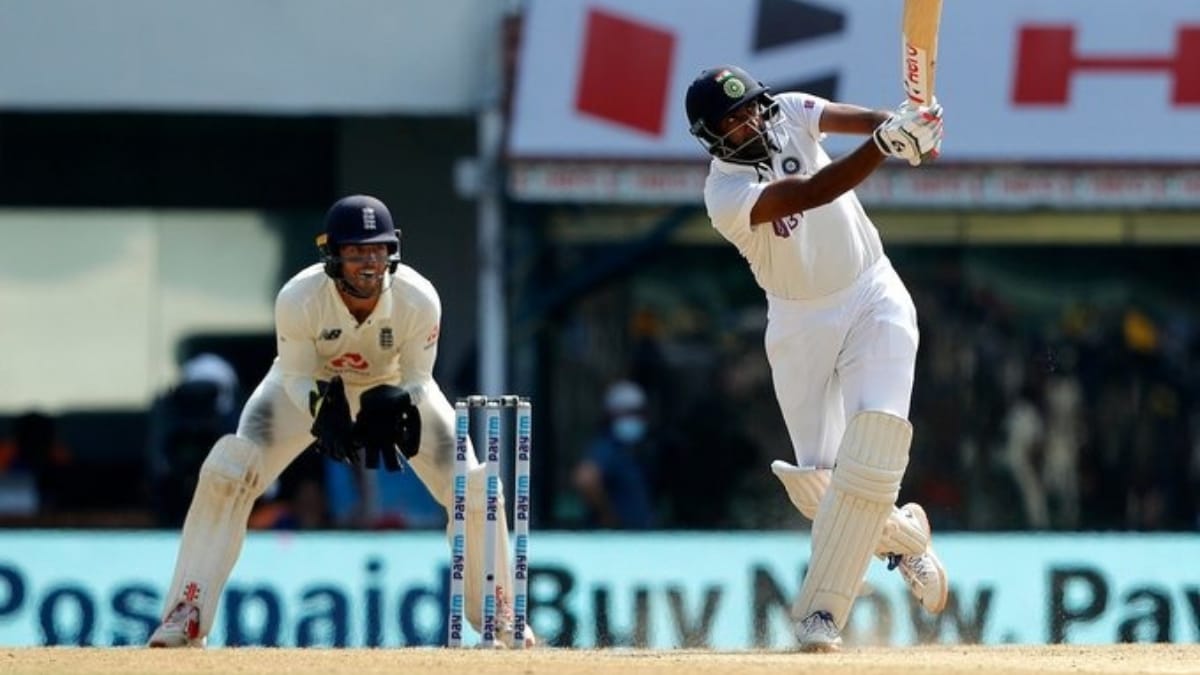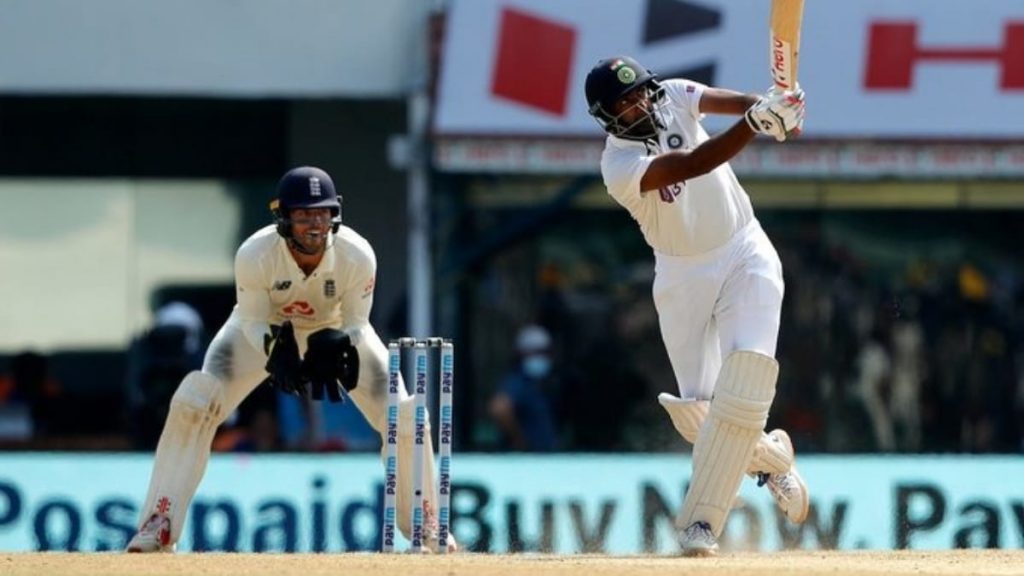 Ravichandran Ashwin came up with a performance for the ages at his home ground in the second test between India and England with a monumental century. Following a terrific five-wicket haul with the ball, Ashwin held his own against the English bowlers on a pitch that was termed to be a 'rank-turner', 'unplayable', 'shocker' and so on by experts and former cricketers like Michael Vaughan.
Ashwin put on an excellent partnership with skipper Virat Kohli who himself got to a fifty before getting out in unlucky fashion. The partnership helped rescue India from a slightly precarious position that saw them undergo a middle-order collapse. Ashwin also returned to pick up three wickets in the second innings to finish with 8 wickets and a century. He walked home with the Man of the Match award.
Virat Kohli interviews Ravichandran Ashwin
Virat Kohli turned interviewer and asked a few questions to Ravichandran Ashwin in a video posted by BCCI. On being asked about how he feels and felt during his knock, Ashwin said, "Actually for the first time in my career, I felt blank. Even when I went out to bat yesterday I was blank. Even while asking you (Kohli) if I can sweep and reverse-sweep, I was blank. There are zero emotions inside. Very rarely do I find myself in such situations. Out there, especially being 1-0 down, what I did was incredible. Yes, I had things go my way but that partnership between us really set the tone."
Kohli then went on to ask as to what changed in Ashwin that his performances in the last two tour have been exceptional, Ashwin said, "I think the whole pandemic thing, I was thinking what is going to happen. If you take the game away from me, I am lost. Even if I'm not playing cricket as such, I am someone who always turns the TV on and watches cricket previews and so on. Suddenly, I felt like the game is not here anymore. So I took some time to reflect as to what people were perceiving of me. That perception made sure that I was playing a game different to who I was. In the past, when I went to the field, it was about proving others wrong. Now it was proving to myself what I am capable of."
The third test begins on February 24 in Ahmedabad.
Also Read: India vs England 2021: India in danger of losing crucial World Test Championship points; Read to find out why