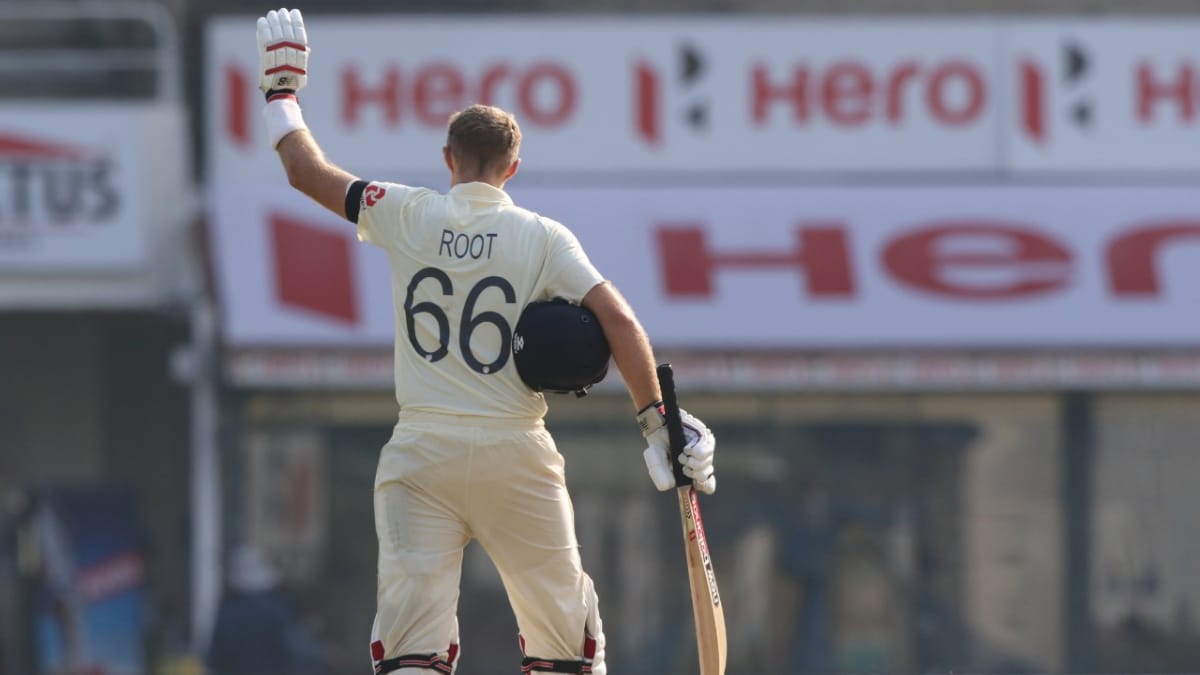 England skipper Joe Root headlined Day 1 of the first Test between India and England as he notched up a fantastic century on his 100th Test match. The Indian bowlers did not get a lot of purchase from the wicket in Chennai and the visitors made merry. After a solid start provided by Rory Burns and Dom Sibley for England, India came roaring back with a double strike to remove Burns and Dan Lawrence.
However, Root and Sibley then held firm and were involved in a 200-run partnership that came to an end only in the last over of the day with the latter getting trapped in front after scoring 87, by Jasprit Bumrah. Root however, stayed unbeaten on 128 and he will now hold key for England who are on 263/3. They would look to accelerate a bit more tomorrow than they did today and notch up a huge score.
'Shame to lose Dom towards the end' – Joe Root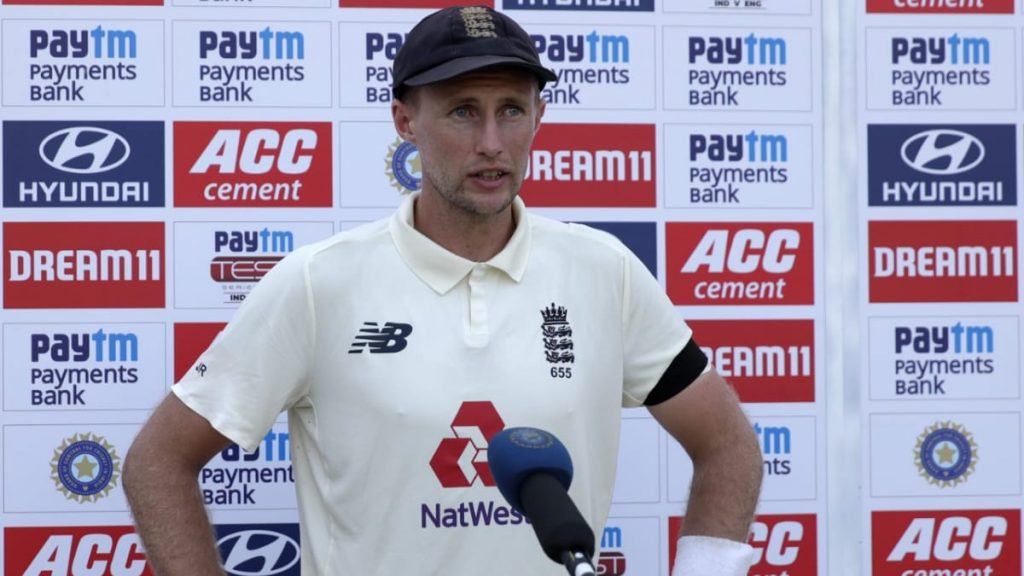 Joe Root spoke to the broadcasters at the end of the day's play and talked about England's position in the Test saying, "Really pleased with the position we have got ourselves into, a bit of a shame to lose Dom (Sibley) towards the end. We have to make use of a strong first day. I always felt it is going to play well. It is an unusual looking surface, but it certainly played really well. It is a bit on the slower side and I feel like it will spin as the game goes on, little bit of reverse swing as the day unfolded,"
"It was a good contest and India have some good bowlers, made us work hard for our runs. It is a good first day but we know we have to back it up with something similar. I was just trying to get used to the surface. I wanted to take away the threat as much as possible and the more I got used to the surface, I found a little bit easier. The longer you stay out there the easier it becomes," he added.
Speaking about the importance of his hundred, "I am a firm believer that your next hundred is your best hundred. It will mean a hell of a lot more if we can get a result from this game. To get a hundred in my 100th Test is special but I hope there is more to come tomorrow and it helps to put up a substantial first-innings total. It was actually quite a nice day today, nice breeze throughout. I don't think I took enough fluids today. Got to make up for it, eat and rest well tonight," Root said and signed off.
Also Read: India vs England 2021: WATCH – "Mera naam hai Washington, mereko jana hai DC" – Rishabh Pant's hilarious comments get caught on stump mic