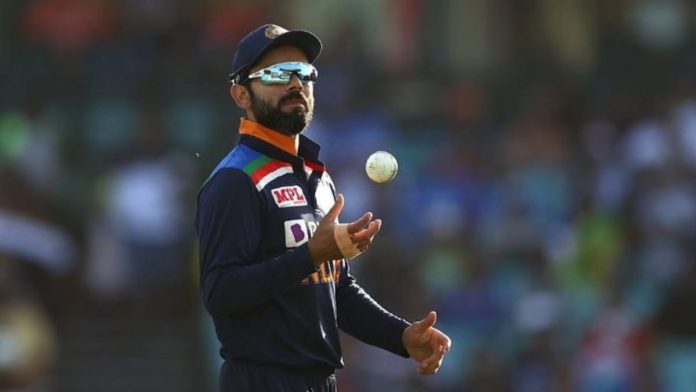 England failed to capitalise on a rollicking start as they conceded a 66 run loss in the ODI series opener. India pulled off a brilliant comeback with the ball to take home the first ODI in Pune. An all-round performance from the hosts saw them outplay England in all departments. The pick of the players were debutants Krunal Pandya and Prasidh Krishna as they flourished under pressure.
Also Read | Prasidh Krishna records the best figures by an Indian on ODI debut
Indian captain Virat Kohli is impressed by the character displayed by his side. He feels that the side is on the right track given the talent pool India boasts of. Kohli hailed the win as 'one of the sweetest' lately as he adds that he is proud of the way his side responded following England's great start.
"This is one of our sweetest wins in the recent past. This one is right up there with any other. Getting nine wickets so quickly is outstanding. To come back into the game the way they did is brilliant. I'm a really, really proud man right now. Team showed great character and intensity."
"As I mentioned in the past as well, we promote players who have intent. Special mention to Shikhar's innings as well. KL as well, back among the runs. Want to back the people who we know will go out and do a selfless job. For every spot we have two-three players available. Great signs for Indian cricket. Right now we are on the right path and have a big pool of players to choose from," Kohli said following the game.
"Shikhar Dhawan's body language was amazing," asserts Virat Kohli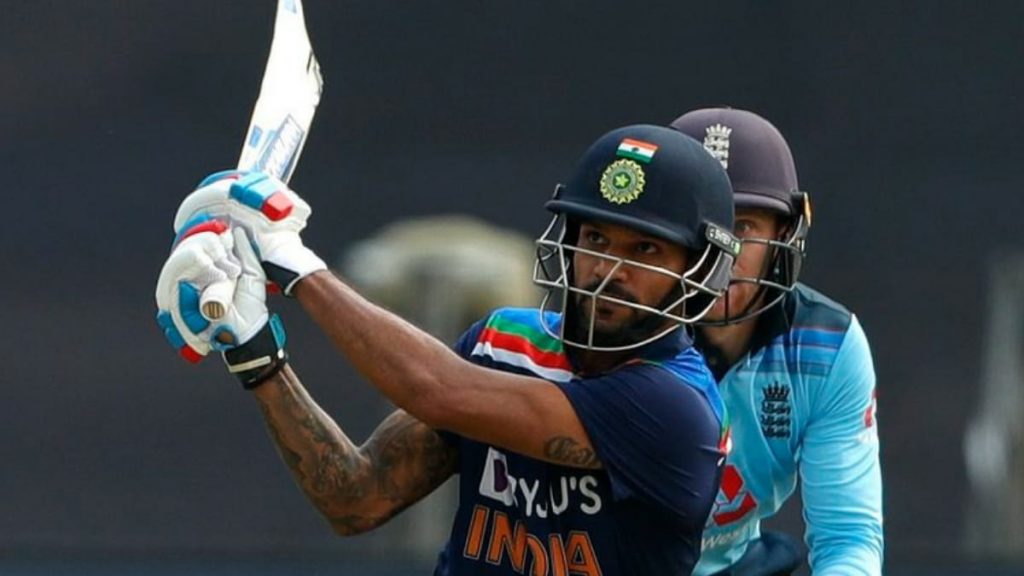 After being dropped from the T20I side, Shikhar Dhawan came back strong in the first ODI. Although Dhawan fell short of a well deserved century as he succumbed for 98 but his innings gave India a great platform to accelerate later. Kohli was all praises for the southpaw who was adjudged the Man of the Match for his superb knock.
"Shikhar's body language was amazing when he wasn't playing. He was so helpful for us. Today he deserved the result. He batted in the most toughest phase today and got 95 which is more valuable than what the scoreboard shows," he adds.
"The ploy was that when we got to 100-partnership, between overs 31 and 40, I told Shikhar I'll take the bowling on. Few wickets pushed us back a little bit. It's a fair assessment (that we were below par). Under lights as well, the ball was coming on nicely."
The second ODI is set to take place on Friday. While the hosts will be looking to clean sweep the tour, England will give their best to stay alive in the three game series.
Also Read | IN PICTURES – India pulls off superb comeback to draw first blood in ODI series