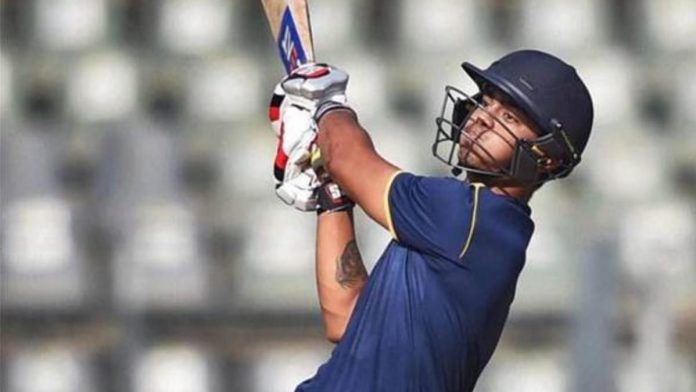 On the back of great success in Indian Premier League (IPL) 2020, Ishan Kishan has made his way to the Indian T20 side. The Mumbai Indians batsman received his maiden national call-up for the ongoing T20I series against England. Kishan emerged as MI's top scorer in IPL 2020 as he amassed 516 runs.
While he has made it to the national side, it seems unlikely that Kishan will be able to bag his maiden India cap this series. The Jharkhand batsman admits that it is tough to break into the side. At the same time, he is open to slot in at any number in the batting order if he gets an opportunity. Having played all over the order in the IPL, Kishan is confident of pulling it off in Indian colors.
"It's always difficult to make it to the team, but that's how it's always been. I don't mind playing anywhere, having switched between playing in the middle and top-order in my career so far," Ishan said in an interview with Wisden.
"I feel more confident to play under pressure and I think the various domestic formats, India A games help you do well in that situation," he added.
"The Mumbai Indians stint is the bedrock of my cricket," Ishan Kishan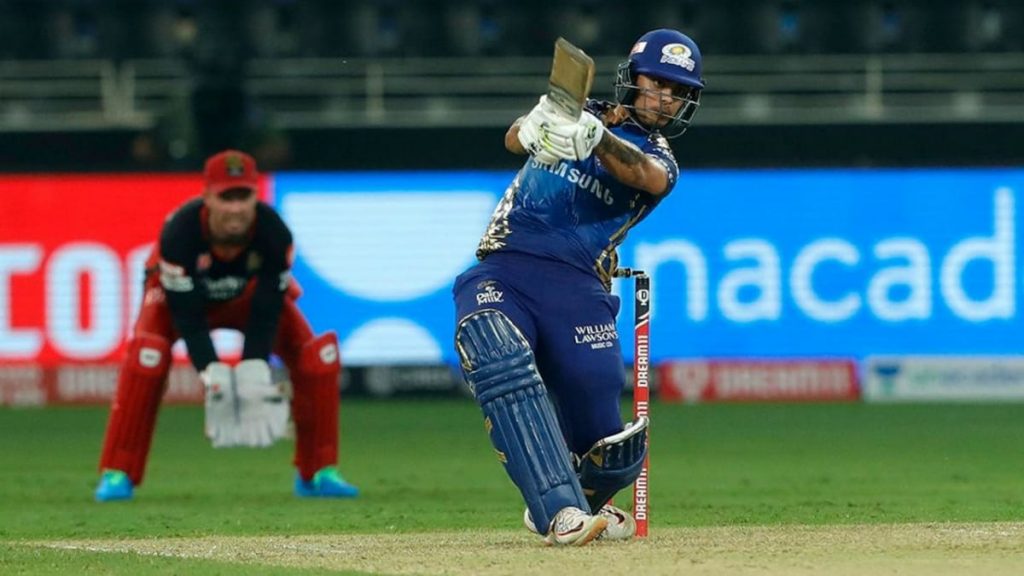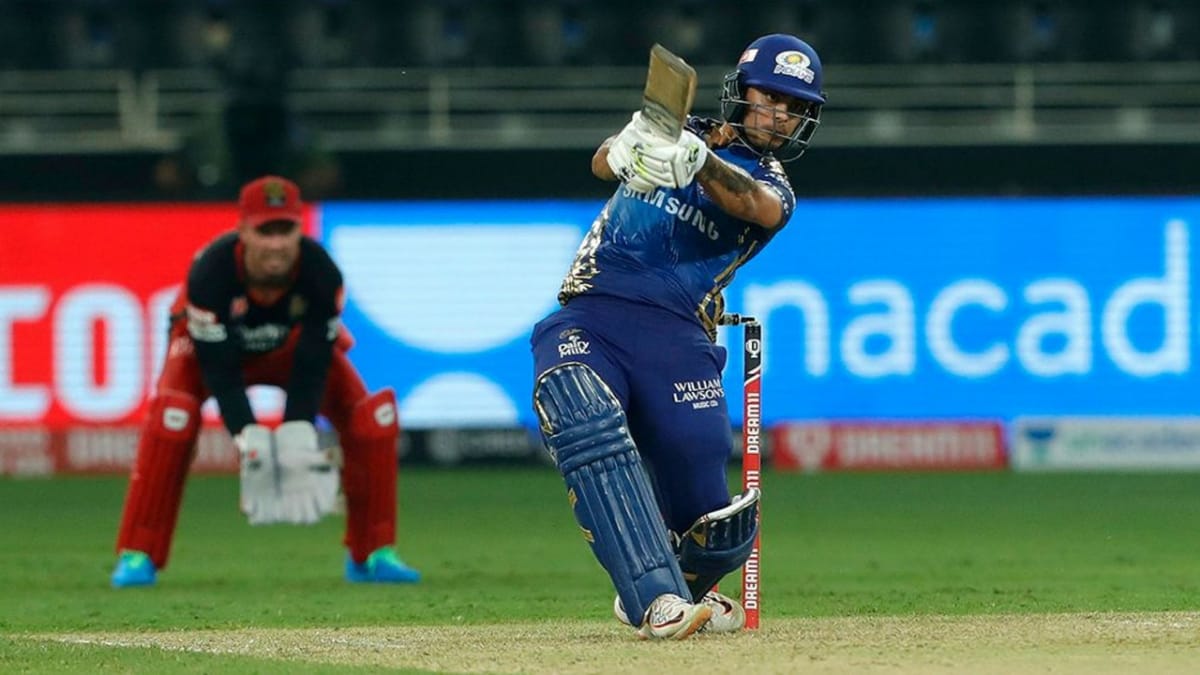 Kishan hails IPL as the turning point in his career. He feels that it is important to seize any opportunity that comes your way in the cash-rich league. The 22-year-old wicket-keeper hailed the MI coaching staff for his steady rise. Kishan especially thanked MI skipper Rohit Sharma and Director of Cricket Zaheer Khan for their guidance.
"In the IPL it's important to make the most of an opportunity whenever you get one. It's the hunger and dedication to do well that helps you get across the line," said Ishan.
"It's amazing to have mentors like Rohit bhai and so many others in the dressing room, you get to learn so much and adapt your game accordingly. The Mumbai Indians stint is the bedrock of my cricket. The mentorship I received from the coaches and Rohit and Zaheer bhai helped me," he added.
India and England will be locking horns in the second T20I tomorrow, Sunday in Ahemadabad. The five-game series is crucial for both sides with the T20 World Cup around the corner.
Also Read | WATCH – Throwback to when Jasprit Bumrah faced his bowling; video trends following rumors of wedding with Sanjana Ganesan