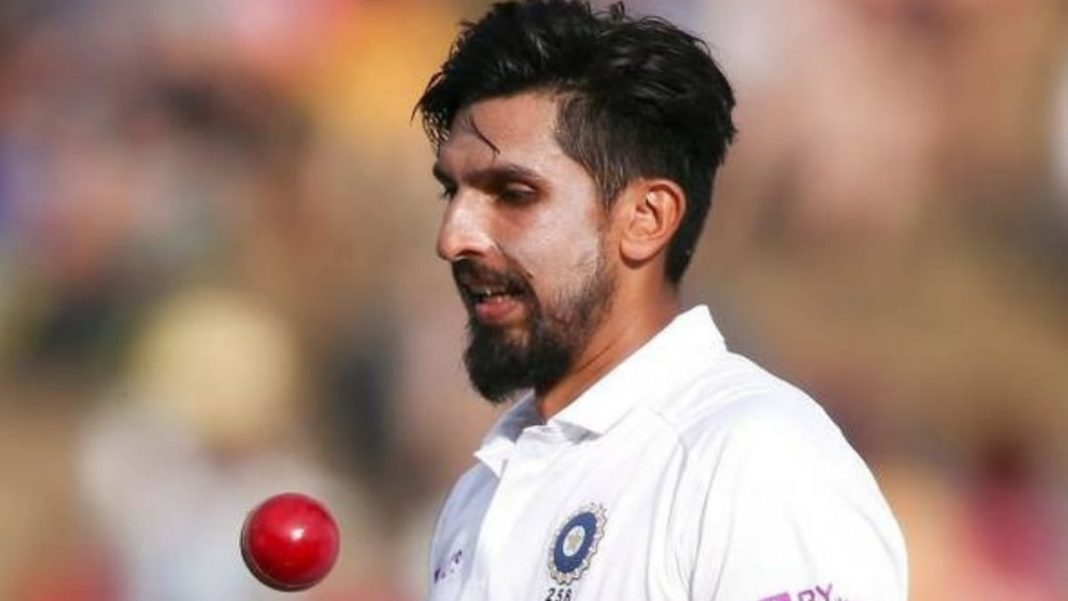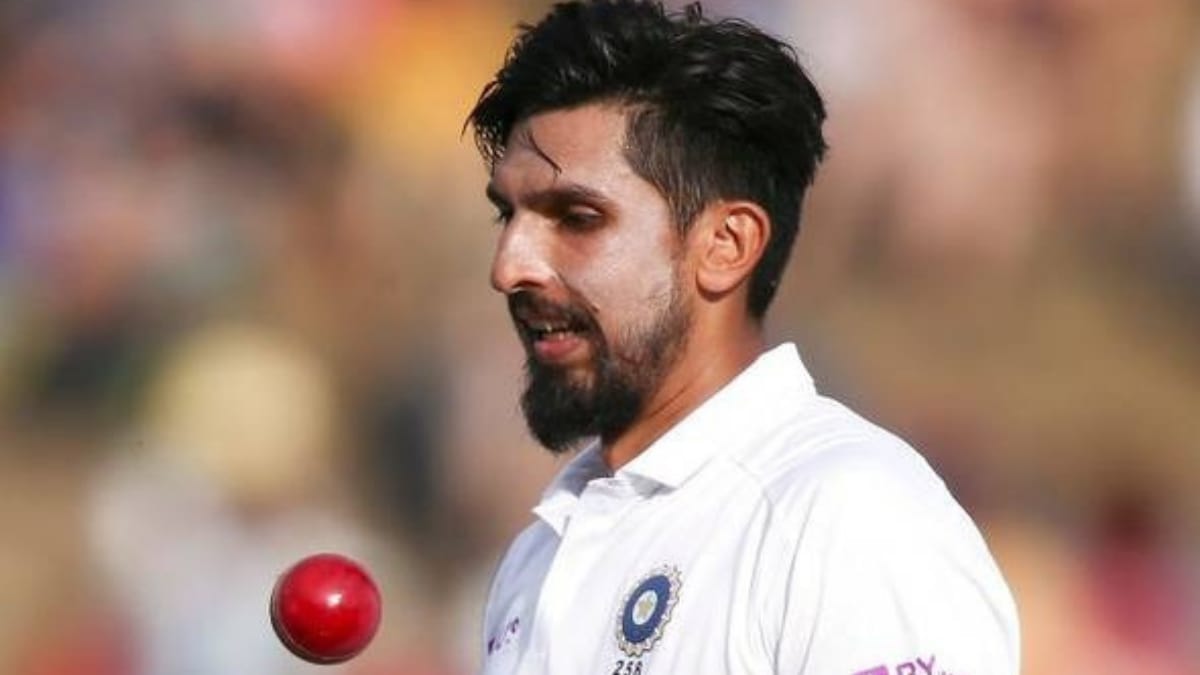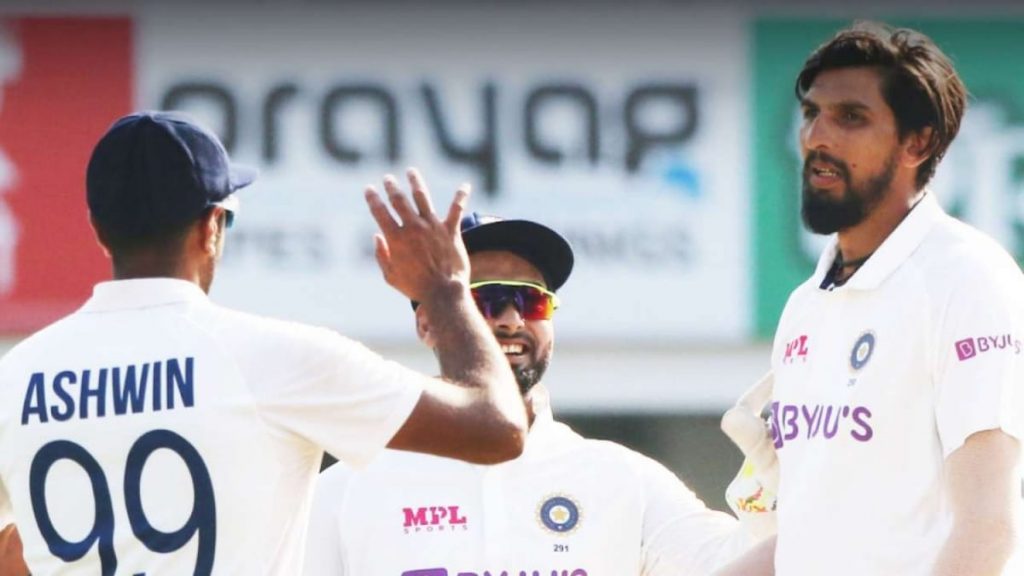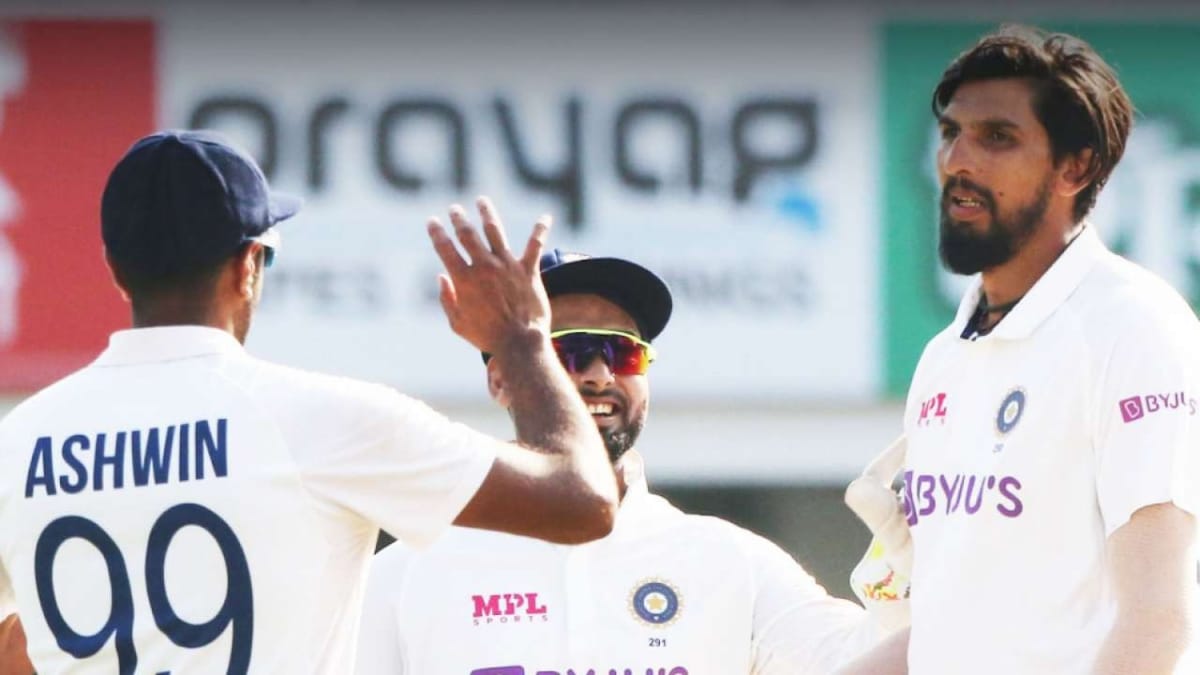 India's fast-bowler Ishant Sharma created history as he became the third pacer ever from the country to pick up 300 wickets in Test cricket. He is also the sixth Indian overall to achieve the feat. He reached the milestone in the 16th over of England's second innings in the first Test in Chennai by trapping No. 3 batsman Dan Lawrence plumb in front. Although the batsman went for a review, the replays returned three reds.
Despite India picking up regular wickets in the second innings, England are still in a very strong position in the Test match due to their mammoth first innings lead. Despite having a lead of 241, the visitors chose not to enforce the follow-on instead opting for batting India out of the match and setting a target that is out of reach for the hosts, while also ensuring there is enough time to bowl them out.
Ishant Sharma joins elite list of India legends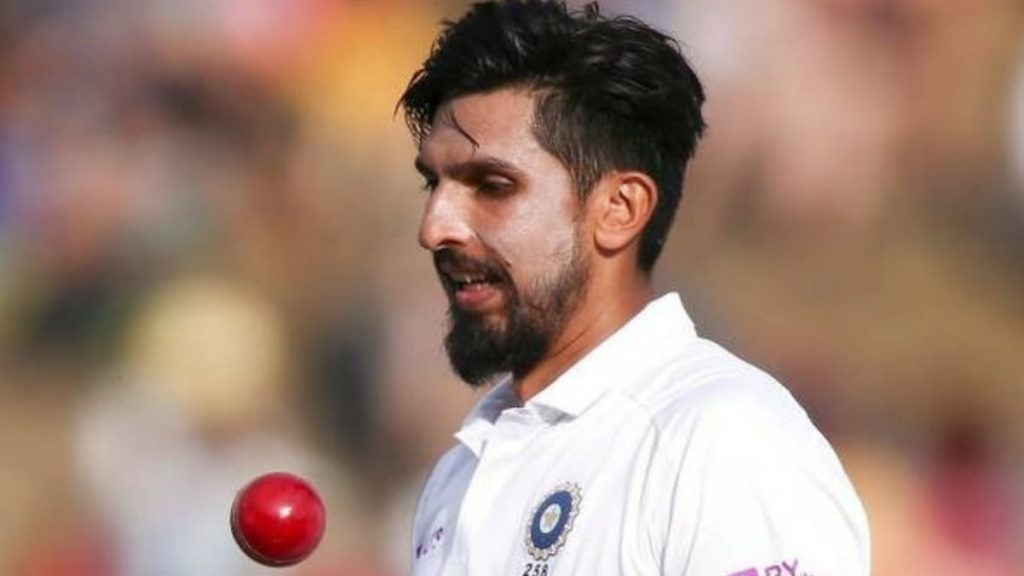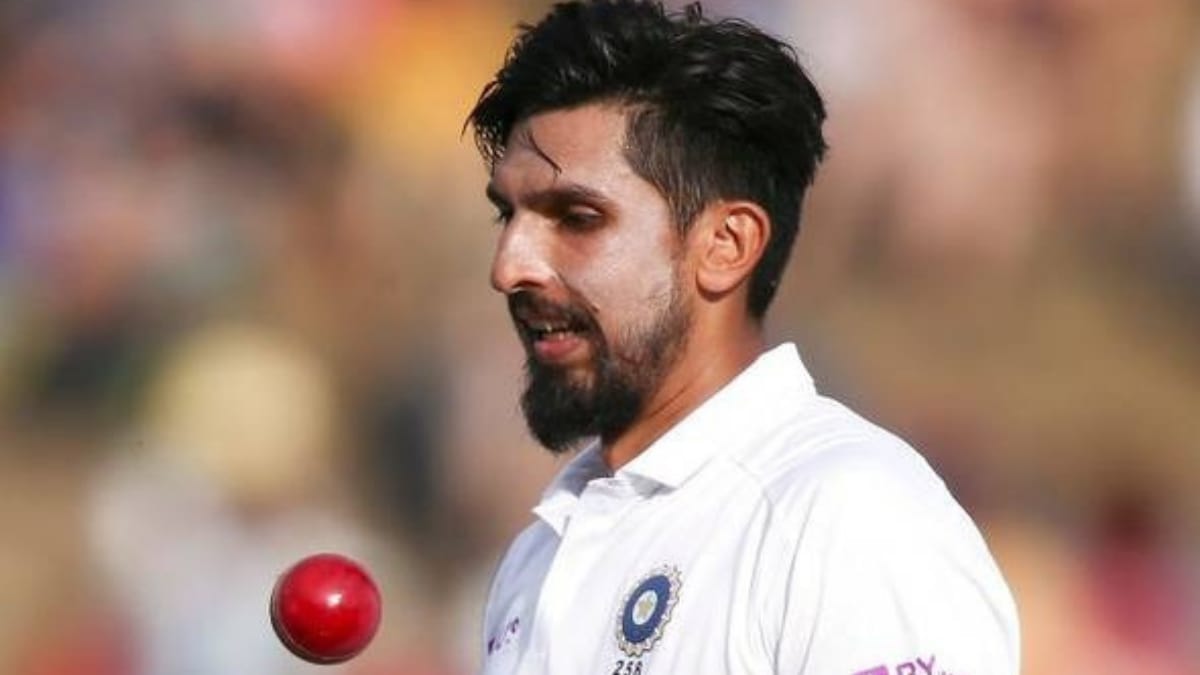 With his 300th scalp, Ishant Sharma joined an elite list of 6 Indians who have taken in excess of 300 wickets in Tests. The pacer could very soon become the 5th highest wicket-taker for India in Tests as Zaheer Khan has only 311 wickets. Ravichandran Ashwin is 4th with 384 wickets and counting. Harbhajan Singh has 417 while Kapil Dev has 434. The list is lead by former Indian head coach and leg-spinning great Anil Kumble with 619.
Ishant Sharma's career had a slump in 2014 and it looked like he would have no way back into the Test scheme of things for India. However, the fast-bowler persisted and performed consistently well in the domestic matches and fought his way back into the team before going on to become the spearhead of the attack in quick time.
Also Read: India vs England 2021: Aakash Chopra tweets asking India to open bowling with R Ashwin; spinner makes history by striking off first ball