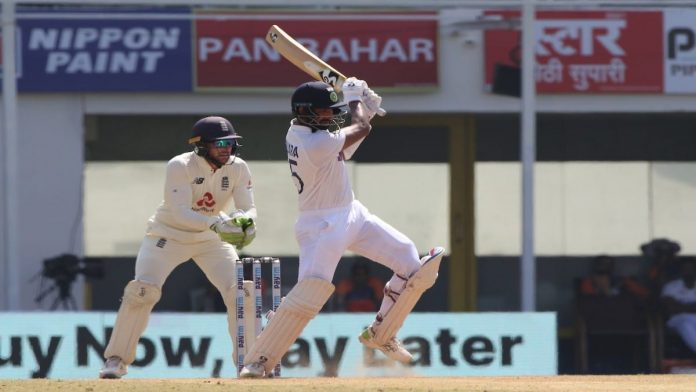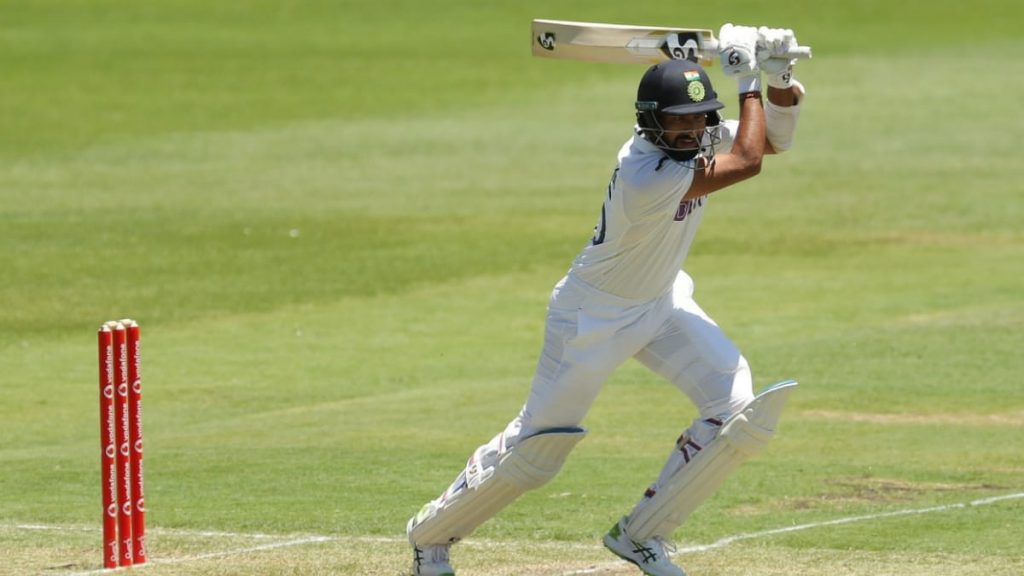 India's number 3 Test batsman, Cheteshwar Pujara again proved as to why he is the resting pulse for Team India. Pujara walked down after Rohit Sharma's early dismissal and gave the consolidation Team India needed.
Pujara looked in good touch, well accustomed to the pitch just when he got an unlucky dismissal at 73. Pujara pulled a short delivery from off-spinner Bess but the shot got deflected off the short-leg fielder and popped up straight to short mid-wicket where Rory Burns caught it in safe hands.
'That was the most unfortunate way one can imagine,' asserts Cheteshwar Pujara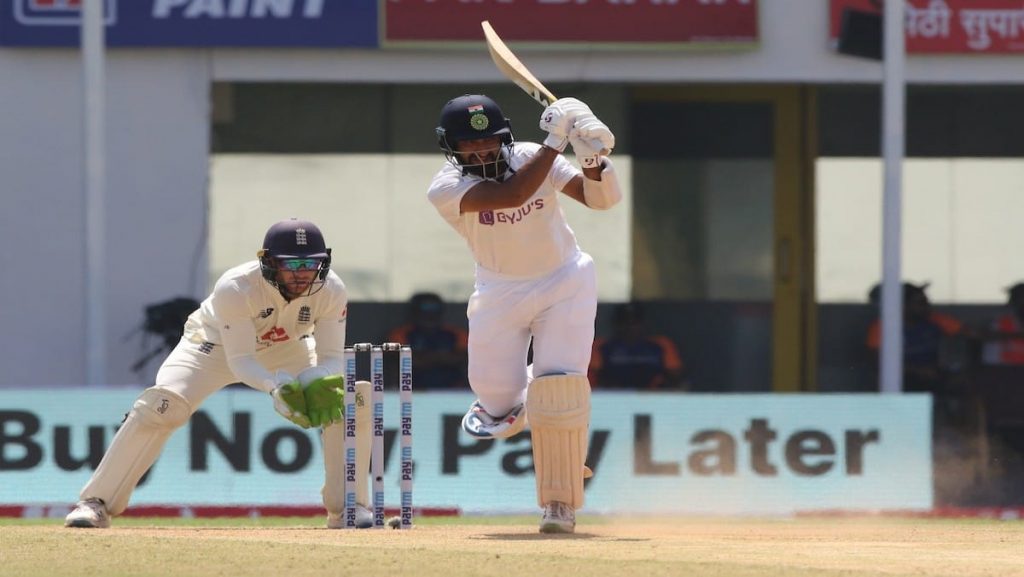 Talking of his dismissal, Pujara emphasized, "Yeah it was [disappointing]. That is something [about] which I can't do much as a batsman. It was just unlucky. I would say that. That is the only way I could have got out. I was batting really well. The way I was playing my shots. The way I was seeing the ball. Everything was perfect."
"That was the most unfortunate way, one can imagine. So I am a bit disappointed. There is nothing I can do as a batsman. That wasn't any technical error. I was trying to put that away. It hit the short-leg fielder. So can't help it," he further said.
Pujara jammed well with youngster Rishabh Pant and knit a 119-run partnership to stabilize turbulent India.