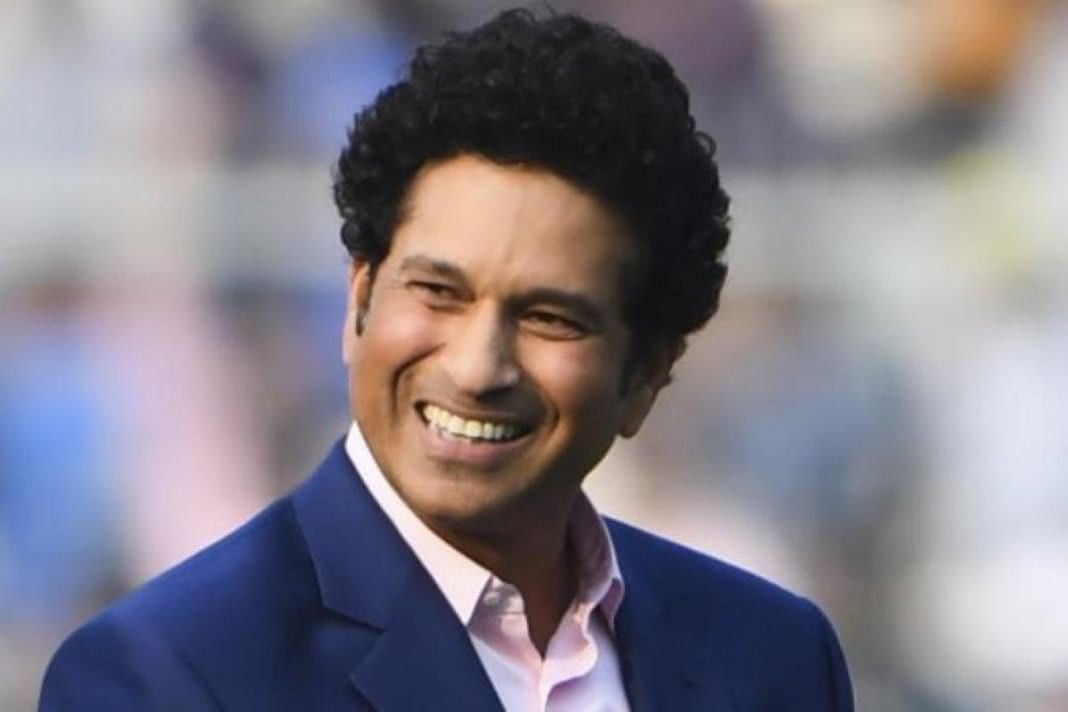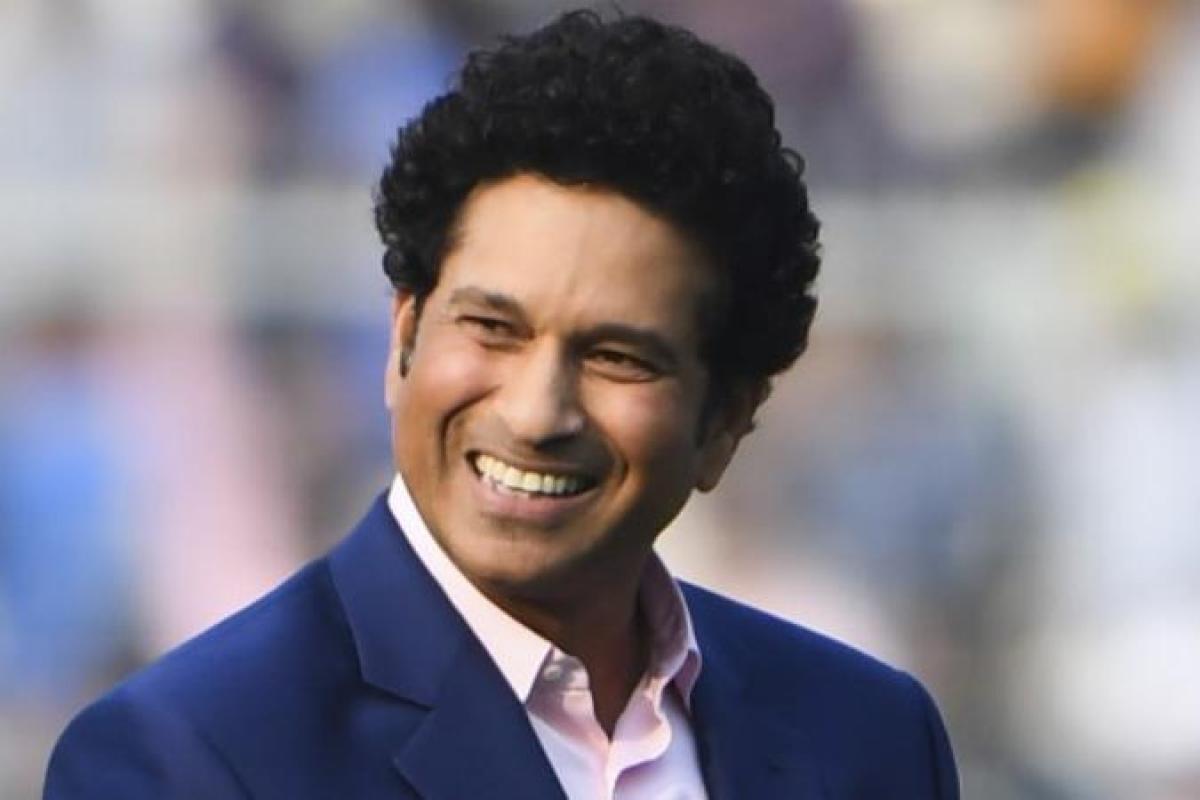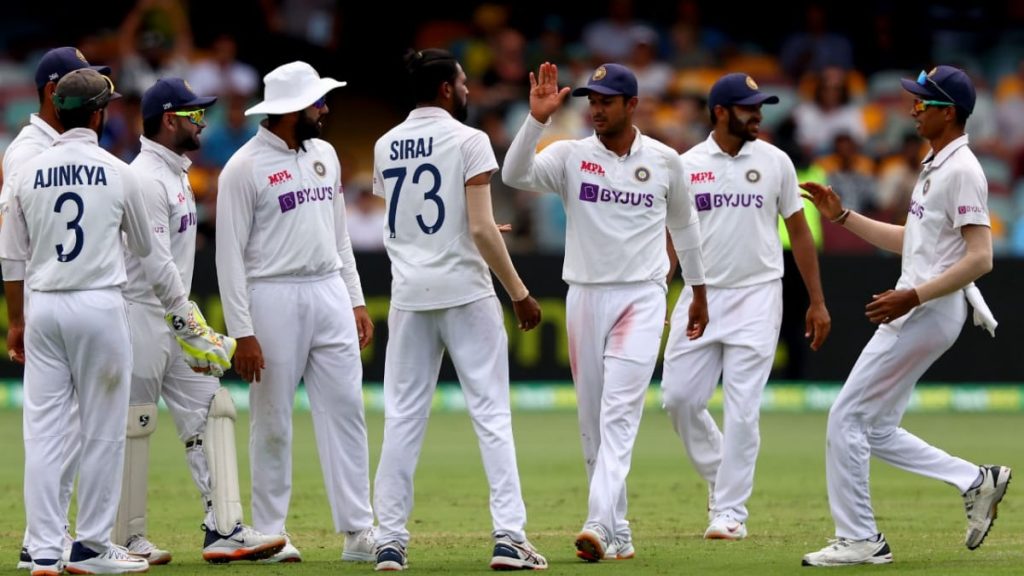 The much-awaited series between India and England starts tomorrow with the first Test in Chennai. Both sides are coming off the back of terrific wins away from home. India defied significant odds and brave a plethora of injuries as well as the loss of their skipper Virat Kohli on paternity leave to come up with a stunning 2-1 series win against Australia. England on the other hand, whitewashed Sri Lanka in the latter's own backyard thanks to a batting masterclass by skipper Joe Root.
However, India would still go in to the series as overwhelming favorites to win the match due to their home advantage. On a turning Chennai track, the likes of Ravichandran Ashwin and Kuldeep Yadav could make merry. England do have good spinners in Dom Bess, Jack Leach and Moeen Ali but their inexperience in such conditions could make life difficult for them as could the Indian batters' familiarity with the conditions.
'England are in a winning mind frame' – Sachin Tendulkar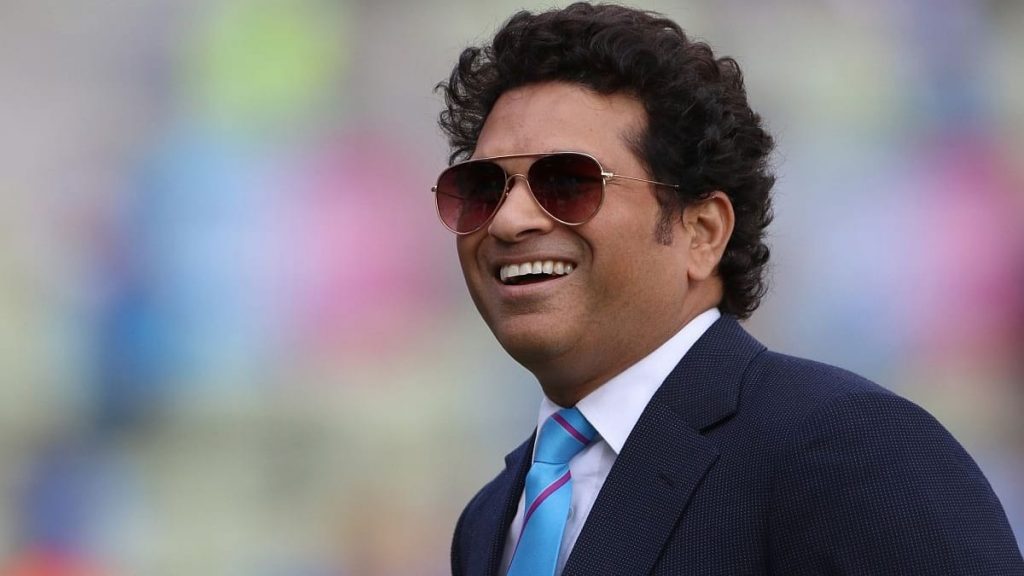 Former Indian cricket icon Sachin Tendulkar was asked by Sportstar about England's good recent form and he said, "There's no better tonic than victory, for any team. When you start winning, then your mindset is all about 'even from difficult situations, I can win'. When you are not winning, even from a winning situation, you feel like 'what if I lose from here!' That's the difference between a winner's and a loser's mindset. Right now, England are in a winning mind frame. Those teams are always dangerous. It's going to be a big series."
He further said that India would be favourites to win the series. "I feel it'll be a competitive series. England is an experienced team. I am sure the Indian team has done the homework on where to ball and how to bat against certain bowlers. But it will require a big effort from both teams to produce cricket that everyone is going to appreciate. I feel the standard of cricket will be really high, so it will be an exciting and a closely-fought series. I feel India is a better balanced team and will come out on top."
Finally, he talked of English skipper Joe Root and said, "I remember when Joe Root played his first Test match, I told a couple of teammates: "here is the future captain of England". He played smartly, he knew how to rotate a strike. It was evident in that hundred that he knew how to score runs in the first Test match itself and he looked like a busy player and knows how to rotate strike and score runs. He is set to play his 100th Test match now, it's a fantastic achievement."
The first Test begins tomorrow at 9:30 am IST.
Also Read: India vs England 2021: Rishabh Pant to play first Test in Chennai, confirms Virat Kohli