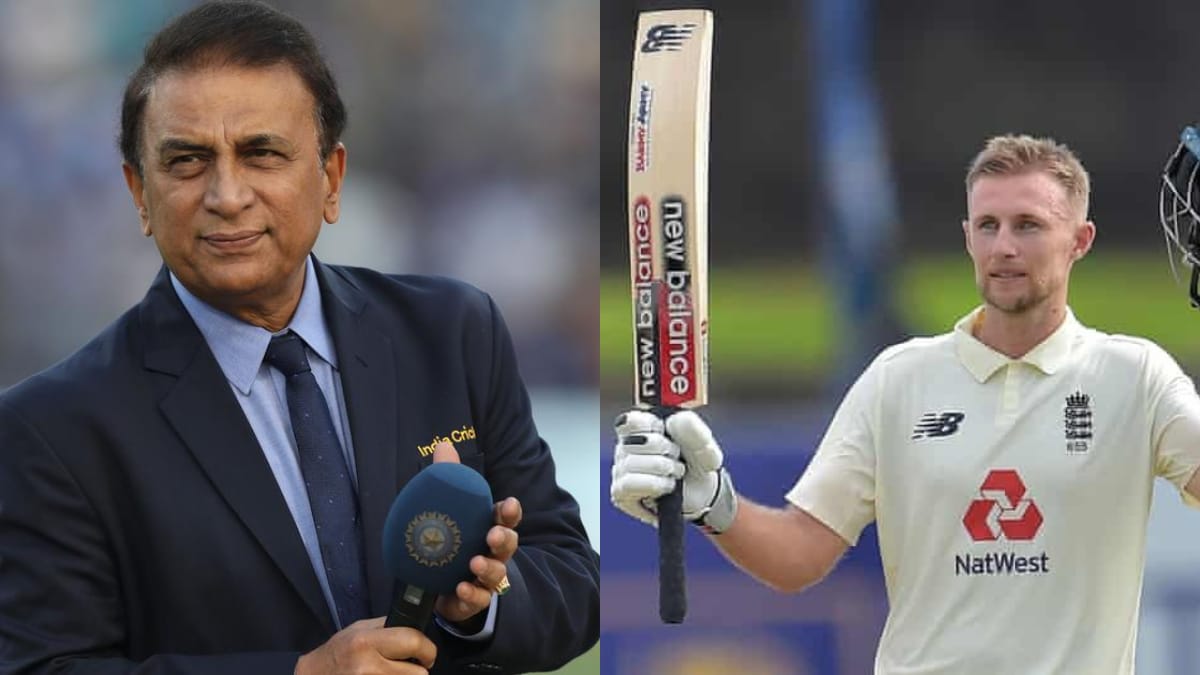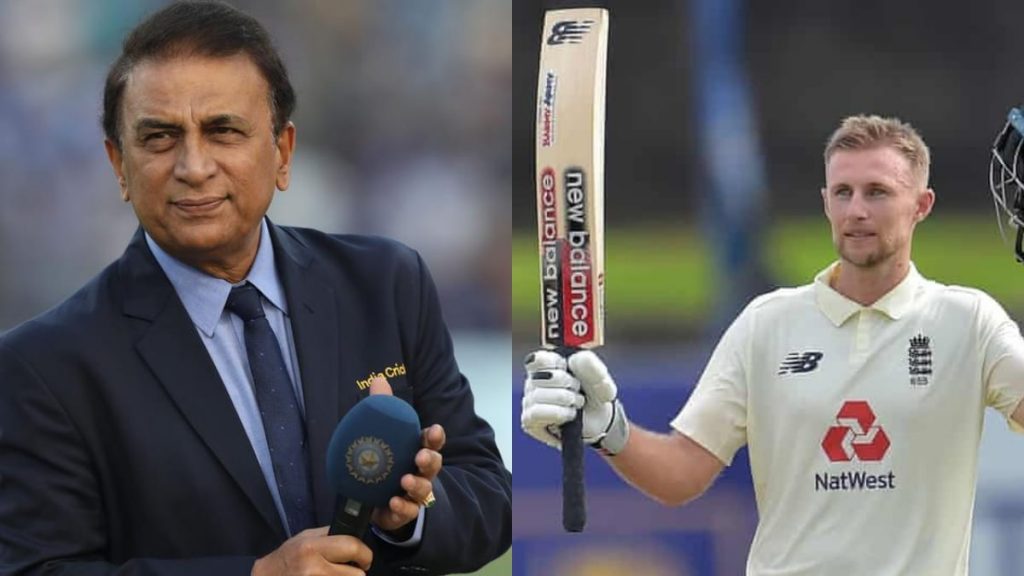 Ever since the Fab Four discussion started, there always was doubt around Joe Root's credibility in the elite quartet. His poor conversion rate always bothered fans from hailing him as one of the best going around. A dip in form meant critics came at him for being hailed as one of the Fab Four. But his resurgence in the subcontinent has silenced one and all. In three matches so far, he has amassed over 600 runs including two double centuries.
With a stellar performance, first in Sri Lanka and then in the first Test, the Englishman has made his way into the top three of the Test rankings. And it has yet again reignited the debate around the Fab four.
'Joe Root was so confident from the word go,' Sunil Gavaskar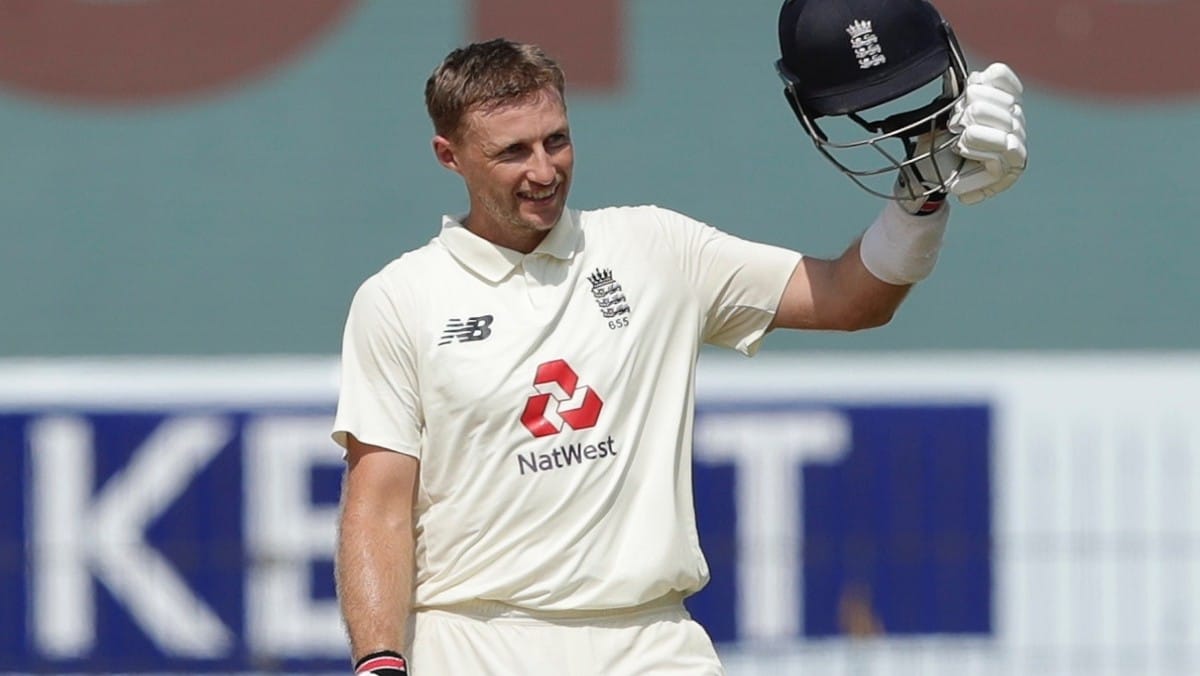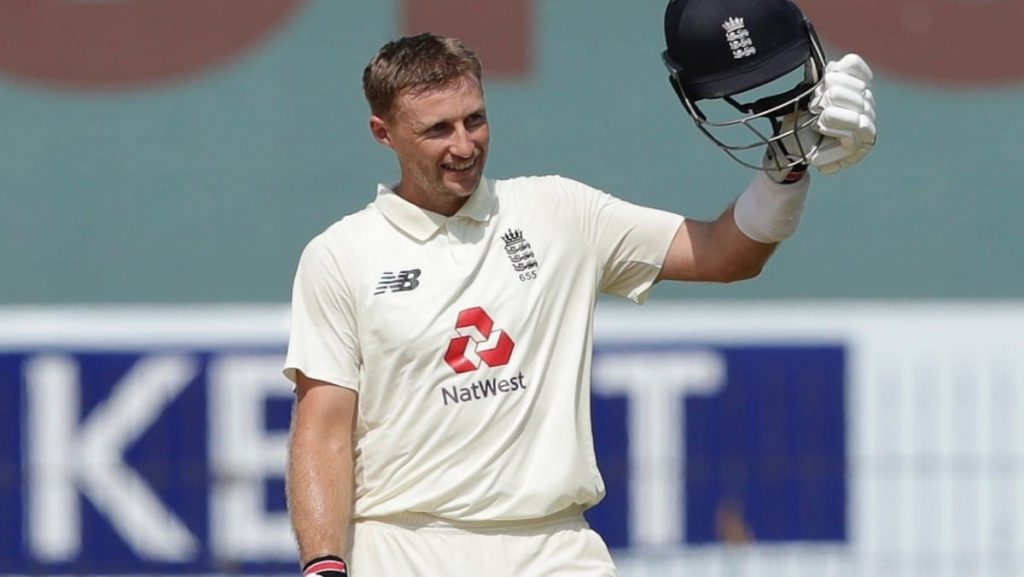 Weighing in on the matter, former Indian opener Sunil Gavaskar feels that Root is a 'notch below Virat Kohli, Steve Smith and Kane Williamson. Gavaskar admits that he is a world-class batsman. But adds that he just not on the same level as the other three. The Indian legend then went on to praise Root for his brilliant double ton in Chennai.
"He is very very good. But I don't think he is the best batsman in the world. There are four contenders for that and he is amongst the four contenders. But I think he is just a notch below the other three," said Gavaskar while speaking on Star Sports' show Cricket Connected.
"What was most impressive about Joe Root's double ton was the fact that he was so confident from the word go and the positivity with which he moved either forward or he went back," Gavaskar said.
The second Test of the series starts tomorrow (February 13). And much will depend on how Root and Kohli go about the business. The game is crucial given that the World Test Championship final is on the line.
Also Read | 'Expecting Virat Kohli's India to respond straight away from ball one,' shares Joe Root