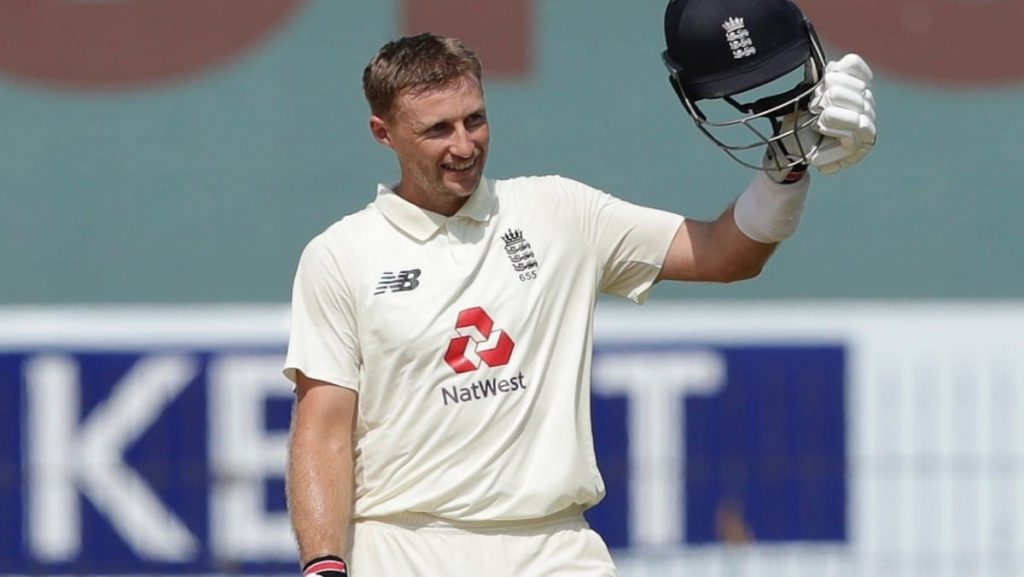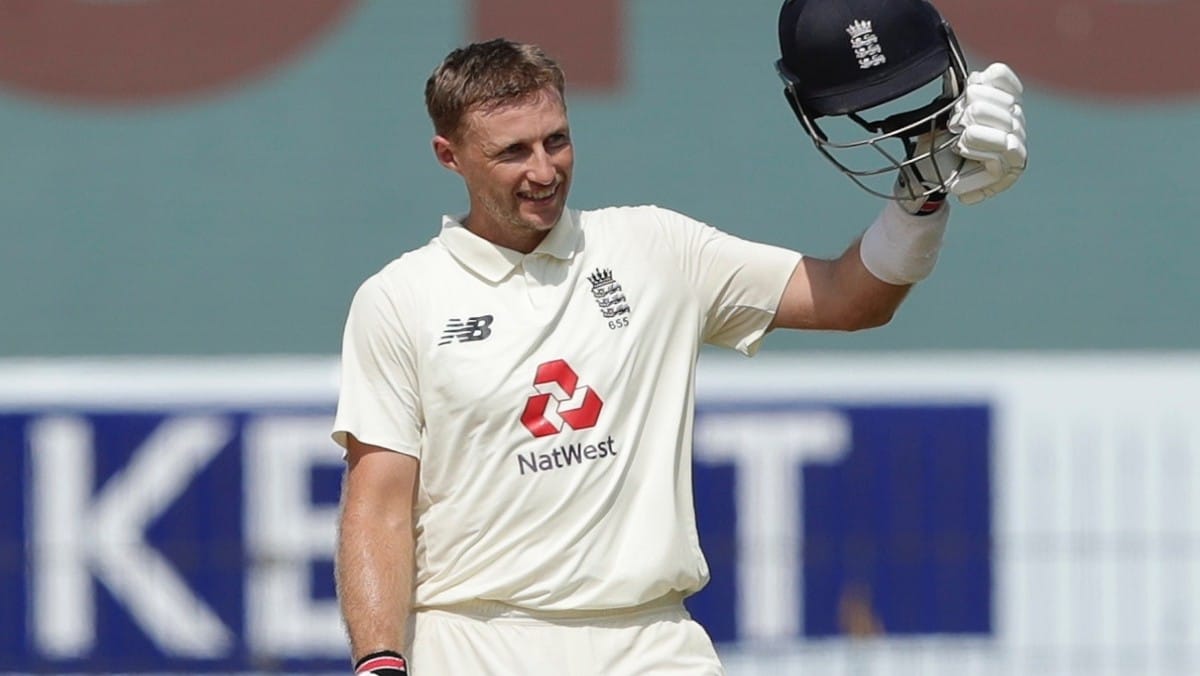 With the fourth test between India and England in Ahmedabad looming, the visitors' skipper Joe Root has stated that his side must learn from their lessons to ensure that they draw the series, calling such a feat as a 'phenomenal achievement'. The series is currently locked at 2-1 and England are out of contention to qualify for the final of the World Test Championship (WTC). However, they can defeat India and make sure the hosts don't qualify for it.
Further, drawing a series away from home in India would be a stellar achievement for any country and England would gladly take a drawn series. Joe Root addressed reporters at a virtual press conference about the game at hand and how they would like to perform.
Joe Root addresses reporters ahead of the fourth test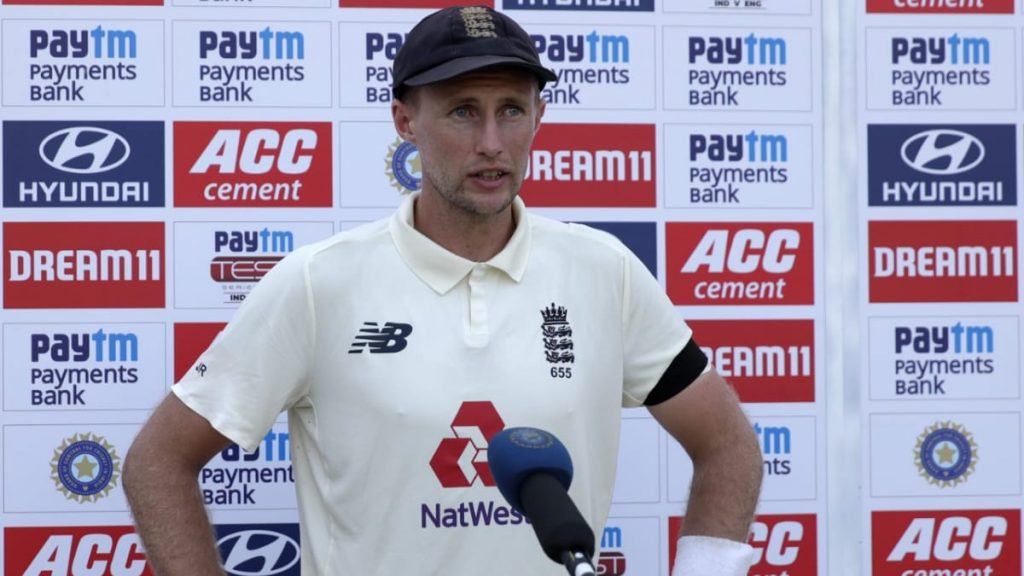 Joe Root talked about how England would want things to go in the fourth test. "I think we don't look at what an ideal score would be. We just want to maximise the opportunity if we get to bat first. We will try to bat as big and long as possible. And looking at how we performed in Sri Lanka, we can certainly do that and also how we played against India in the first Test, so we know we can do it. We have to take that confidence forward.
And if we do that we know the scoreboard pressure and especially when the ball starts to spin early on in the game. That will play a huge factor. And similarly if India bats first we have to try and get past them because we know how important it will be later on in the game," he said.
Root was also naturally asked about the pitch to which he said, "Pitch looks similar, we will see if it changes overnight. I think the most important thing is to learn all the lessons from the last two games and make sure we bat well," said Root. "As batters, if you don't score runs you will always look up to yourself to improve and we have certainly done that. We need to find ways to build big partnerships if it is a similar surface this time around."
Speaking of how Axar Patel spun a web around the English batsmen in the previous match, Root said, "I definitely do not think that we underestimated Axar Patel. I think he has exploited the surfaces really well, he has managed to beat both edges of the bat. For any spinner, it is exactly what you are trying to do, every spinner is trying to keep all the modes of dismissals in play. I think he has done that very well, we have to make sure that we are covering our stumps and one goes past the outside edge, we just have to accept that."
Root then stated that Dom Bess would be up for selection. "He's (Bess) certainly up for selection. He has been training very well. I think he has used the time where he missed the last two Tests to work on a few things and has practiced very hard. He has shown great character and if he gets the chance to play, I am sure he will be desperate to explore the surface," he signed off.
Also Read: "Mujhe Sreesanth nahi banna" – Navdeep Saini's old comment on Facebook post goes viral