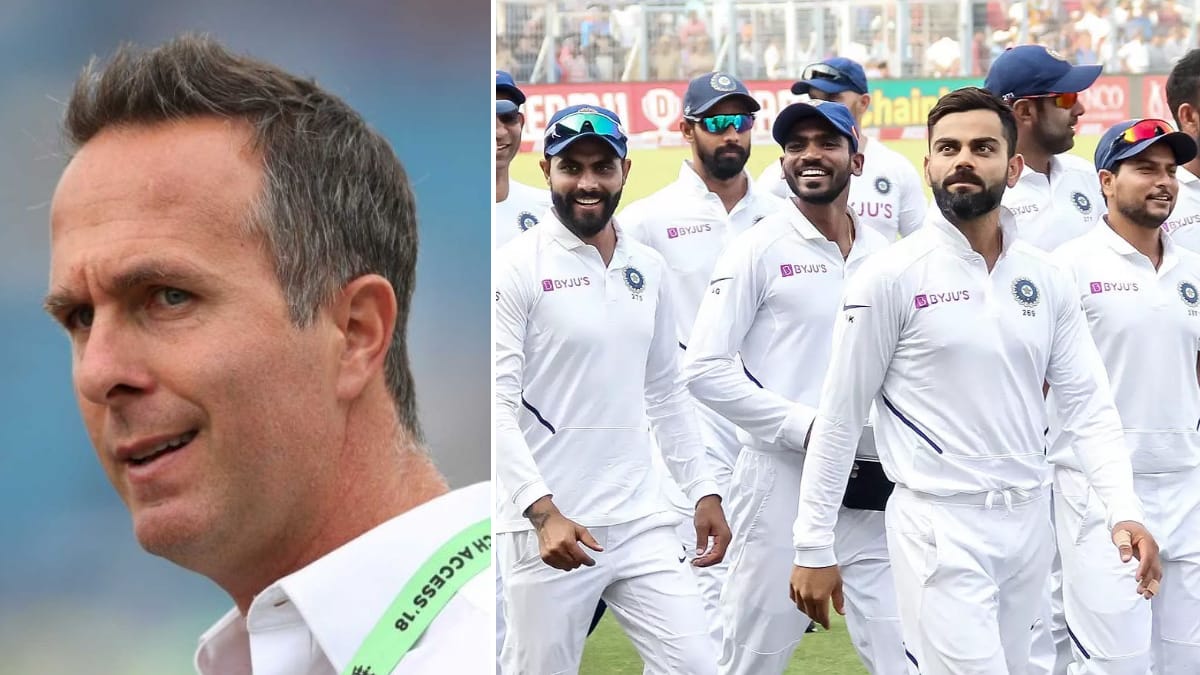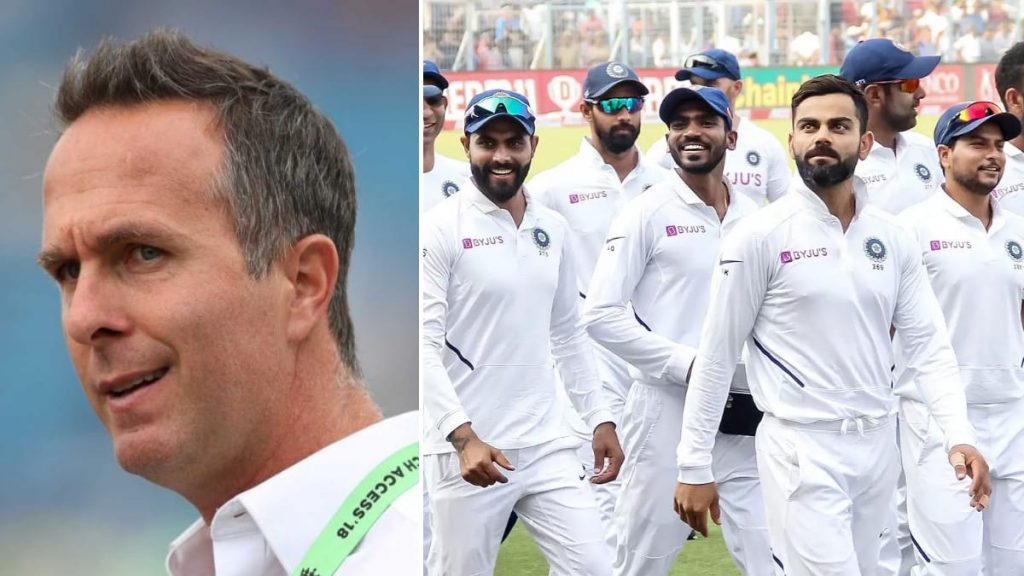 India had a horrible start to their home season conceding a 227 run loss to England. Following the match, captain Virat Kohli felt that it was the body language of the players that let them down. Former England skipper Michael Vaughan feels that having come off such a big win Down Under, the players are yet to get over the high. Drawing parallel with England's 2005 Ashes-winning team, Vaughan feels that India will have carefully assess their performance in the first Test.
"I remember in 2005, we never really recovered from that series when we got so much attention. The accolades that came with it. I look back to the 2005 team. We were just a very good team. We were an excellent, incredible team. And we really needed to be switched on and almost set our next goal. And we didn't quite do that. India have to address this performance very honestly in the same room they have to be playing. Ravi Shastri will have to say a few words to say, why now? Why wasn't the body language as strong as it can be? Why did we look like a team of individuals?" Vaughan told on Cricbuzz.
The Englishman adds that the bowling lacked the determination they showed Down Under. Vaughan pointed how Jasprit Bumrah, the spearhead of the Indian attack, looked rusty.
"The bowling, let's be honest, the pitch was flat. But it just lacked a little bit of penetration. It lacks a little bit of what I would say is the Indian way where they always generally ask the opponent the batting line up a lot of questions. I did think they did that, even Bumrah in the first innings. It wasn't the usual Bumrah. You mentioned it, Harsha, after day one. It wasn't at those places that we'd seen him," he adds.
'It's more about your mindset,' asserts Michael Vaughan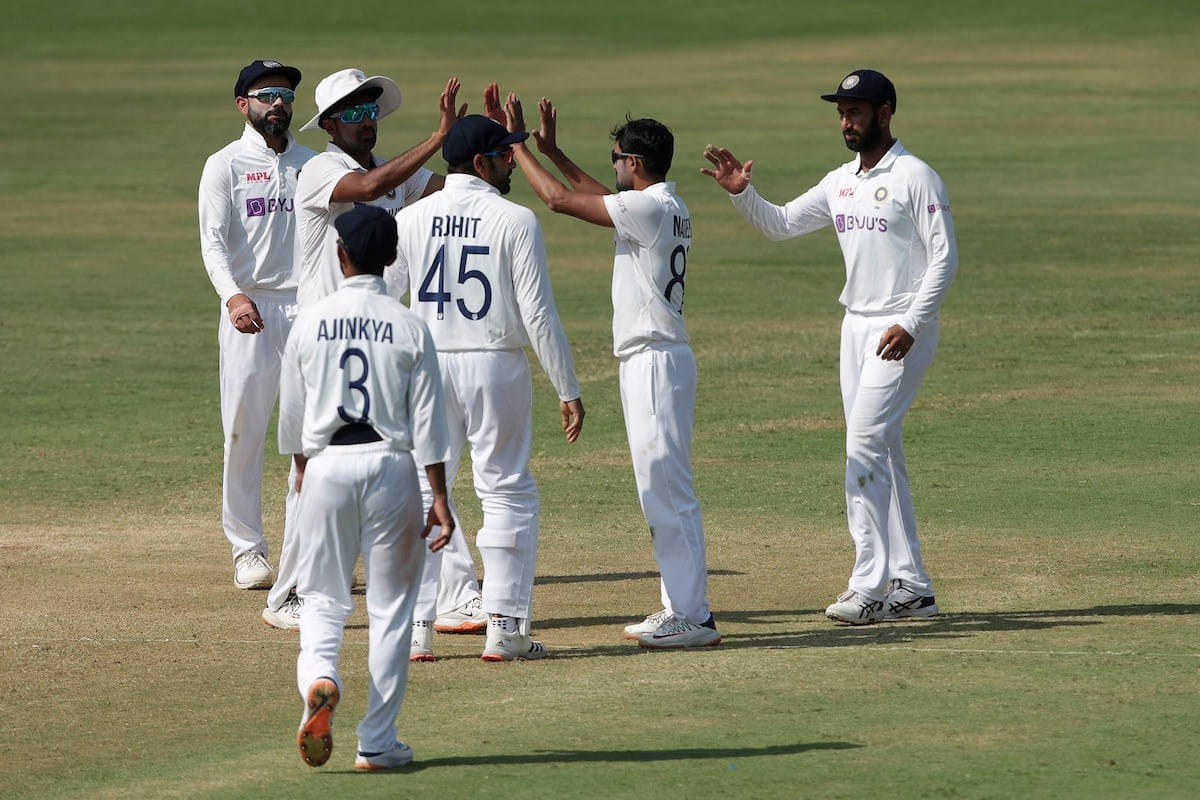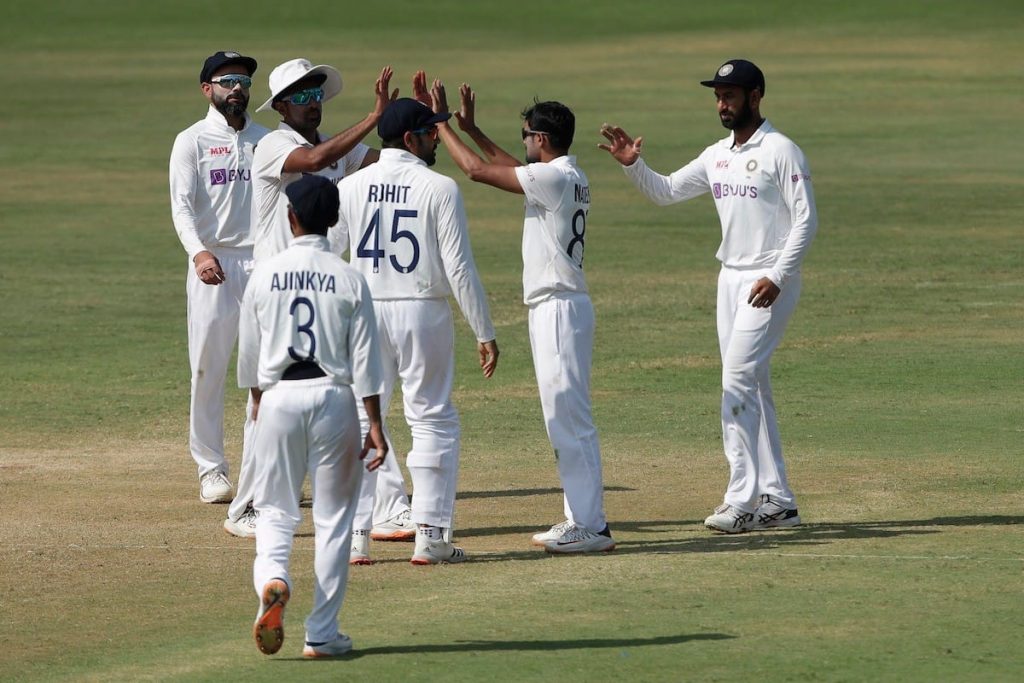 The loss was fourth on the trot for Virat Kohli in red-ball cricket. Vaughan feels that Kohli will under pressure but backs India to come back with all guns blazing. The Englishman opines that at the end of the day everything depends on the mindset of the side. And that is something India will have to work on as they gear up for the second Test.
"So there's a lot of talking for the Indian team to do, maybe one or two changes. But it's more about your mindset and it's a lot more about your drive of what you're trying to achieve. Now, Virat Kohli is under pressure. He has lost his last four Test matches as a Test captain with a brilliant team. So he'll know that he's under a bit of pressure," he adds.
"I think India will come out fighting, I think they'll come out more aggressive. I don't think they'll be as kind and smiling to the England side. They've got to get to that kind of mechanism of thought that you really need to attack. India is a better team when they're attacking and be more aggressive. I would expect them to be that in the second Test match," he concludes.
The second Test of the series will kick off on February 13 in Chennai. It will be interesting to see what changes India make as the World Test Championship hangs in the balance.
Also Read | Road Safety World Series is back, to resume remaining matches from March