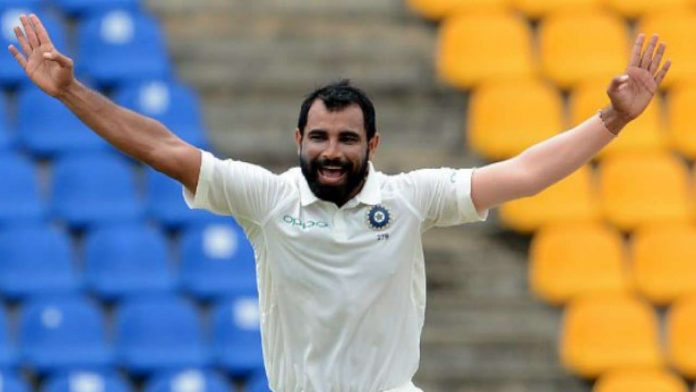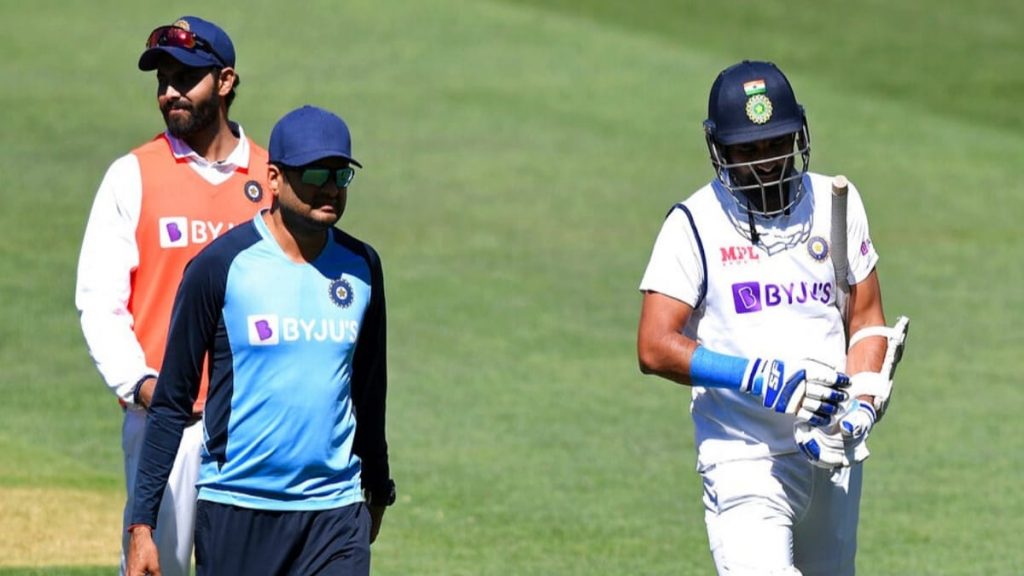 Indian quick Mohammed Shami is well on track from recovering from the injury he picked up in Australia. Shami had fractured his wrist after being hit by a short ball from Pat Cummins while batting in the series-opener in Adelaide. He has now recovered from it and resumed training at the NCA. On Saturday, Shami had himself tweeted a video of him bowling raising hopes of a comeback in the ongoing Test series against England.
A source in the know of things shares that Bengal pacer has resumed "low-intensity" training. And has fully recovered from the fracture. The source adds that over the next few weeks, Shami's workload will be increased gradually. A final call on his availability for the final two Tests will only be taken next week after closely monitoring him.
"Shami's forearm is fine right now. He will have some low intensity net sessions for the next few days. He has been advised to bowl around 18 deliveries a day at 50 to 60 percent effort," a source was quoted as saying by PTI.
"Since he has been out for more than month and half, that is how the workload will be build. He is bowling from a shorter run-up, working to get some feel back. By the next week, the training will be of medium intensity. And a final call can then be taken if he will be available for selection for the final two Tests in Ahmedabad," the source added.
Mohammed Shami has 'a very good chance' of playing pink-ball Test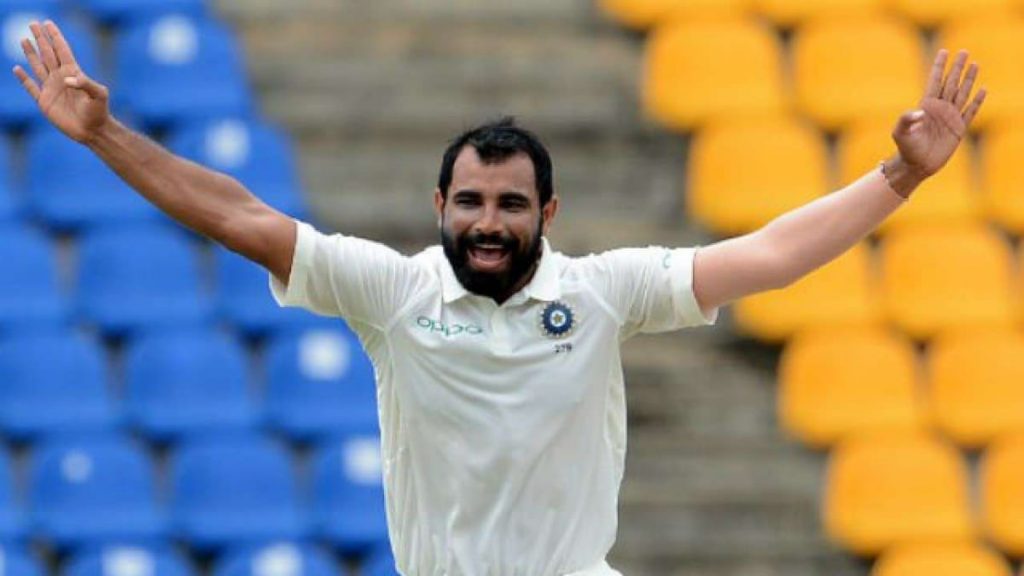 The third Test of the ongoing series will be a day-night affair, the second in India, and is scheduled on February 24. With a couple of weeks in hand, Shami is likely to be cleared for the final two Tests. The source shares that the Bengal quick has no other issues. And a "more clearer picture will emerge" by the next week.
"The pink ball Test is still two and half weeks away. There is a very good chance that Shami will be fit and available for selection. That he has started bowling means that his forearm is fine. He doesn't have any other niggles as of now so by the end of next week, a more clearer picture will emerge," said the source.
The day-night game will be the international game at the newly built stadium at Motera. The stadium, which recently hosted the Syed Mushtaq Ali Trophy knockouts, is the largest cricket stadium in the world surpassing the iconic MCG in Australia. The Motera stadium will be hosting seven games, two Tests and five T20Is, of ongoing England's tour of India.
Also Read | 'Joe Root and Kane Williamson shouldn't be compared with Virat Kohli and Steve Smith,' asserts Gautam Gambhir