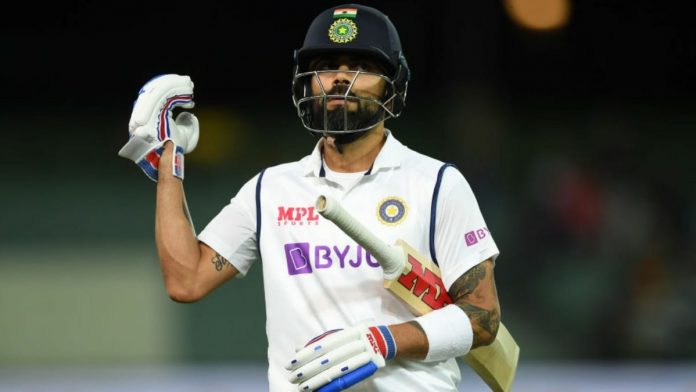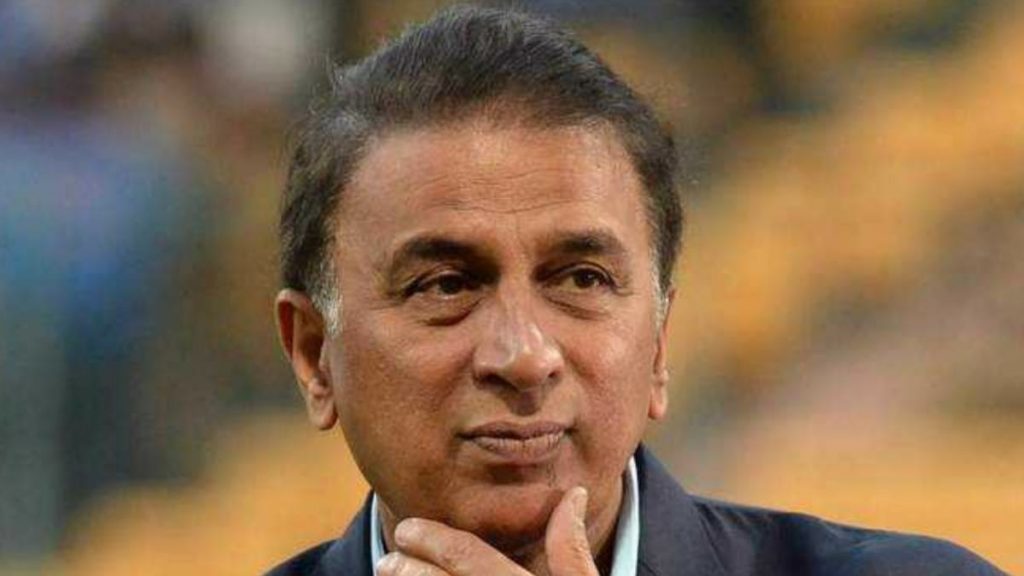 It has been over a year since India captain Virat Kohli scored his last century. For the first time since his debut, Kohli went century less in a calendar year. While there was not much cricket in 2020 owing to the pandemic, Kohli failed to convert some good starts across formats. The Delhi batsman's first innings of the year also lasted for only 48 balls. And it has the fans worried about his form.
Backing the Indian captain, former India opener Sunil Gavaskar shares that a big score is around the corner for him. While Gavaskar admits Kohli is under pressure, he adds that 'pressure is what brings the best out of Kohli'. The legendary batsman explains that Kohli understands the situation he is in. And all he got to do is focus and give his absolute best in the middle.
"Pressure is what brings the best out of Virat Kohli. And we've seen that time and again over the years then when he's got his back to the wall is when he plays his best cricket. Sometimes when you're batting at No. 4 and you're 200/2 when you go in to bat, you tend to think that batting is easy. He knows now that batting is not easy and he's got to put everything out there and focus," Gavaskar said on the Star Sports Network.
'Virat Kohli is due for a big score,' asserts Sunil Gavaskar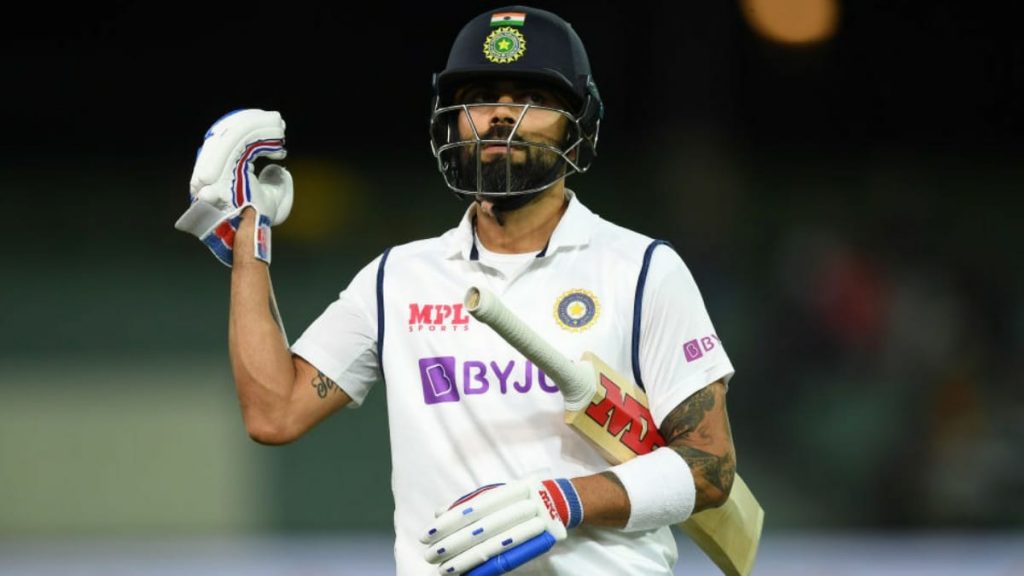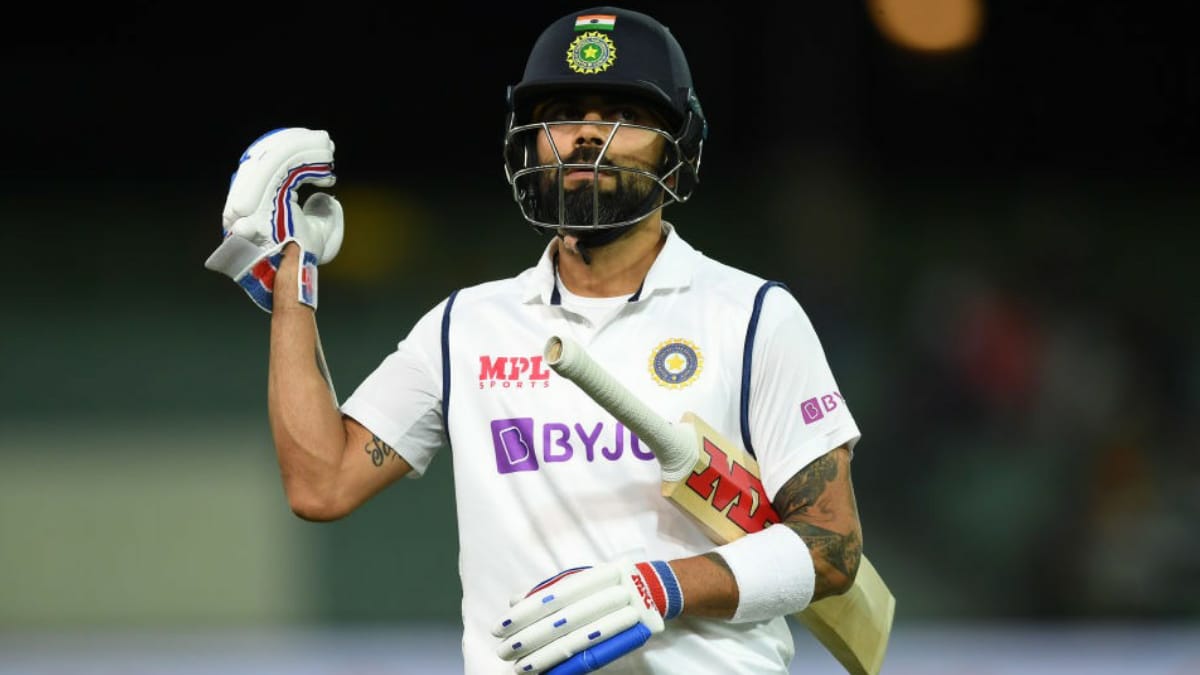 Gavaskar goes on to hail Kohli for all he has achieved over the years. He feels that a big knock is due for the Indian captain. Gavaskar feels that it is rare for Kohli to go without a century for over a year. It was the first time in 12 years that the Indian captain did not have a century to show. But with India's 2021 cricket campaign already off the mark, Gavaskar predicts big things for Kohli.
"I just think that he is due for a big score. Last year was the first when he didn't have a hundred, in any form of the game, which is so rare," Gavaskar added. "For the last seven-eight years, every single year, he's got at least five-six hundreds in all forms of the game. Last year, I knew we had the pandemic, but still very rare to see that Virat Kohli did not have a three-figure score. And 2021, he'd be hoping to change that."
With the World Test Championship final on the line, the Indian side will be expecting big things from Kohli. If India are to board the flight to London, Kohli will have to lead from the front.
Also Read | Rishabh Pant to donate his match fees for the ongoing rescue efforts in Uttarakhand