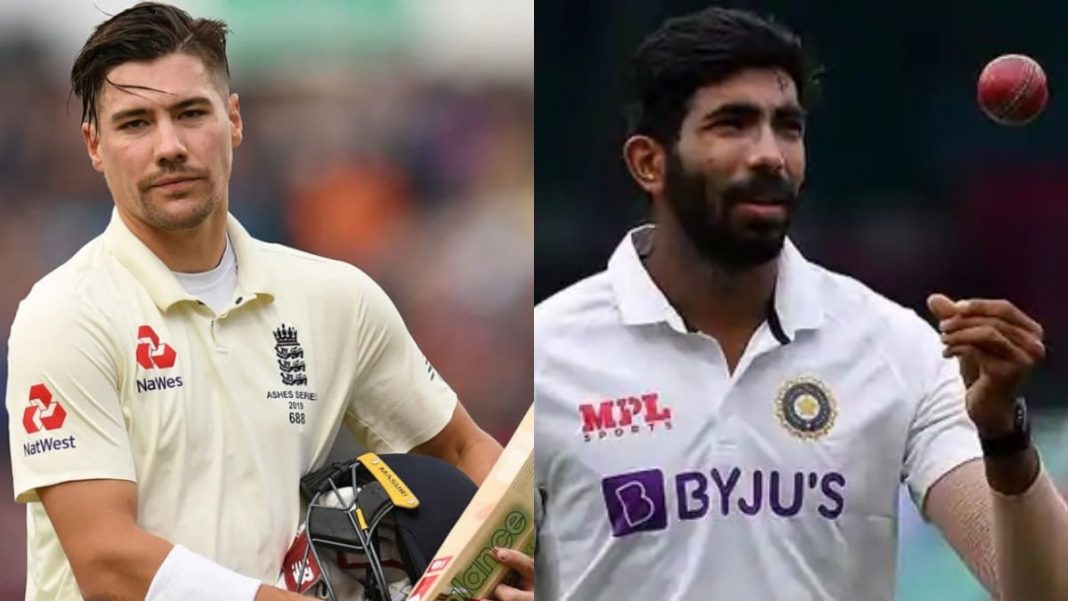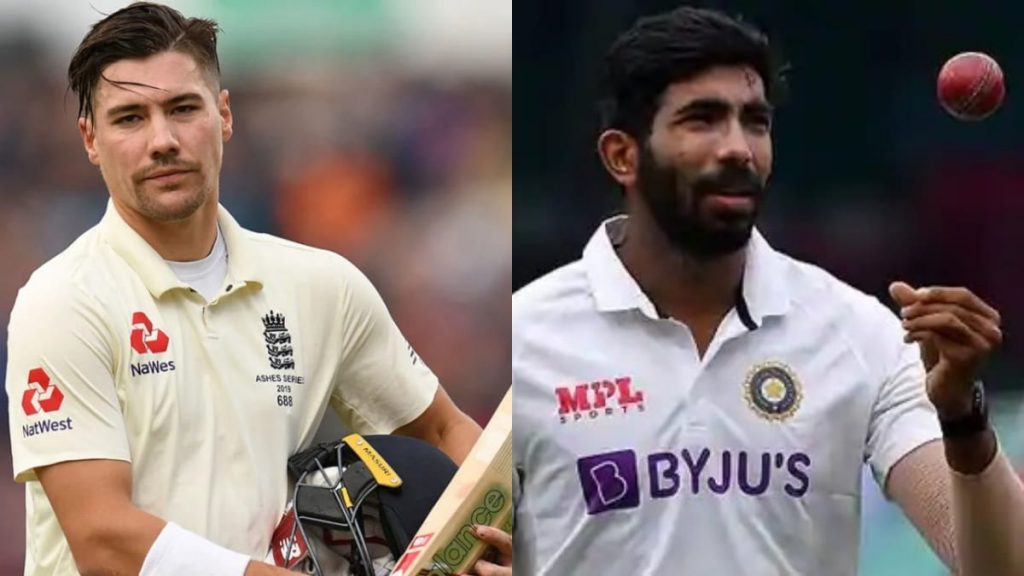 England opener Rory Burns spoke out that Jasprit Bumrah is a bowler difficult to prepare for. However, the English batsmen are training hard to understand India's pace attack.  
Bumrah has wreaked havoc with his bowling in the past three years ever since he has started his international career. "He's quite a hard man to prepare for, isn't he? He's obviously unique in terms of how he comes and bowls. We'll just be working on those angles, try to work our way on seam and swing and those sort of things and try to replicate that as best as we can," Burns told the press on Thursday.
"Homework? No, I have watched the India-Australia series, saw the most recent. No, I have played with a few other guys before, not in that respect, but I have played with them," he added.
Bess and Leach picked up 22 wickets in the two Test match series in Sri Lanka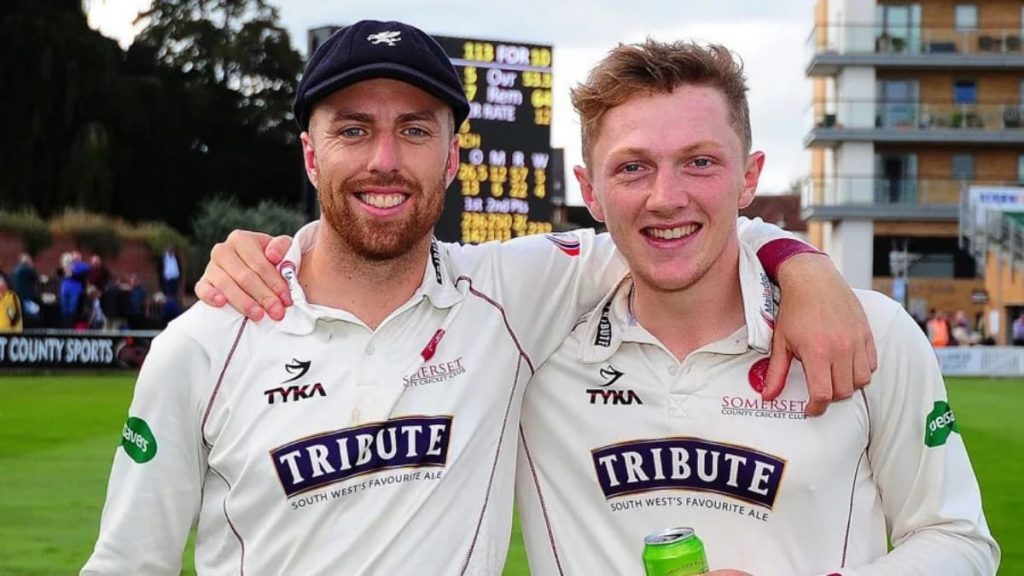 Talking of England's spin duo, Dom Bess and Jack Leach, opener Burns said, "Honestly, I don't think you need to put too much expectation on them. They will go about their business and they have bowled in Sri Lanka to get into the groove which is important and its about switching their skills on to Indian surfaces."
"I think they have both been here before on different tours with the Indian Lions, so they have experience of playing here," Burns said during a virtual media conference on Thursday.
"But you don't want to put too much expectation on them without knowing about the surfaces going to be and with Indian seam attack, it might be slightly seamer-friendly, there is a Day/Night Test, so yeah it could be a bit different," he added.
Players of Indian and England Team are currently undergoing mandatory six-day quarantine at Hotel Leela Palace in Chennai. The practice for the full squad will commence for the first time on Tuesday, February 2 after which the two teams will lock horns for the first Test match at MA Chidambaram Stadium on February 5.
Also read: India vs England: Joe Root and Virat Kohli have different points to prove in crucial Test series