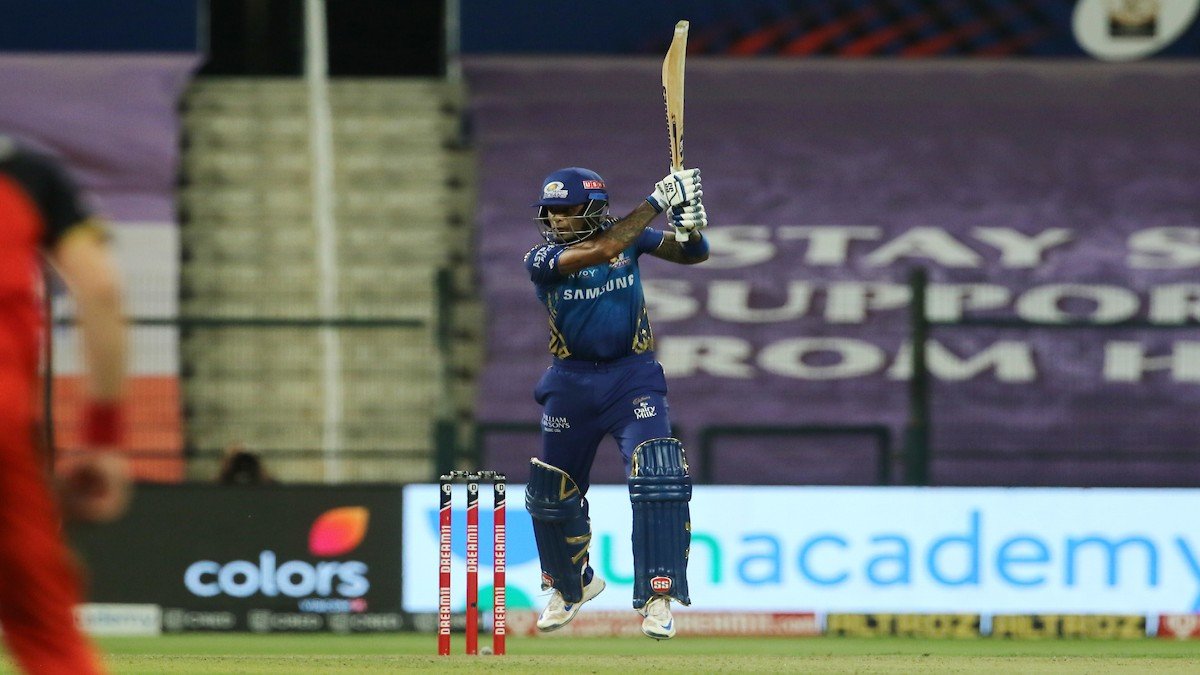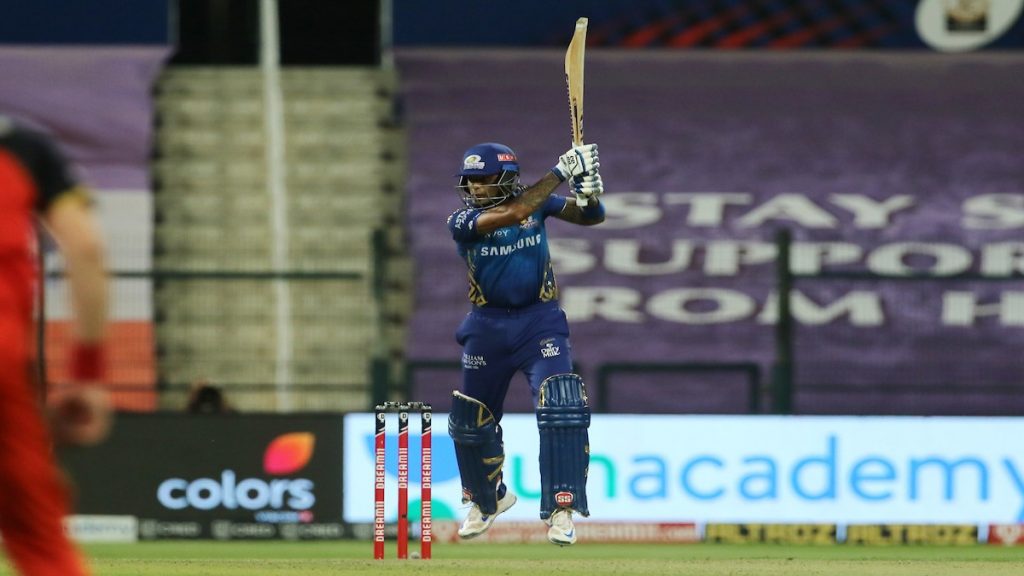 Suryakumar Yadav finally got his long overdue and well-deserved call-up to the Indian team as he was selected for the T20I series against England which begins on March 12. The right-handed batsman has almost always been in the discussion surrounding selection to the team but has never made it ever before. He has kept knocking on the selectors' doors but the doors never opened. Till today.
Surya had said in an interview in 2019, "Other day I was seated in this same restaurant and finished my dinner, I was on my way out when an old man came running and asked, 'Are you, Suryakumar Yadav?' I said, yes. He said, 'I'm watching your batting; you will soon play for India'. It's a routine now. The waiter, the driver, watchman, milkman, liftwala, kids who play down in my building, are all telling me this. I just say thank you but it's tough now to get over it."
After a breathtaking season in the Indian Premier League (IPL) for the Mumbai Indians (MI) that saw him score a whopping 480 runs at an average of 40 and a strike-rate of 145, many expected him to get selected for the tour of Australia. But the call-up didn't arrive then as well even as head coach Ravi Shastri stated that the 30-year-old's time would come very soon. The time has finally come.
Ishan Kishan gets his reward as well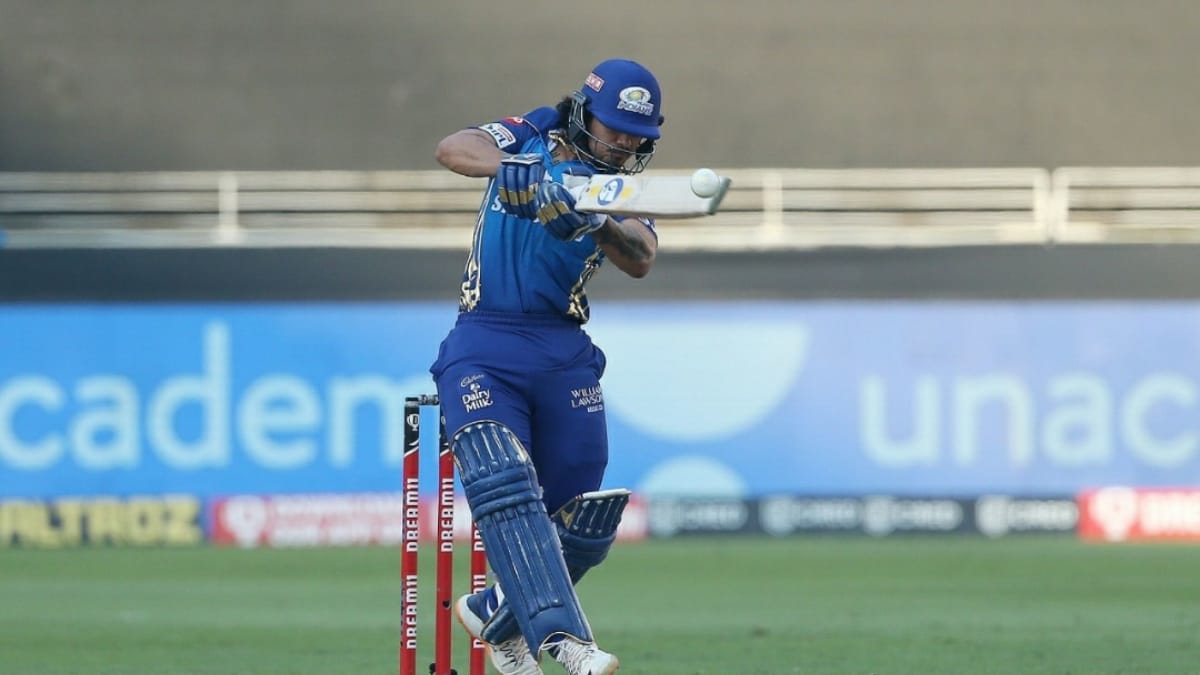 One of the most formidable duos in the IPL over the course of the last few years has been Ishan Kishan and Suryakumar Yadav in MI's middle-order. The two uncapped players have been instrumental in the side's continued success. The fact that the two have been uncapped for so long was indeed a surprise and hence, when their long overdue call-up came today, there was more relief than celebration from fans of the duo.
Ishan Kishan is still young and has a long way to go. The Jharkhand cricketer showed a glimpse of what he can do when he smashed 173 runs off 94 balls in a Vijay Hazare Trophy match today. If his knock today is a sign of things to come, India would be delighted. It however, remains to be seen if Kishan and Suryakumar Yadav will get a chance to straightaway play in the XI, but one can be sure that if given a chance, the two would give it their all to win games for India.
Also Read: India vs England 2021: Ishan Kishan, Suryakumar Yadav and Rahul Tewatia earn maiden call-ups as India announce squad for T20Is