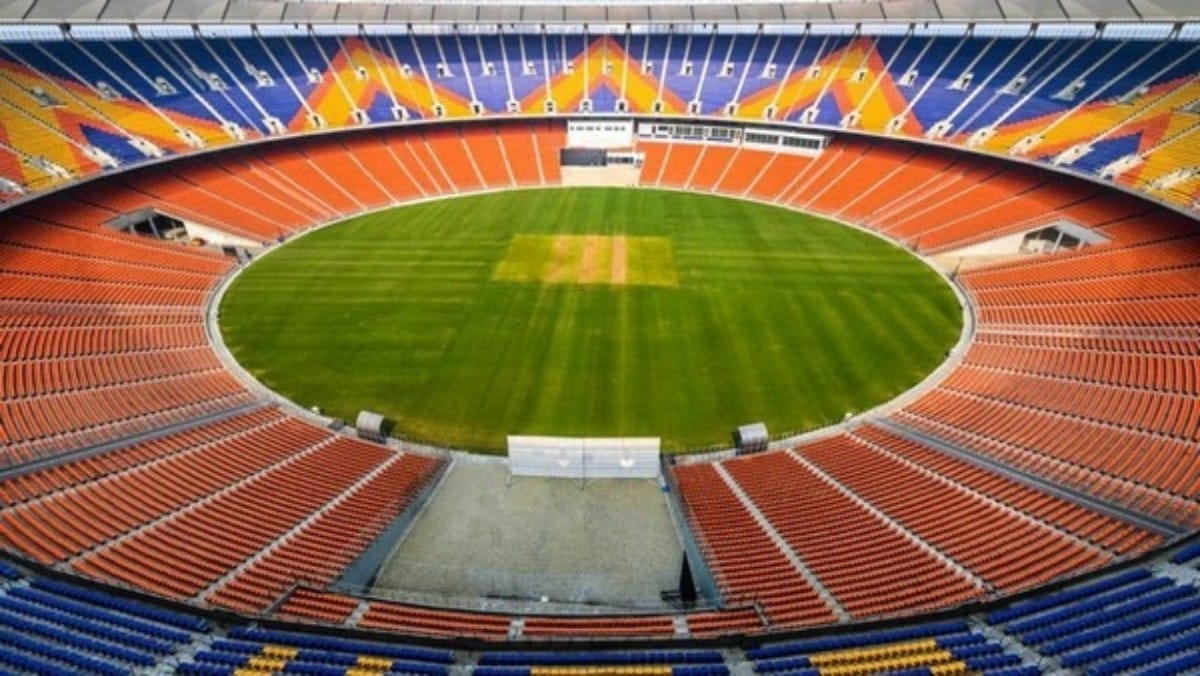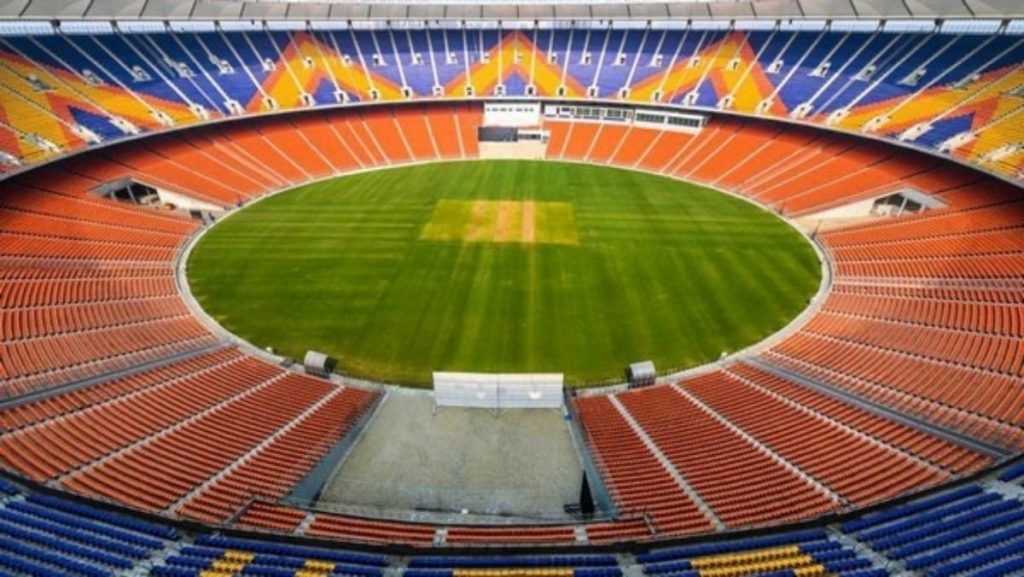 With nothing to separate India and England after the first two tests, all eyes will be on the third test in Ahmedabad that begins tomorrow. The stage is set for a grand opening to the new Motera Stadium which is the largest in the world. The fact that it is a day/night test would only add to the spectacle as both teams would want nothing but a win especially because of the place in the World Test Championship (WTC) final which is at stake.
England drew first blood in the series by comprehensively beating the hosts in the first test in Chennai thanks to skipper Joe Root's double-ton. India however, bounced back in some style to defeat them by 317 runs in the second test. The win was fashioned by hometown hero Ravichandran Ashwin's all-round brilliance. After a considerably long gap from the second test, the teams will now take the field in Ahmedabad with only a win on their minds.
Monty Panesar previews the third test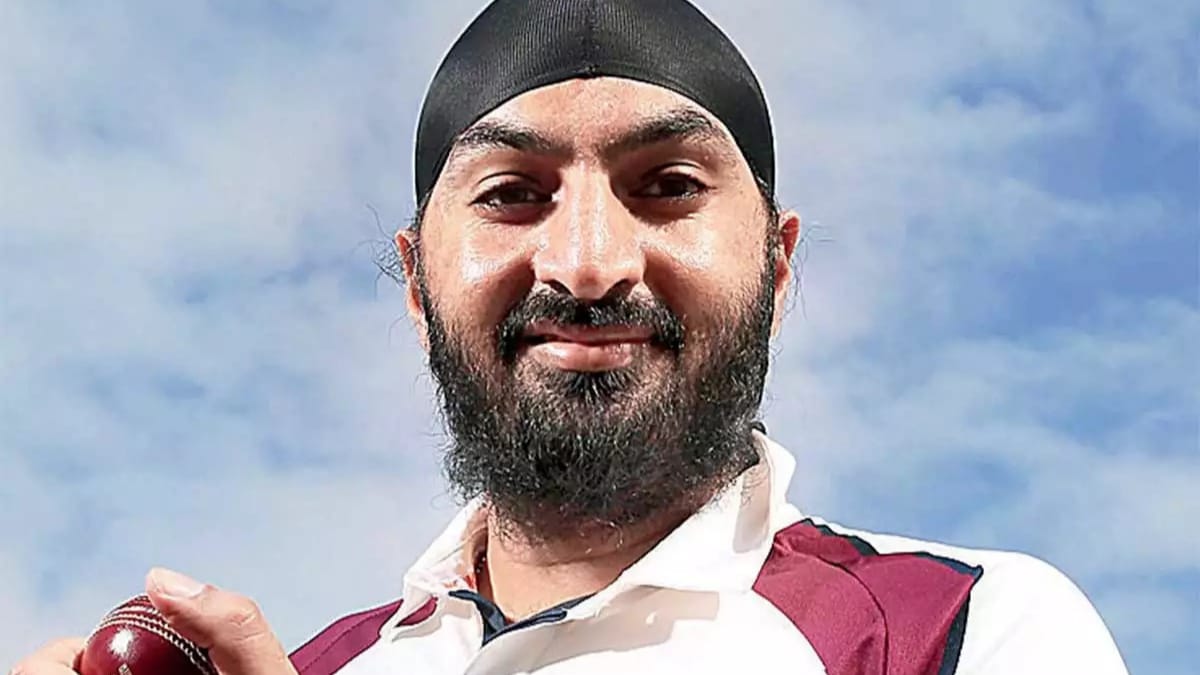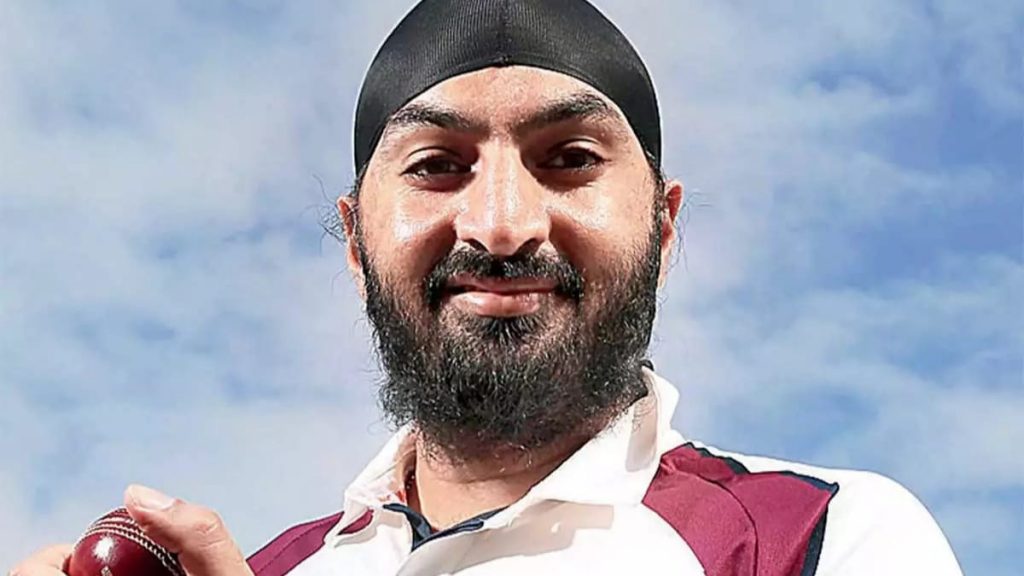 Former England spinner Monty Panesar spoke to TOI about tomorrow's match and stated that the dynamics of the pink ball would neutralize India's advantage of playing at home. He said, "The pink ball is going to swing and seam at some stage. It is not like the red ball. The pink ball moves in the air, it reverses. This pink ball neutralizes India's home advantage. The question is: whether this Indian team can hold their nerve when the ball moves in the air or reverses and not panic?"
The left-arm spinner then recalled India's horror show in Adelaide against the moving ball not so long ago and said, "Quite recently, India were scarred by the pink ball in Adelaide. They were bowled out for 36 – the lowest ever Test score by an Indian team in the history of Indian Test cricket. They are definitely wary of this Test. It is a one-off Test now, a completely different ball game with the pink ball. If the ball starts swinging and seaming, the Indian team will think: is it Adelaide all over again?"
Talking of the pitch, "Probably, the pitch will turn a little bit. Obviously, India is going to play to their strengths. But, there is the post-dinner session when the pink ball swings and seams a lot. I think that plays into the hands of the England team. If the ball starts swinging and seaming a little bit, I think England have got a great chance of winning this Test," Panesar said.
Before he signed off, Panesar stated that the battle to watch out for was between James Anderson and Virat Kohli. He said, "There is a lot of pressure on Virat Kohli to win this series in order to retain his Test captaincy. The battle, for me, is going to be Anderson vs Kohli. If Anderson gets the ball to swing or gets it to reverse, then it will be interesting to watch how Kohli is going to combat that. That's what is going to get everyone screaming."
Also Read: India vs England 2021: Predicting India's playing XI for the third test