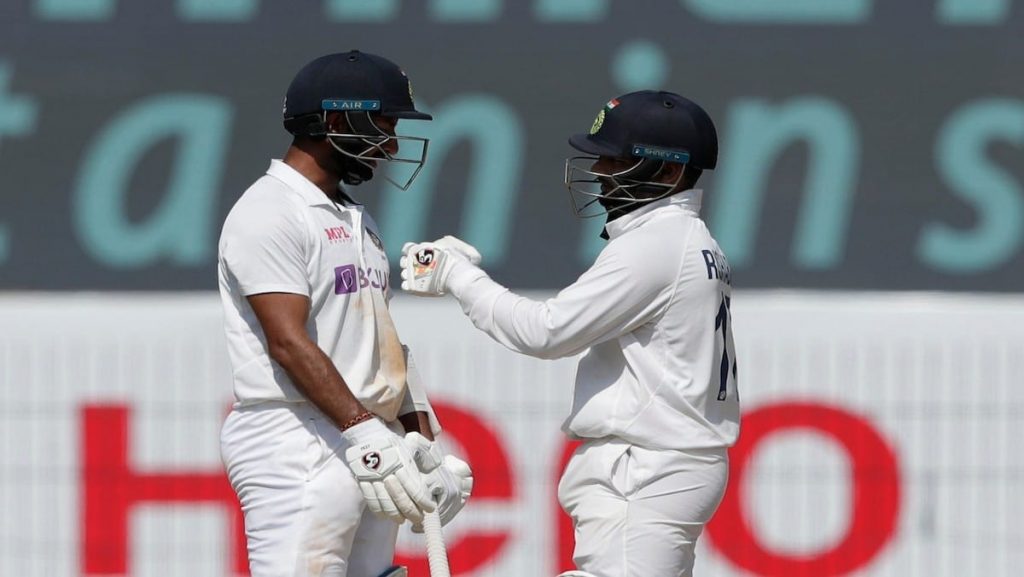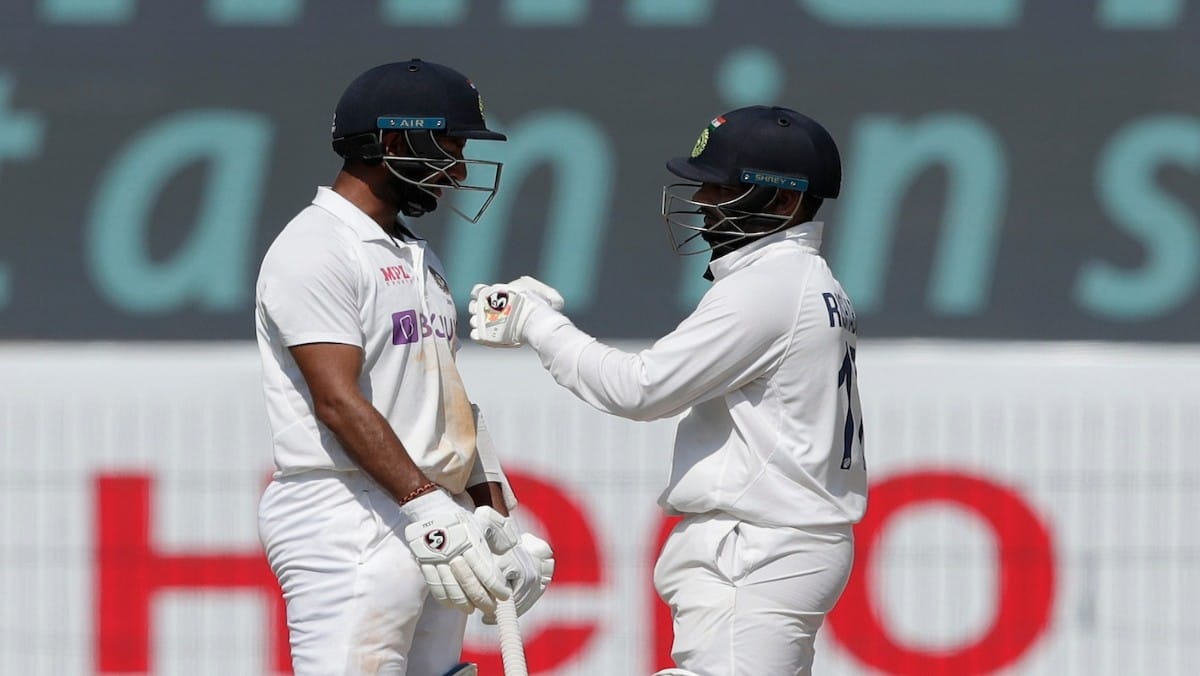 Rishabh Pant played yet another solid innings from his willow after Team India were off to a shaky start in the first innings. He supported the senior player Cheteshwar Pujara, and together the two ensured a 119-run stand between them.
In his valorous knock, Rishabh Pant smashed 91 runs and got dismissed after playing a lofted shot. He fell nine short of a deserving century after counterattacking innings of sublime quality. In his 17 Test matches, it is the fourth instance of Pant falling in the 90s.
Senior player Pujara feels that Pant needs to play sensibly. "I can't be specific about the shots, but there is clear communication from the team management that there are some shots he needs to avoid. There are times when he also needs to understand the team situation. The coaching staff always tells him that he has to put the team first and be a little sensible."
"He has done that most of the time. There are times when he gets out and it looks ugly. But he will learn from his mistakes. He has a bright future. There are occasions when he can be a little more patient and build another partnership with whoever is there at the crease. I am sure he will realise that," Pujara said on Sunday.
Pant has an attacking batting style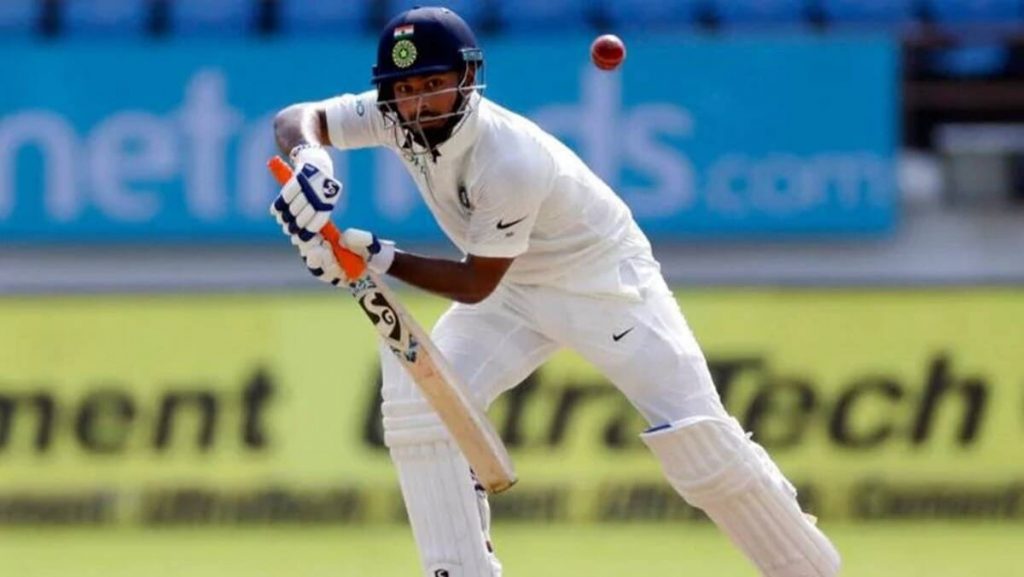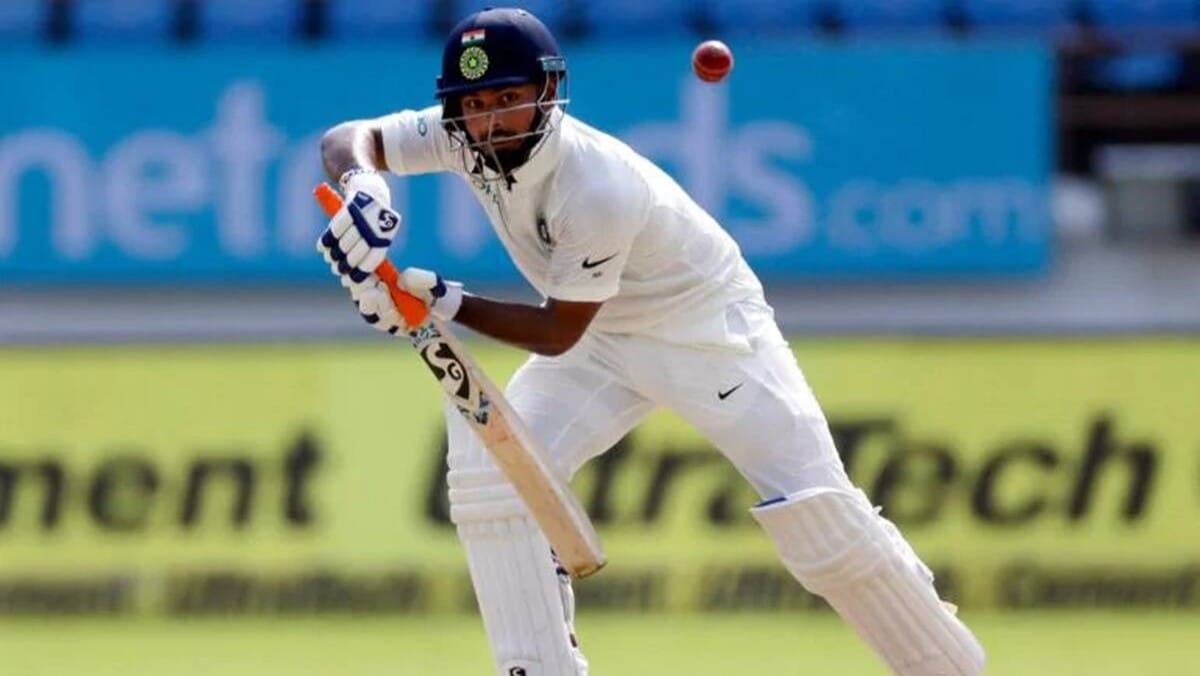 "Pant has his natural game. You can't restrict him a lot. If he is over defensive, there is a possibility of him getting out while defending too. But he just has to be selective at times. He needs to understand the moments when he can take risks and when the team needs him to stay at the crease. Balancing things out is the most important thing for him," was Pujara's advice.
Pant played a couple of lofted shots in his quick-paced innings and fell prey the aerial shot on Dom Bess's bowling. Pant got out in a catch taken by Leach in the deep cover in an attempt to slice the ball over the ropes.
Also read: India vs England 2021: 'It was just unlucky,' says Cheteshwar Pujara on his dismissal