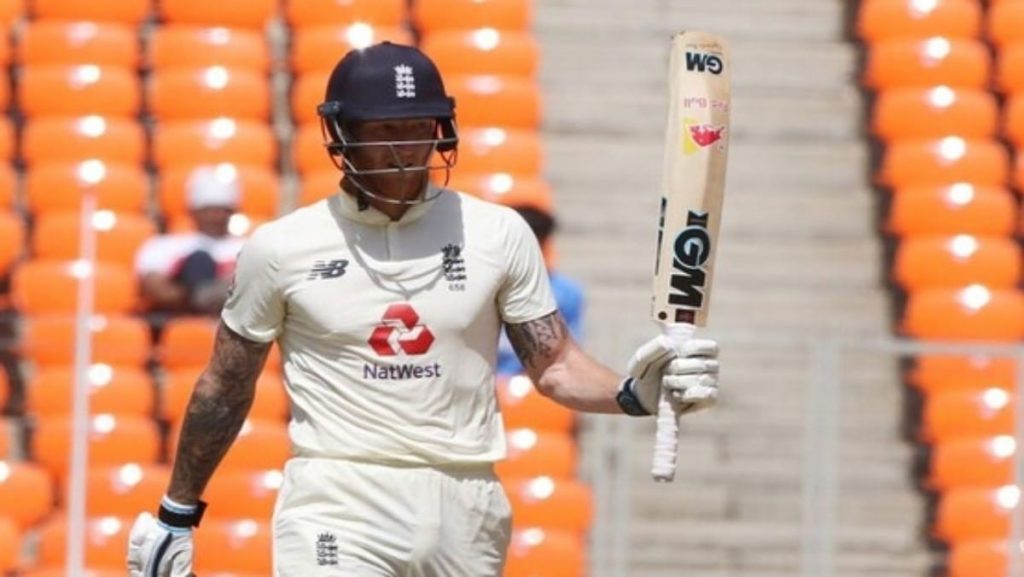 India ended the first day of the fourth and final test against England as the happier of the two sides. And it was yet another excellent bowling performance that saw them bundle out the visitors for just 205 runs. England had won the toss and chose to bat first. But their plans went up in smoke as they kept losing wickets regularly.
Although the likes of Ben Stokes and Dan Lawrence attempted a rescue act, it didn't evolve into something big. Opening up on the tour so far, Stokes shares that it is the toughest he has conditions he has faced so far in his career. Stokes scored a half-century as he tried his best to help England to a big first-innings total.
"I have played like 70 odd games now, these are the hardest conditions that I have faced as a batsman," Stokes said during the virtual press conference.
"Obviously, I have played all around the world. I think it is a case of finding it in your own way. It's not about like you go and say "this is what we need to do better as a group". It is about how we can go about it as individuals and when we come back here next time, (it will be about) how we progressed as individuals because everyone plays in a different way."
"It is a much better wicket than it was in the last game," feels Ben Stokes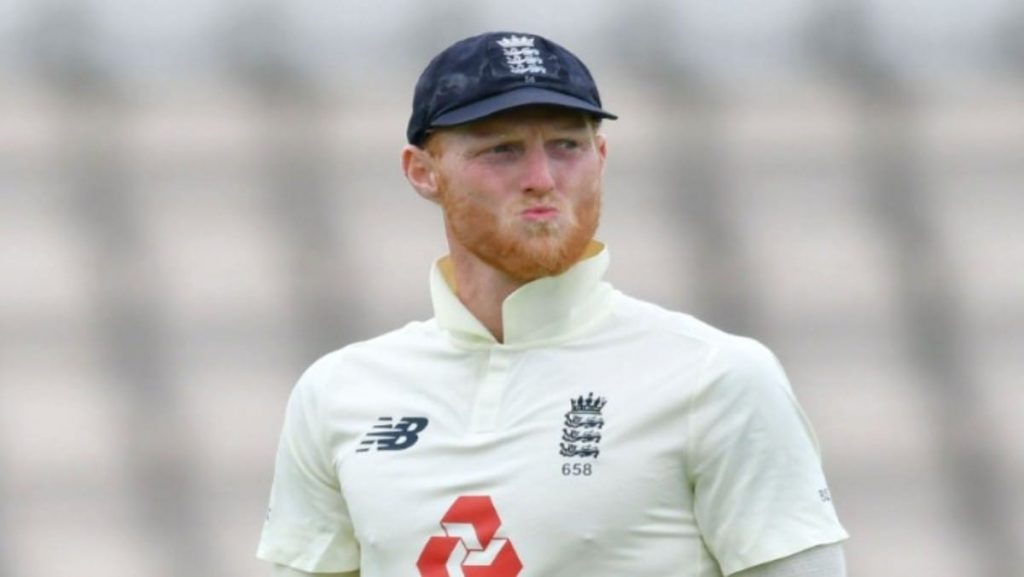 There has been much chatter around the pitch in the series so far. And hence the pitch for the final Test was in the spotlight even before the match started. So far, it has turned out to be a perfect Test match with something for both sides. Stokes too feels that the wicket for the fourth Test is way better than that of the last Test.
"This morning and this afternoon, it was more about the bounce that was an issue rather than the turning in," Stokes said. "But later in the day, the ball started to spin a little bit more. Overall, it is a much better wicket than it was in the last game played here."
Having said so, the English all-rounder is frustrated to have missed out on a big score on an easy wicket. Stokes feels that the visitors are more than capable of breaching the 300 run mark on the wicket. He feels that they will have to let go of the ghosts of the last Test as they move forward in the game.
"We're more than capable of scoring at least 300 on that pitch. It's frustrating, but we can't dwell on it too much. Overall, it's a much better wicket than the last time we played here," Stokes said.
"I think we'll look back on that and be disappointed by some of the batting. We're more than capable of scoring more than 300 on a wicket like that out here, it's frustrating. We sit down as a group and say we'll try to put it (the previous game) behind us but that's easier said than done. I know, overall, it's a much better wicket than the last one we played on so we're just disappointed not to still be batting."
Opening up on his on-field banter with Virat Kohli, Stokes said all is well between the duo. He termed it as a conversation between "two guys who definitely don't back down".
"It's two professionals showing they care about the sport that they love," he said. "A lot gets said these days when two guys seem to come to words out in the middle. There was completely nothing untoward, just two blokes who care about what they do and two guys who definitely don't back down."
Also Read | Alex Hales trolls PCB for food quality in PSL