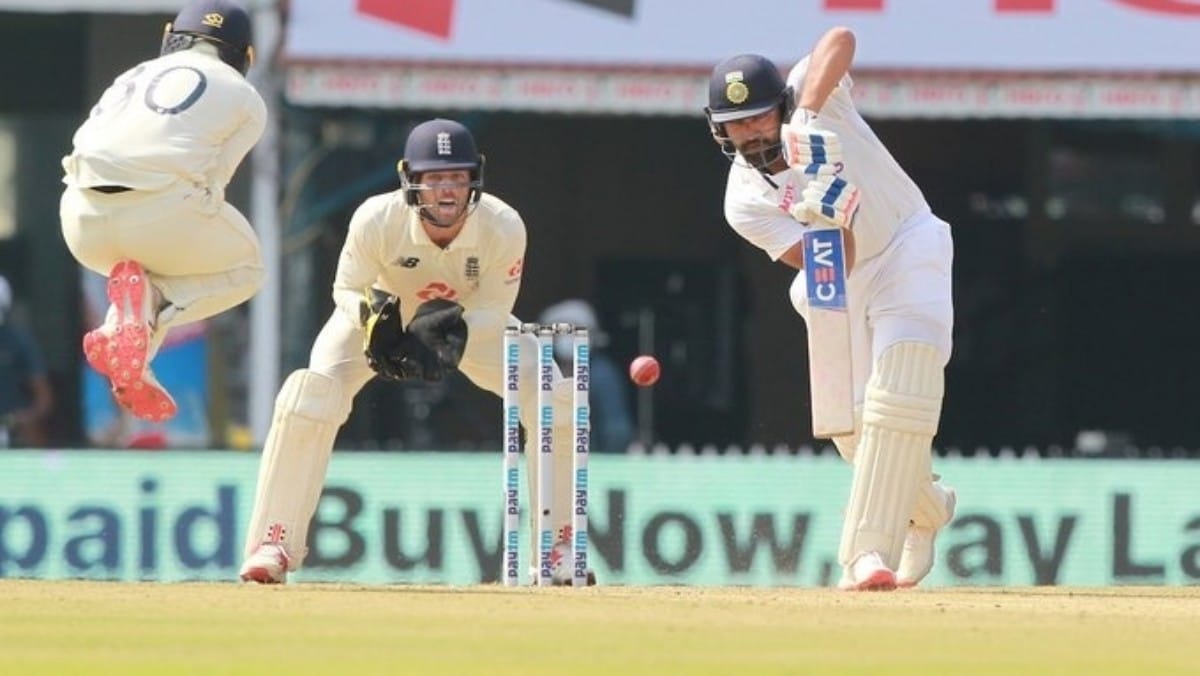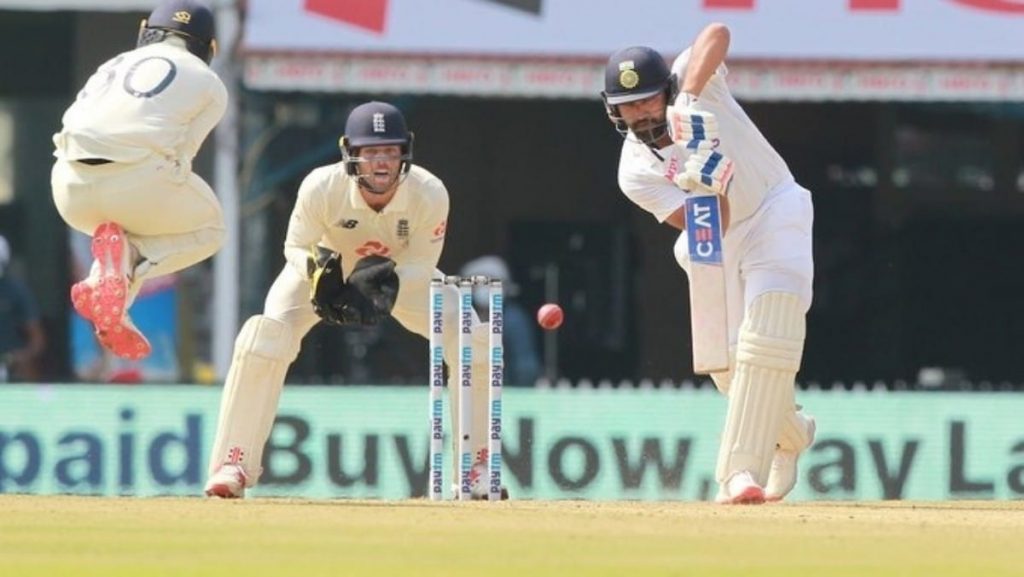 After two controversial decisions on day 1 made by the third-umpire which went in favor of India, yet another decision came under the scanner towards the end of day 2 as Rohit Sharma survived a review call. In the 13th over of India's second innings bowled by Moeen Ali, Rohit padded a delivery outside off-stump. On first viewing, it looked like there was no shot offered by the batsman which would have taken the question of impact out of the equation.
However, the third umpire thought otherwise and so did the on-field umpires. They stated that a shot was offered thereby deeming the LBW appeal to be not out by virtue of the ball having struck the batsman outside the off-stump. The English players shook their heads in disbelief as Rohit Sharma continued batting and ended the day unbeaten. Twitter has now reacted to the moment and the third umpire has come under more criticism.
Here are a few such reactions on Twitter.
Twitter reacts to third umpire's decision
Also Read: India vs England 2021: Fans in Chennai ask Moeen Ali for updates from 'Thala' Ajith's movie Valimai