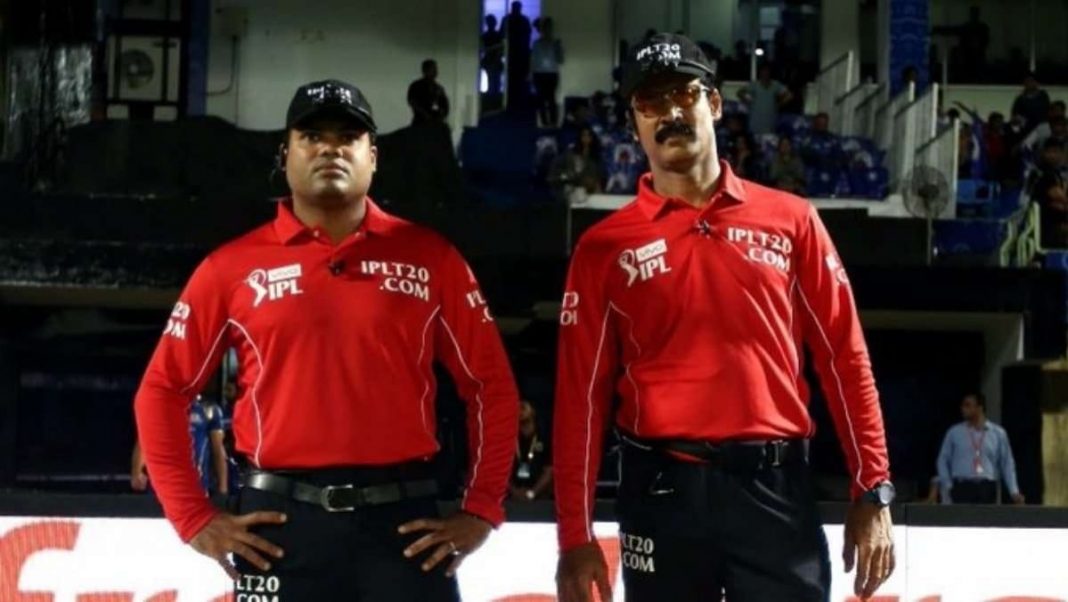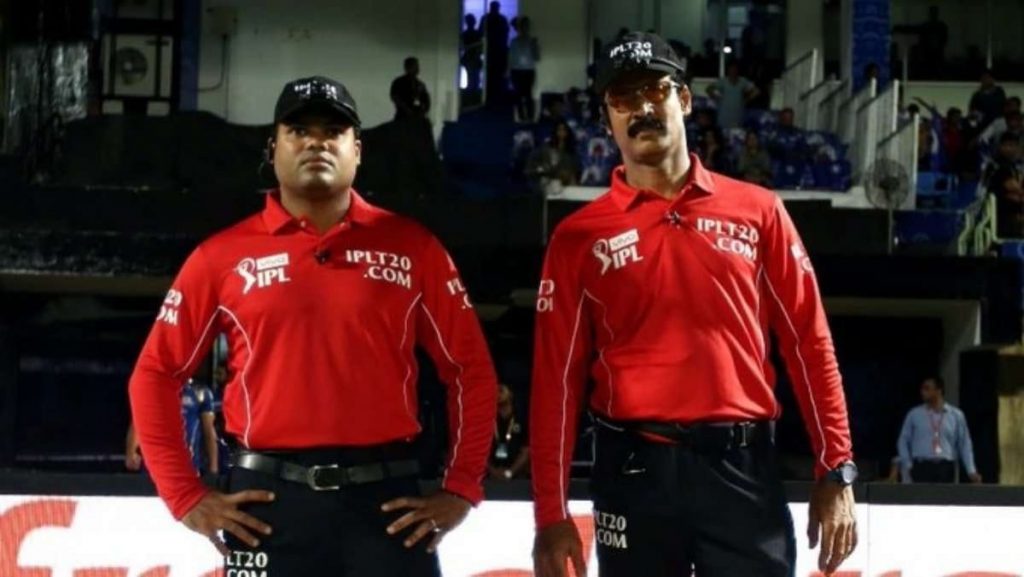 Indian umpires Anil Chaudhary and Virender Sharma are all set to take on the biggest challenge of their career. An ESPN Cricinfo report suggests that Chaudhary and Sharma will be officiating the first two Tests of the series at Chennai. The duo will be seen alternatively in the Tests while India's only Elite Panel representative Nitin Menon will be standing in both the Tests.
Menon will be standing in his fourth Test match during the series opener which will be kicking off on February 15. Chaudhary will be the on-field umpire for the opening Test, with Sharma replacing him in the second.  While Chaudhary has an experience of officiating in 20 ODIs and 28 T20Is, Sharma has stood in just two ODIs and a solitary T20I. Former Indian fast bowler Javagal Srinath, who has 551 international wickets, will be the match referee for England's tour of India.
The conundrum around neutral umpires
In June 2020, ICC temporarily removed neutral umpires owing to the logistical challenges with international travel. Following the announcement, West Indies Test skipper Jason Holder had said that the change eludes his comprehension. He asserts that if players can travel overseas and quarantine, then why the umpires cannot do the same.
During the Boxing Day Test, Indian quick Jasprit Bumrah too had backed the idea of having a neutral umpire in a bilateral series. Bumrah admits that the situations amid the pandemic are difficult. But he adds that it is unfortunate that umpires cannot travel like players for the bilateral series or tournaments.
Also Read | 'It would hit me, but I won't get out' – Cheteshwar Pujara opens up on Gabba heroics